Private Banking Services
To those who can manage to pay for it, private banking service can be a significant benefit.  Private banking offers investment-related advice and aims to address the entire financial situation of each customer. Private banking services regularly help their clients in protecting and developing their assets.
last updated Wednesday, May 17, 2023
#Private Banking Services #Individualized Attention
---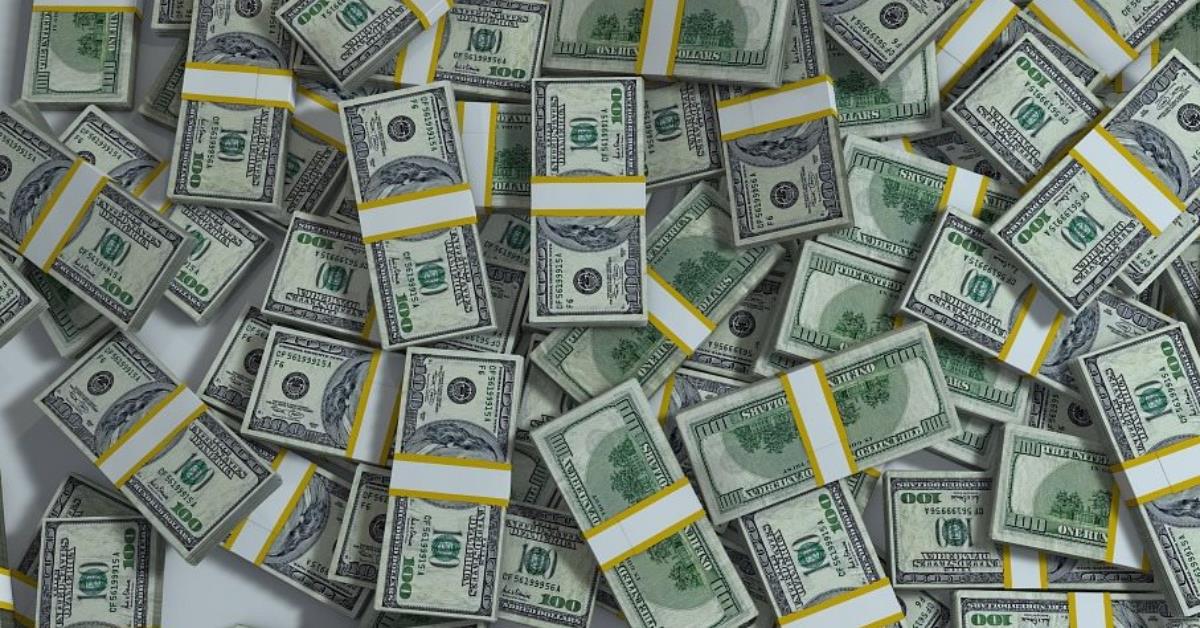 CONTENTS
Private Banks give personal attention to an individual banker. You will enjoy personalized attention from a personal banker who knows you and is familiar with your financial condition.
Individualized attention
The good thing about private banking is that you will have a personal banker allocated to you. The banker will familiarize themselves with your entire fiscal situation, knowing every aspect of your finances. You won't have to go there whenever you need to contact the bank for any purpose. Contact your banker, who will provide whatever services you require.
Numerous resources
With private banking, there are numerous resources. Your banker has every help you need from any place in a financial institution. It saves a lot of time to have someone you can contact whenever you want a bank service, for instance, creating an IRA or even opening a new savings account.
Private banking services that you will adore
Personal accounts services. These services include checking, savings, and money market accounts of all kinds for any member of your family. Your banker will record all arrangements and how they are used.
The personal banker can also suggest which account to close, which account to keep, and which account to switch to a different variety.
Private Banks can also maintain the record of your entire family's account. You can also retain access to your minor children's accounts with the help of a personal banker. You can also see the activities in their accounts, and when possible, you can transfer money between accounts.
Private banking services can also manage long-term ventures like real estate and mutual funds.
Private banking services can guide you to the best commercial hard money loans for first mortgages.
Private banking services will also help you in estate planning. Therefore your land can be moved on to your kids rather than taken by the government.
Subscribe to Paperfree Magazine
Paperfree Concierge

Talk to the investor concierge about the best-fit investment opportunities.