Planning to Venture into the Real Estate Industry? Loan Foreclosure Ambiguities
Even after recovering from the property crash in the year 2008 to the year 2009, several researchers who have conducted surveys in the real estate industry have discovered that foreclosing homes are sold at a less amount compared to other properties. This has created a big opportunity for interested real estate investors especially due to the availability of commercial hard money loans.
last updated Wednesday, May 17, 2023
#Loan Foreclosure Ambiguities #HARD MONEY LOANS
---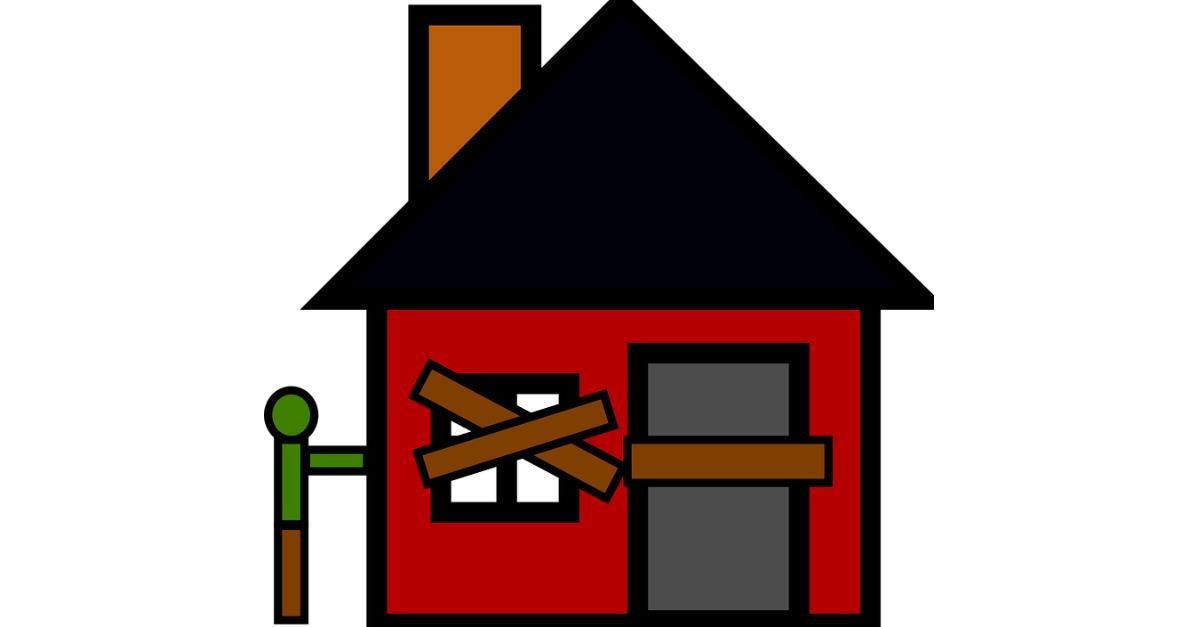 CONTENTS
In 2011, homes sold in foreclosure were disposed of at a discounted rate of 34%. This is a lower amount compared to the amount sold for non-distressed homes. The main difference is that although foreclosure inventories may remain at an average of 4.3%, foreclosure purchases accounted for only 20 percent of the total residential homes sold in 2011.
Most people wonder why that happened, and professionals say it's because of the ambiguity surrounding foreclosure procedures. Professionals continue to say that the sooner markets get clarity about acceptable foreclosure procedures, mainly through the pledged settlement between major commercial hard money loan lenders and multiple states attorney generals, the sooner needs will be able to sell these distressed homes efficiently.
Most people expect that the mysterious cloud surrounding property foreclosure procedures will disappear at one point in the coming years. When this happens, it will open more floodgates on foreclosure commercial hard money loans, making it easier for new interested real estate investors to purchase the foreclosure properties.
Businesses will be highly impacted when more commercial hard money loan lenders enter the market because most commercial hard money loan financing is done mainly on foreclosing properties. Therefore, this will create an excellent opportunity for new investors equipped with ready capital to provide these commercial hard money loans in a short-term manner and to generate almost double the profits in the procedure.
Subscribe to Paperfree Magazine
Paperfree Concierge

Talk to the investor concierge about the best-fit investment opportunities.