3 Ways of Getting Bad Credit Commercial Mortgage Loans
Getting a commercial mortgage loan to buy, renovate, or repair a property can be very hard for most borrowers with bad credit history. Sometimes you may need the loan urgently, meaning that you do not have the time to improve your credit rating.
last updated Wednesday, May 17, 2023
#Commercial Hard Money Loans #Bad Credit
---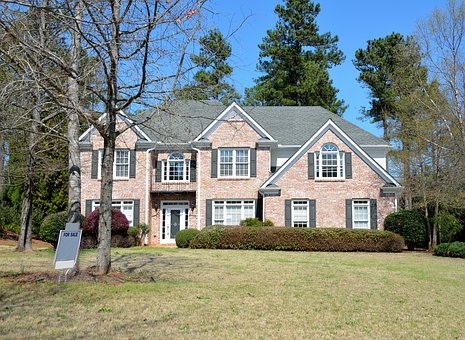 CONTENTS
Most banks and other lending institutions provide bad credit commercial mortgages, but borrowers rarely qualify for this loan. Below are ways that you can use to acquire a loan regardless of your credit rating:
Commercial Hard Money Loans
Hard money lenders differ from traditional ones since they do not rely on an individual's credit score while giving a commercial mortgage loan. They pay much attention to the property's value after the completion of renovations from the loan proceeds. The loan processing time is faster than the other types of loans, although the borrowers should be willing to receive a lower loan amount than the value of the property they intend to renovate. The closing costs can be very high, while their interest rates range between 13%-16%.
Conventional Bad Credit Commercial Mortgages
Borrowers using this method to acquire a loan require negotiation with the banks and money lenders. The lender seeks to know the reasons for your credit rating and financial problems. The borrower is at the lender's mercy, meaning his sympathies determine whether they get the loan. Getting a bank willing to negotiate is hard, so borrowers should look for a lender with a history of providing story-lender loans. The loans come with very high-interest rates and extra financing costs to cover your renovation needs.
SBA Commercial Mortgage
A Small Business Association commercial mortgage loan is better for anyone with bad credit. The fact that an SBA backs the loan improves the bank's and the lender's confidence while providing the loan. The borrower must consent to use their capital by the SBA to cover the loan costs if they cannot repay the loan. Their closing costs are slightly lower, although the loans may take longer to process. Additionally, the lenders are strict while reviewing the application for these loans, so the borrowers should consider getting lenders and banks with a history of providing this type of loan.
Subscribe to Paperfree Magazine
Paperfree Concierge

Talk to the investor concierge about the best-fit investment opportunities.