Be on the Look Out for Insurance Scams from Commercial Hard Money Loan Lenders
Currently, there is a new scam that is being used in commercial hard money loans, and it is being endorsed by fake and unauthorized commercial hard money loans lenders.
last updated Wednesday, May 17, 2023
#Hard Money Lenders #Insurance Scams
---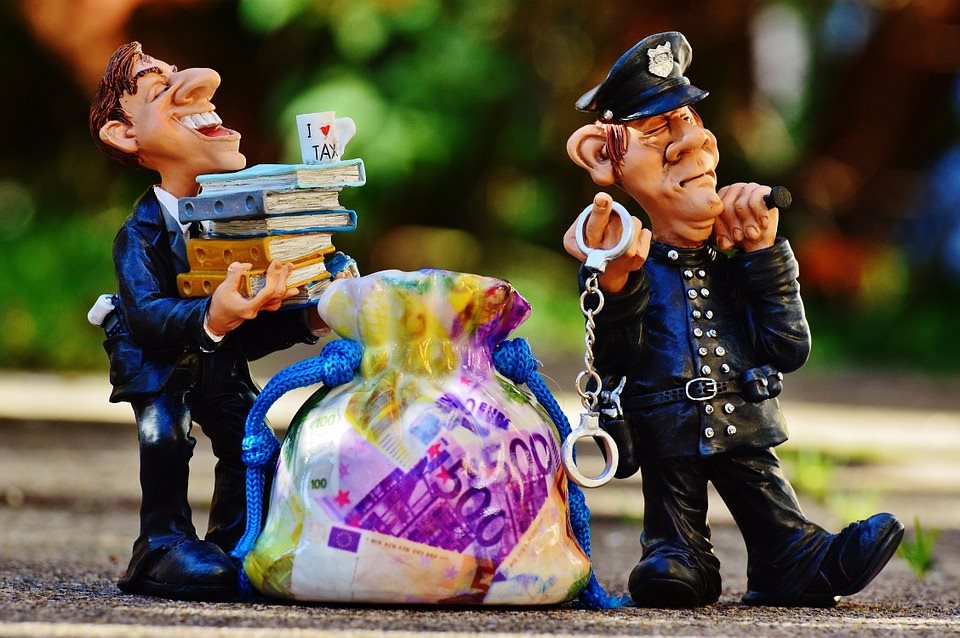 CONTENTS
Applying for and receiving a commercial hard money lender loan is considered a commercial hard money loan, including private money loans, bridge loans, and all other alternative non-bank financings. If you are offered a commercial hard money loan, and the requirement is that you first buy a form of insurance, for instance, a loan or life insurance, among others, know that this is most likely a scam. This is because the only type of insurance you will require when applying for commercial hard money loans is hazard insurance which only covers the property. You can obtain this type of insurance from your insurance agent, and it is also similar to a homeowners insurance policy used to protect personal property.
Suppose someone offers you commercial hard money loans and insists that you need life insurance for them to finance you or that you need any other form of insurance different from a hazard insurance policy for the asset or property itself. In that case, this will most likely be a scam.
Subscribe to Paperfree Magazine
Paperfree Concierge

Talk to the investor concierge about the best-fit investment opportunities.