Bank Loan vs. Commercial Hard Money Loans
Bank loans are quite different from hard money loans. To understand better the difference between bank loans and commercial hard money loans, you need to compare the two sides. Here are some comparisons between the two.
last updated Wednesday, May 17, 2023
#HARD MONEY LOANS #Hard money loans
---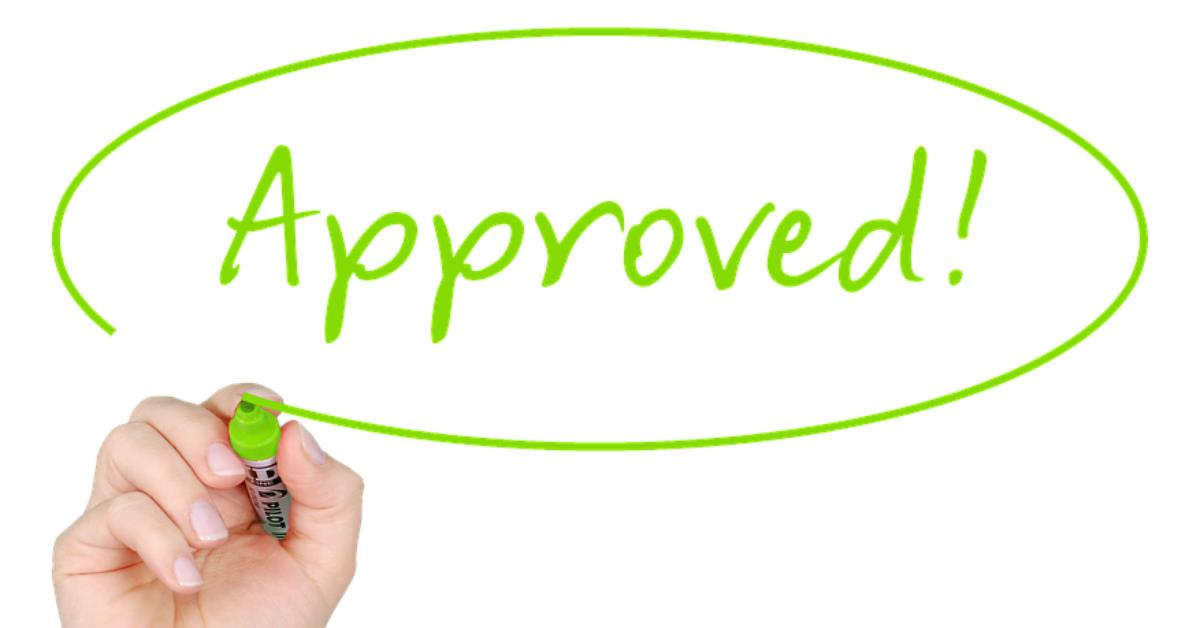 CONTENTS
The main reason why many people prefer borrowing loans from banks is that of the loan that they can get approved for.
How bank loans and commercial hard money loans differ.
The bank agents must hang their licenses with a broker. They should be licensed by their states and registered federally as mortgage loan originators. At the same time, in hard money lending, the terms are hardly used unless the sale of real estate is involved as part of the loan operation.
Mortgage brokers should be licensed as real estate brokers. The same case applies to hard money lenders.
The loan officer is usually an employee in the bank, a large commercial hard money lender who creates loans, or a mortgage broker. The qualification of a license depends on the type of institution and their federal and state permitting. In commercial hard money lending, the term is not used.
In bank loans, a loan broker is also a mortgage broker, while in hard money lending; he is a qualified agent who focuses on negotiating commercial hard money loans.
A mortgage broker works with third parties to find conventional loans for you, while hard money lenders rarely use brokers because they offer loan products.
Mortgage bankers fund with their money and work with a third-party institution to fund loans or through a prearranged line of credit. In hard money lending, the mortgage bankers support with their resources and manage many funds or conduits of credit.
In bank loans, their programs are set on government organizations such as Fannie Mae, Freddie Mac, USDA, VA, FHA, State Housing Agency, and some in-house portfolio lending programs. In commercial hard money loans, few programs are modified to borrowers' needs based on local standards such as DTI and LTV. They are more flexible and faster than bank loans.
Bank lenders will need good credit with easily recognized income sources. Hard money lending accepts non-tradition and self-employed references. The incomes are scrutinized differently.
Single-family homes and some commercial properties are appropriate for a bank loan. In commercial hard money loans, the worthy property types are the others that fall outside the bank parameter, for instance, rehab loans, land loans, and bridge loans, among others.
The interest rates are competitive between all lenders. However, bank lending has a lower rate. Interest rates in commercial hard money loans start at 8% and can rise based on the loan standards and the investors.
A personal guaranty is required in both types of loans. However, commercial hard money loans are negotiable based on the collateral for the loan.
In bank loans, an escrow company oversees the execution of closing documents, funds distributions, and records recording at the county's office. On the other hand, a hard money lender personally handles all the signing of loan papers and accompanies you to the escrow to supervise the closing.
In bank lending, underwriting is mainly done in two steps. The computerized underwriting software choice and then a worker of the mortgage company, bank or government agency, or mortgage insurance company determines the outcome. In hard money lenders, underwriting is based on the experiences of the lender concerning the loan and the collateral offered.
Subscribe to Paperfree Magazine
Paperfree Concierge

Talk to the investor concierge about the best-fit investment opportunities.