Assessing the Risk of Hard Money Mortgage Lenders
When considering a hard money mortgage, make sure you assess all the risks and opportunities available, while being honest about your financial capacity and your ability to repay the loan.
last updated Wednesday, May 17, 2023
#Hard Money Mortgage #Sub Prime Mortgage
---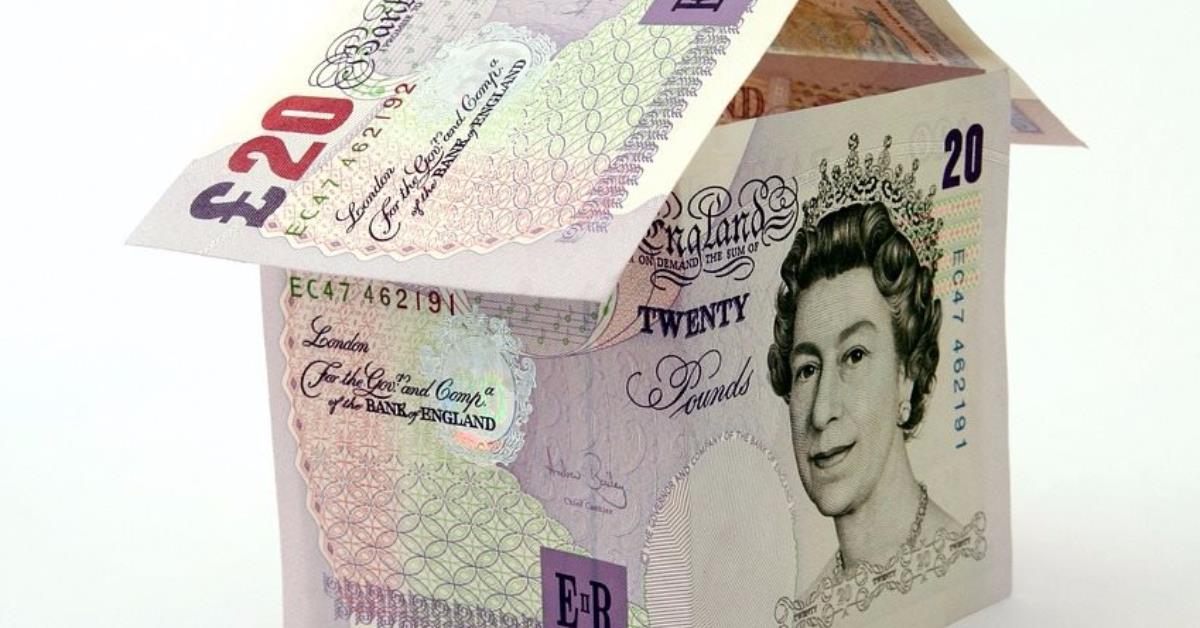 CONTENTS
Hard money mortgage lenders work with high-risk clients with bad credit. Often this is usually the last alternative for borrowers with bad credit. Such loans are also referred to as 'subprime mortgages.'
Advantages
If you are a borrower considering a hard money mortgage, you need to consider the disadvantages that come with the service:
Repayment ability – If you use hard money lenders as your only option, you probably have a bad credit history, meaning you have previously struggled with repaying your loan. You may have a hard time keeping up with monthly payments. Entering into such an agreement can easily result in your property being foreclosed.
Interest rates – Relying on a hard money mortgage means you will have to pay more than you would with a traditional lender to cover the high-interest rates.
Borrowing from Hard Money Lenders
If you plan accordingly and get your finances right, a hard money mortgage can have its advantages in some cases:
You are aware of the risks – A hard money mortgage is a high-risk alternative that can easily lead to you losing your home. You should only apply for the loan if you have the means to make all the payments as per your agreement with the lender.
Consider the unexpected – Only take a hard money mortgage when you have multiple sources of income, and you can keep up with the payments even if you lose your job or have difficulty keeping up with your primary income-earning activity.
Subscribe to Paperfree Magazine
Paperfree Concierge

Talk to the investor concierge about the best-fit investment opportunities.