5 Ways To Find Hard Money Lenders in California
Finding hard money lenders in California take time and patience; you just need to take advantage of available resources and networks to your advantage.
last updated Wednesday, May 17, 2023
#Hard Money Loans #Private Money Lenders
---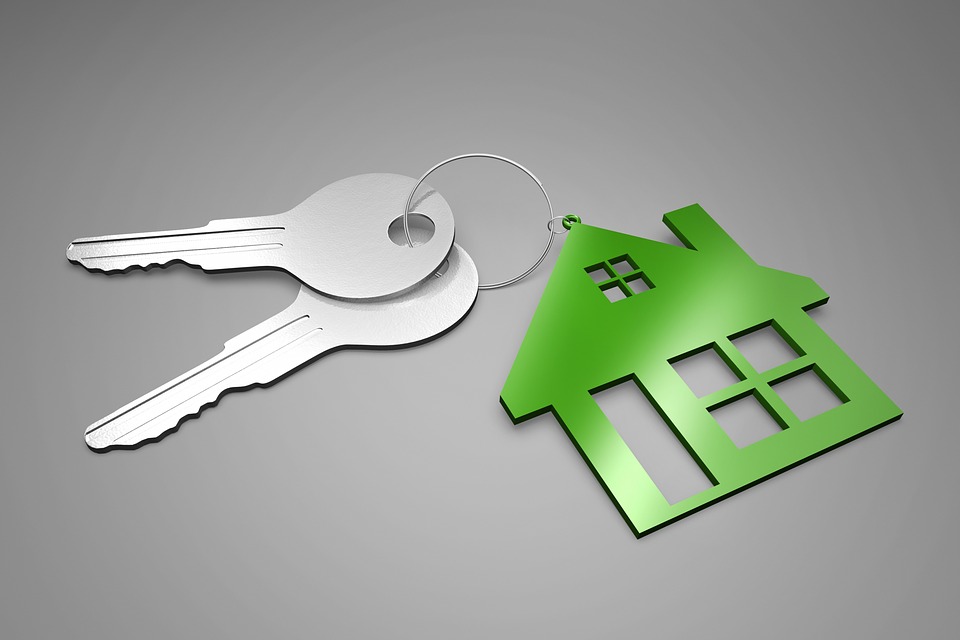 CONTENTS
Finding hard money lenders in California is more accessible, even when finding suitable private funds to close the deal takes time. The increasing number of borrowers and the continued reluctance from traditional lenders has fueled a growth in private lending to help borrowers find funds and close deals quickly. Here are a few options to help find the private money loan you need:
Have honest conversations with your clients.
Chances are high that you have clients with a relationship with a private money lender who may be willing to introduce you to their lenders. If you are lucky, you will even have clients involved in hard money lending.
Go to the AAPL
American Association of Private Lenders, to find a list of reputable and reliable private money lenders in California and other neighborhoods. The AAPL serves as an industry association with a directory that contains information about all its member organizations.
Take advantage of your network with Escrow companies.
While they may not have actual lender information, they know the source of the money they use for the deals. Once you build a healthy relationship with escrow companies, they can direct you to lenders they contact regularly.
Conduct extensive research on closed deals.
Hard money lenders in California with property security interests often include their information in the trust deed. Alternatively, you can contact the buyer and find out who lent them the money they used to close the deal. Contact real estate attorneys. While they may not be as crucial in California as elsewhere, real estate attorneys with experience in residential environments always have access to active lenders who can direct you to reputable lenders, especially if they can trust you to ask them to help you with the closing.
Locating a private money lender in California takes time and can get complex. By taking advantage of all available research processes and your connections with the American Association of Private Lenders, attorneys, and other stakeholders, you can create a list of quality lenders you can turn to when you need to close a deal.
Subscribe to Paperfree Magazine
Paperfree Concierge

Talk to the investor concierge about the best-fit investment opportunities.