4 Ways to Come Up With Down-Payment for a Home
Every American citizen dreams of owning a home. The high down payment required to purchase a home turns it into a pipe dream for many. However, this does not make it entirely impossible.
last updated Wednesday, May 17, 2023
#Second Mortgage #Retirement Funds
---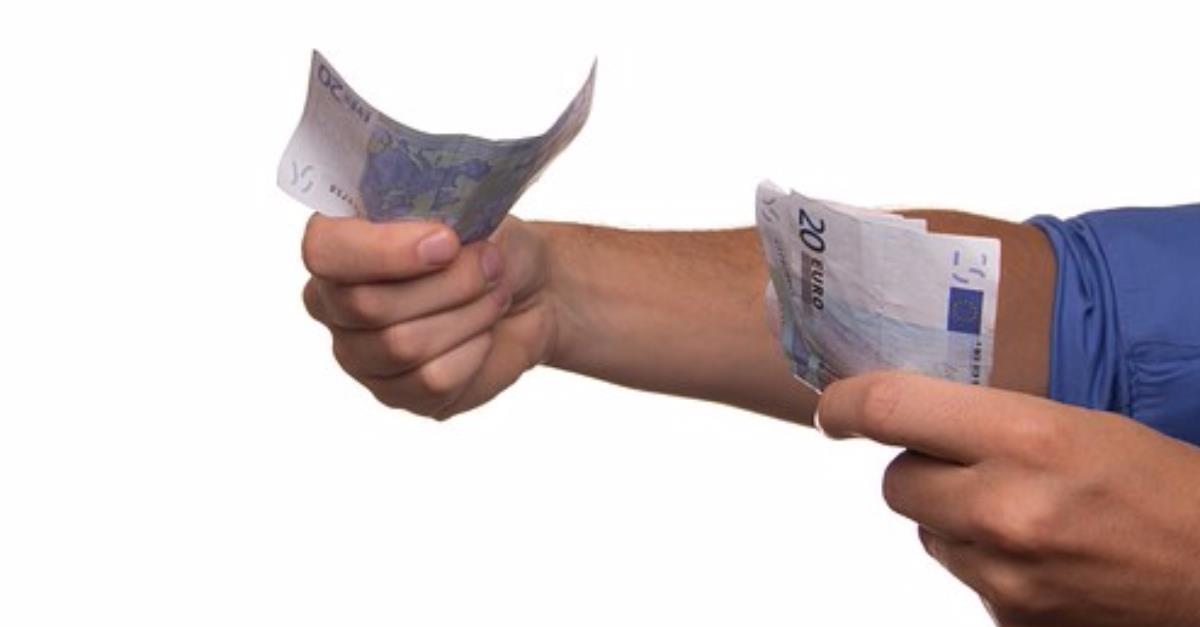 CONTENTS
With the right amount of fiscal discipline, you can still be a homeowner even if you don't have boatloads of cash stashed somewhere. Here are four ways to come up with the down payment:
Second Mortgage
It's quite common to hold a second mortgage these days. A lot of homeowners in the US carry two mortgages, the first and the second. Usually, the second mortgage is in the form of a home equity line and sits behind the first mortgage, and as a result, it's sometimes referred to as a piggybank loan. Both loans are closed concurrently during the transaction.
Tap Into Your Retirement Funds
Many retirement saving plans — 401k or IRA — allow members to borrow from them when buying a home. Your 401k retirement account can allow you to withdraw your principal balance sans early withdrawal penalties. However, rules governing retirement accounts vary, and you might want to inquire about current regulations with your CPA.
Equity
If you want to purchase a second home, you might want to consider using your existing home's equity as a down payment for the second home. Taking out a home equity line of credit from the first home to raise the down payment for the second one is the least expensive option to finance your second home without tying up your cash reserves.
Use Taxable Investments
If you plan to sell taxable investments, raise the down payment, and consider selling taxable investments such as mutual funds, bonds, and stocks. If they are big enough, you can also use these investments as collateral to obtain a separate loan. Using tax-deferred investments such as IRA and 401k is not recommended.
What about My Credit Card?
It's important to explore all available options when it comes to raising your down payment, which may leave you wondering if you can use your credit card to source these funds. The answer is yes, but it's probably not the best idea. An advance on your credit card attracts higher interest rates. These rates can accumulate fast, especially when used on a project as big as buying a house.
Subscribe to Paperfree Magazine
Paperfree Concierge

Talk to the investor concierge about the best-fit investment opportunities.