4 Important Tips on How to Locate the Best Hard Money Lenders
With the current home market slump, most property investors have resulted to sourcing for funds from commercial hard money lenders.
last updated Wednesday, May 17, 2023
#Investment Clubs #Commercial hard money lender
---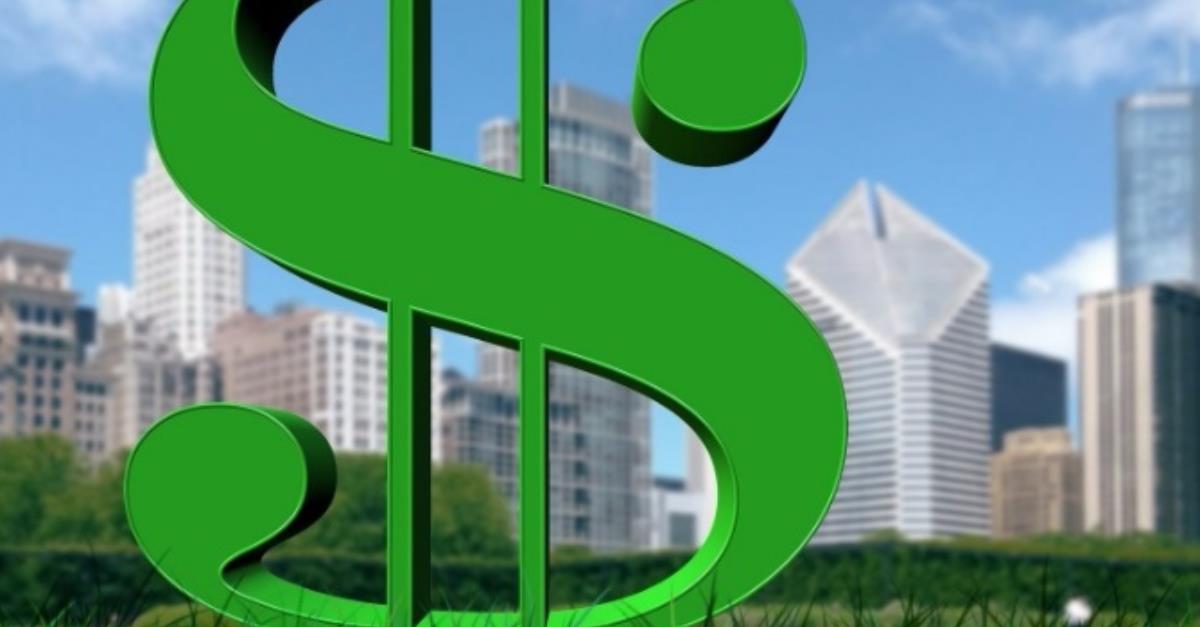 CONTENTS
With the current home market slump, most property investors have sourced funds from commercial hard money lenders because they provide a flexible alternative to real estate investors and the financing they need to invest in short-term property investments.
To understand how commercial hard money loans work, you should realize who a commercial hard money lender is. A commercial hard money lender is an investment group or an individual who utilizes their money by funding other short-term investment opportunities. Commercial hard money lenders fund projects with enough equity and need money quickly or when they don't qualify for conventional loans. In exchange for fast funding, commercial hard money lenders ask for a higher interest rate and sometimes points depending on the terms and conditions of the loan you apply for. If you are looking for commercial hard money lenders to help you in your real estate business, here are a few tips on how to locate one:
Investment Clubs
One of the best places to start looking for potential commercial hard money lenders is in investment clubs. Investment clubs are places where real estate investors meet to keep up with market trends and networks. These hard money lenders attend meetings in investment clubs, and you can network with them. Since these meetings are often meant for networking, other real estate investors can provide information to help you locate a commercial hard money lender. You can quickly find an investment club by contacting investment groups or real estate agencies.
Business Bankers
Another resource that you can use when seeking commercial hard money loans is small investment bankers. Because small business bankers are in the lending industry, they can provide you with reliable information on where to locate commercial hard money lenders. Small business bankers often depend on these ties to help fund loans that they wouldn't traditionally be able to provide through the banking channels. Their existing working relationship enables business bankers and commercial hard money lenders to generate leads together that can create business opportunities for both parties.
Retirement Account Holders
People who hold ROTH IRA accounts or anything close to that are often eligible to get funding from commercial hard money lenders. They qualify because their funds from these accounts can be used to invest in the real estate industry. If you are an account holder, you should understand some of the terms set by the IRS for self-directed retirement account holders. Ensure that the project you want to invest in falls within the IRS rules and that you don't lose any tax benefits you may qualify for.
The Internet
If you cannot get hold of a reliable commercial hard money lender through the above avenues, you can use the internet to find one. The internet has thousands of leads. As you would on anything else on the internet, ensure that you dedicate some time to conduct thorough research on some potential lenders. Search your local real estate community to determine if they are legitimate lenders. If you locate an investment group online, verify its legitimacy by checking with the Better Business Bureau (BBB). You wouldn't want to get scammed.
Subscribe to Paperfree Magazine
Paperfree Concierge

Talk to the investor concierge about the best-fit investment opportunities.