3 solutions for bad credit home loans
Accessing a bad credit home loan is quite challenging, however, you can find alternatives in the market to help you become a homeowner.
last updated Tuesday, May 16, 2023
#Bad Credit Home Loans #Assessment Criteria
---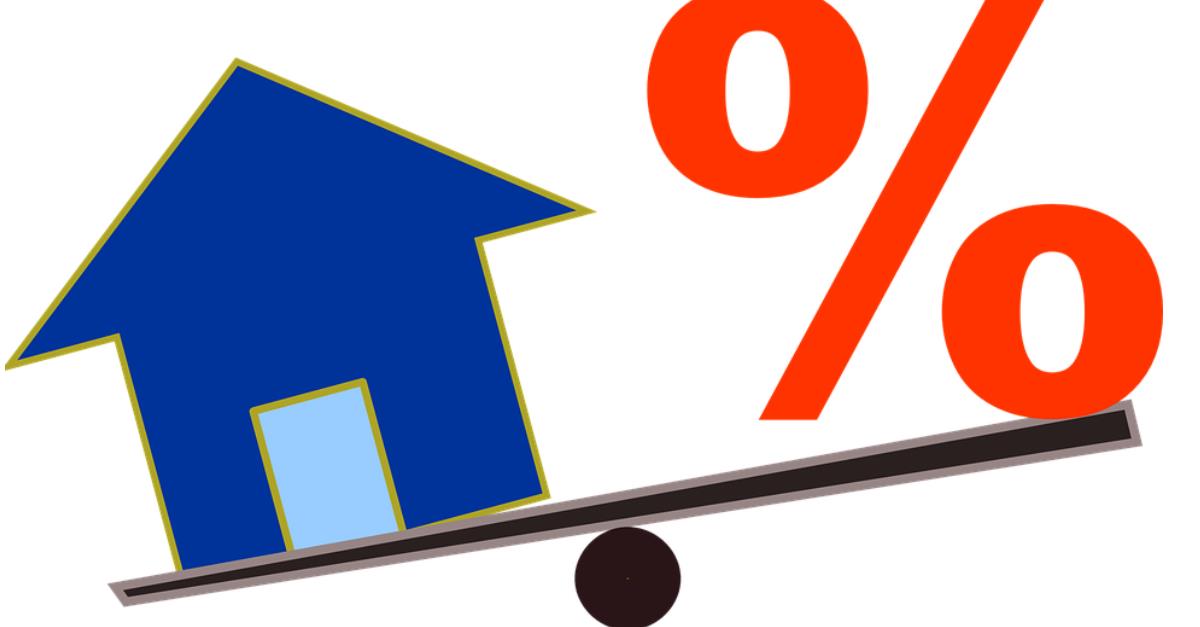 CONTENTS
Introducing lousy credit loans will give Americans who could not access home loans new opportunities. Previously, people with a credit score of less than 600 failed to qualify for home loans. And when they did, the interest rates and down payment requirements were too high. In 2013, only one in 500 borrowers with lousy credit got a loan approval compared to 2005, when one in 7 people with a bad credit score got a home loan approval.
Some of the factors to help you identify if you fall into the bad credit homes loans category include:
A low credit score (below 620)
More than one late mortgage payment or 60-day delinquency in the previous year
Bankruptcy or foreclosure in the last 24 months
A 50 percent or more debt-to-income ratio
Luckily, lenders are now more flexible. Some of the options to consider if you fall into this category include the following:
FHA Loans
With an FHA loan, mortgage lenders can give you money. If you fail to pay, the Federal Housing Administration (FHA) will reimburse the lender, which gives lenders confidence when working with people with average or poor credit scores. You can qualify for FHA loans if you have a credit score 580 and raise at least 3.5 percent of the down payment. Note that even with a bad credit home loan, you must pay the mortgage insurance upfront and annually. While getting an FHA loan is quite complex, your bad credit home loan options are limited.
USDA Supported Loans
The USDA loans are accessible to prospective homeowners in rural areas, with options for 100 percent financing for medium and low-income earners. People looking to buy in some suburbs can also qualify for USDA loans.
USDA loans offer flexible income and credit score assessment criteria like FHA loans. USDA also offers competitive interest rates and caters to the closing cost, allowing you to use part of the money for repairs.
VA Bad credit home loans
The VA loan is available to veterans and active military, with the backing of the Department of Veteran Affairs, created to encourage lenders to extend mortgages to military members with a moderate or lower income. The VA guarantees 100 percent of the loan, and they have no minimum credit score criteria. The VA program does not require a down payment or mortgage insurance.
Understanding Mortgages
Fannie Mae and Freddie Mac provide automated underwriting software, which looks at the credit score, debts, and income and automatically approves a loan. Your lender will use manual underwriting if you have a poor credit score. Some factors your lender will consider in the manual process include cash reserves and rent payments in the last year.
Considerations:
Some of the factors that may improve your access to loans with bad credit include:
Timely payment of bills, including rent, in the last year before your mortgage application
A clean credit history and timely payment of bills for at least two years to qualify for a higher interest terrible credit home loan
Conclusion:
People with lousy home loan credits now have more options to access mortgages. Often, your approval may take time, even with FHA-approved lenders. Take your time and shop around until you find a suitable alternative.
Subscribe to Paperfree Magazine
Paperfree Concierge

Talk to the investor concierge about the best-fit investment opportunities.