B2B SEO: Best Practices
---

by Aditi Bansal
Updated on Monday, May 8, 2017
Discover the best practices in B2B SEO and how to address unique challenges of B2B search engine marketing.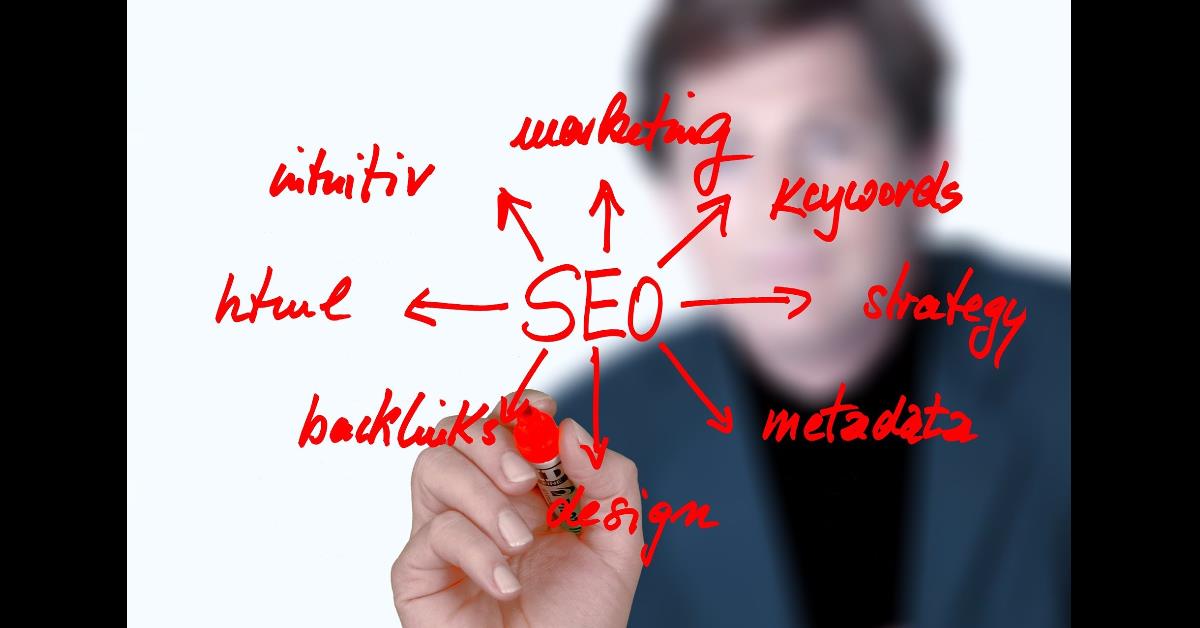 tags #B2B SEO #B2B search engine #
Originally Published: www.smartinsights.com/.../
Author: Rene Power
Author's Twitter handle: https://twitter.com/renepower
Author's Linkedin Profile: https://www.linkedin.com/in/renefp
---
For commercially minded Chief marketing officers( CMOs) to develop websites that hit the rooftops just when the prospects are high, it's critical to understand the impact of search engine optimization (SEO). Consider the amount of information you assess online every single day. Having an effective strategy for business 2 business marketing enables you to establish a structured approach to identifying the keywords that your customers and prospects use during their search.
Keyword Optimization
Keywords drive your content success and messaging in search marketing. It's critical to align then content you put in your website with what browsers are searching for.
Strategies for Keyword Research:
Keyword research means mapping the needs of your prospects and customers with what you can offer. Data is available out there that will give you insights into the most frequently used phrases or words and the relative competition of these words in the ranking.
Here are some headline requirements that you should consider for B2B SEO best practice:
What's the Page's Focus?
Is your content meant to sell or to inform? Depending on where your visitors are in the buying cycle, choose your language, tone, and words deliberately to make your page a selling page or an informative page.
Use a Unique Primary Keyword for Every Page
To start with, use a limited number on keywords across the website. Using too much on the same page will dilute the effectiveness of the primary keywords, making your page to exert less authority in the search engines.
Analyze the keyword Competition
Several companies could be vying for ranking on the same keywords. Use the free Google Adword tool for your initial research to ascertain the value and relevance of a keyword.
Position your Keywords Strategically
Search engines highly rank the first 200 words of your content. Be sure to place your first keyword within the first few lines and in the main heading (H1).
Place the primary Keyword in the Headline
Use your primary keyword in the main heading and subheadings to add weight in search engine ranking algorithms.
Clarify Words
Some words have different meanings. Help the search engines to establish the true meaning by using Google's ~keyword search and turn your keywords into "long-tail keywords" or "key phrases."
Keyword Distribution and Density
Excessive use of keywords makes your content not to sound natural. Use them at least twice in the body in the proper context.
Mistakes You Should Avoid in Keyword Research
Here are the common mistakes you should avoid for B2B SEO best practice:
Mentioning your brand name in the title.
Excessive use of key phrases in the title.
Using the same title in multiple pages.
Page titles not making sense.
Not checking click-through rates and titles regularly.
This page has a focus on B2B SEO, B2B search engine was shared by Aditi Bansal.