B2B Marketing Automation: 6 Steps to Select the Best Platform
Learn 6 most important steps to choose the best marketing automation platform for your B2B company. Find best fit with your company goals, resources and culture.
Updated on Monday, May 8, 2017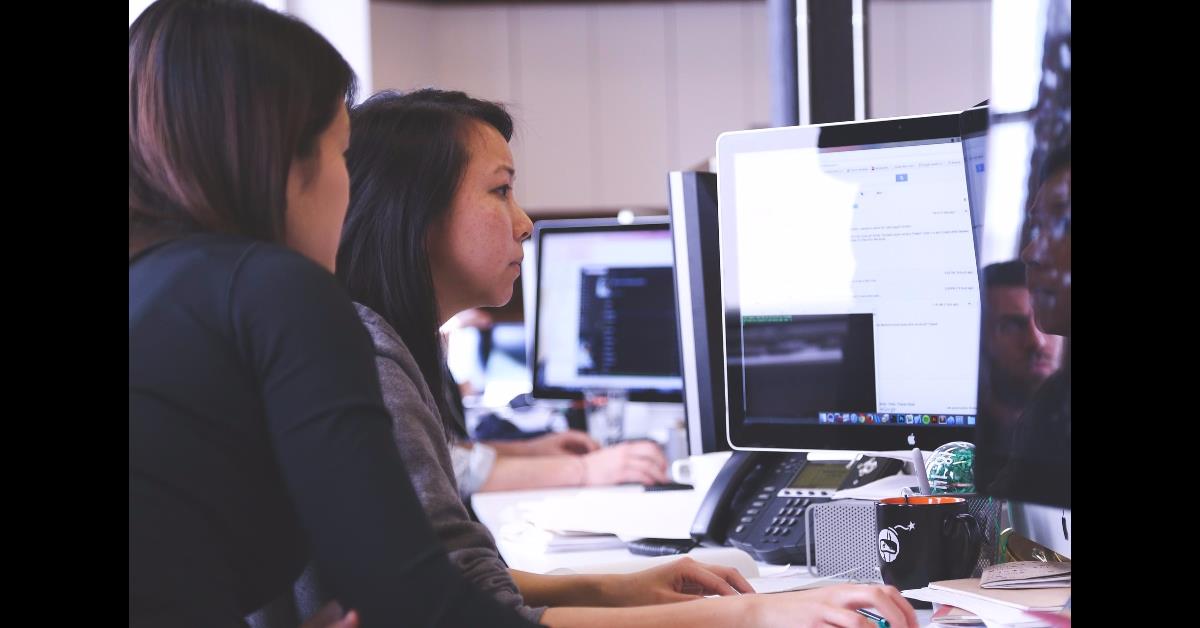 tags #B2B marketing automation #B2B companies #
Originally Published: www.smartinsights.com/.../
Author: Adrian O'gara

Author's Twitter handle: https://twitter.com/adrianogara
Author's Linkedin Profile: https://www.linkedin.com/in/adrianogara

---
B2B Marketing Automation platforms are tailored for specific business needs. You won't find a one-size-fits-all, and that's why it's critical to choose a vendor wisely. B2B companies operate with complex and extended buyer journeys which involve several players. Look for a marketing automation platform that matches your business plans, organizational culture, and resources.
To navigate the vendor selection process, we have put together six steps to help you shortlist the providers and run an in-depth demonstration for successful business 2 business marketing:
Define Your Organization's Goals
This is the first step in identifying a marketing automation vendor that will offer features and terms of service that suits your business. State the opportunities and challenges your organization is facing and explain the gap separating your current situations and the desired state.
Soberly Evaluate your Options
Many managers fall for the shining object syndrome and pick a platform that offers beautiful features from the face value. Summarize your needs and analyze them according to these categories:
Key features- the things the solution should do.
Essentials or deal-breakers.
Desirables- things that are nice to have but you could do without.
Narrow down Your Choices
After enlisting your requirements for B2B marketing automation, try and restrict your choices of platforms. It's all about time! Shortlist four to six vendors and make a Request for Proposal (RFP).
Manage the Vendor and your Internal Teams Professionally
Some vendors are experts in pitching under all circumstances, but acting professionally will profoundly improve the process of selection. Set a realistic timeline in the RFP and outline the process to be followed. Let the vendor present the requirements you're interested in. Use the same criterion for all vendors to make a fair comparison.
Create a Scenario to Challenges Vendors
Once you get back the RFPs, speak to the vendors for an introduction and pick 2-3 vendors for a comprehensive presentation. Get the deep insights of their products and how they plan to match your requirements. Create a typical scenario and ask the vendors how they would mitigate it. See if they can run a test B2B marketing campaign and get a tangible visualization as opposed to relying on a checklist.
Understand the Importance of Services
Consider the process implementation, set-up, and staff training as important features of the selection process. Seek a second opinion from other companies in your industry that uses the same products and services and faces similar challenges. Finally, pick the vendor that will provide the top quality implementation plan. Ensure that you have adequate resources (budget, time, and staff) to steer the implementation.