5 Major Business Problems that Business Process Automation Solves
Business process automation helps business 2 business marketing by solving various problems encountered in day to day operations. Several case studies have proved the importance of this solution for any business.
last updated Monday, May 15, 2023
#Business Process automation #File Transfers
---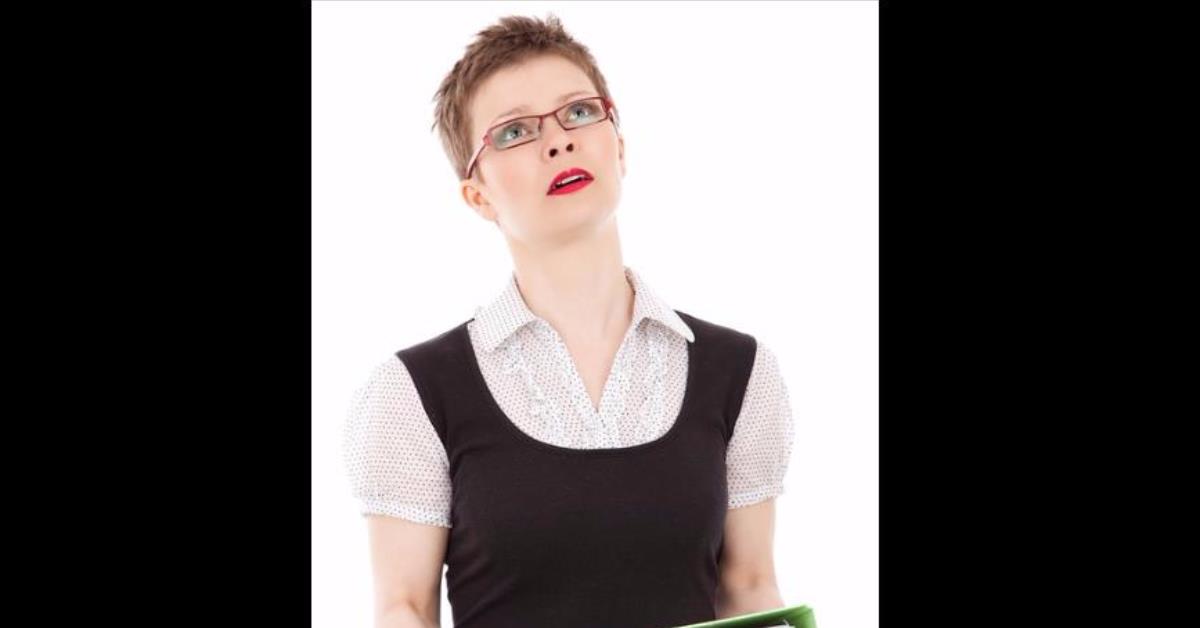 CONTENTS
Does your enterprise require Business Process Automation (BPA)? How would you tell that you need a BPA solution? Business process automation is now standard practice for many enterprises that need to save time and money.
Nothing limits the usefulness of BPA to business two business marketing, but here are the common problems you can solve through process automation.
Painfully Slow File Transfers
Every business deals with file transfer daily. Larger enterprises move several thousands of files daily, and speed is of the essence. You don't want those processes to take a considerable portion of your time in addition to exposing your data to security issues.
Business process automation enables you to handle file transfers in simple automated processes. Developing a report, compressing, encrypting, and transferring documents without clicking a button is possible.
Complex Onboarding and Offboarding
As your company grows and new employees join your HR department will likely draw in paperwork. Onboarding processes usually span several departments resulting in wasted time. Payroll, IT, and HR departments must exchange information and create application profiles for new employees.
When an employee leaves the company, the process is similarly tedious. With process automation, all the data input at the BPA software and the rest of the processing is done flawlessly.
Lack of Coordination between the Legacy Systems and your New Applications
Business process automation enables you to consolidate all automated processes under one solid solution. Modern businesses are associated with a complex environment of disparate applications. As new technologies are adopted, the need for point-point integration of applications is required.
With the right BPA solution, you find a simple methodology for integrating all your critical business solutions under one umbrella.
Manual Compilation and Distribution of Reports
You need a high volume of data to make informed decisions on the future operations of your firm. Manually compiling several reports wastes time and gives room for human error.
Business process automation can generate reports automatically in several formats and integrate the same with other actions. For instance, you can program software to pick data from email attachments, input the data into an Excel sheet, and forward it to stakeholders.
Compliance with External and Internal Regulators
Businesses must comply with certain internal and external regulators to operate optimally. Examples are PCI, HIPPA, and Sarbanes-Oxley (SOX). Generating the required information for the auditors can be made ideal using business process automation solutions. Data encryption levels adopted in your BPA will help you to meet the required security and protection standards. You can set up the system to generate quarterly or annual reports in the specified formats.
Subscribe to Paperfree Magazine
Paperfree Concierge

Talk to the investor concierge about the best-fit investment opportunities.