B2B Lead Generation Strategies for 2017
New strategies are always emerging, and trends are always shifting. You will be able to adjust your funnel for creating and transforming b2b leads. However, many b2b marketers spend most of their time and money on strategies that are weak resulting in a bad ROI.
last updated Wednesday, January 15, 2020
#B2b lead generation #Email Marketing
---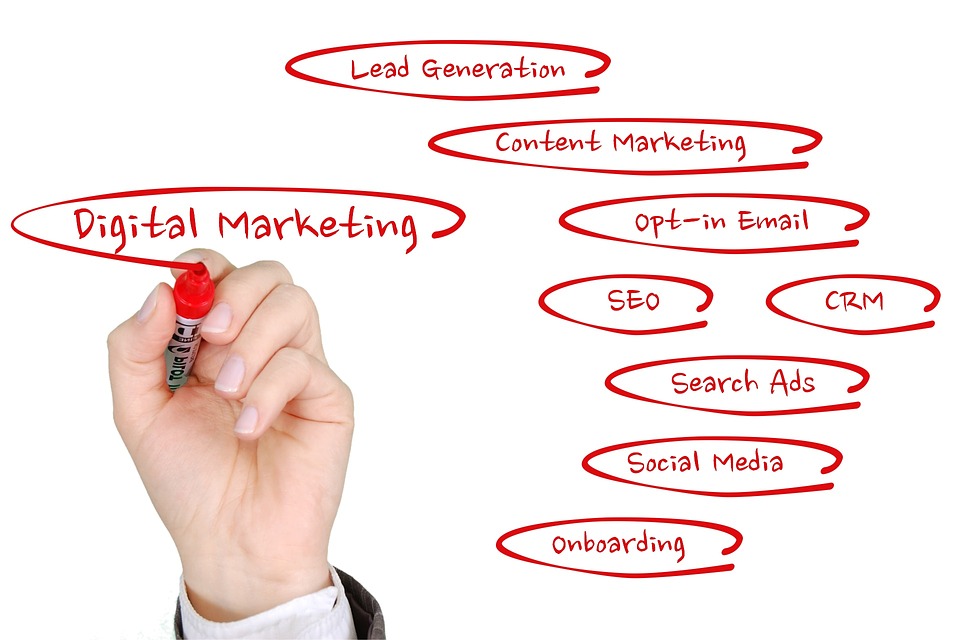 CONTENTS
You may have reached your target in the previous year; however, it is time to target higher in 2020. Here is how.
Evaluate your Data
To determine where your b2b leads are coming from, which channel is creating the most leads, and which leads are possible to convert into sales, you need to improve your lead scoring and analytics. You can also determine the behavior changes in your buyers' characters and adjust your leak tactics with the help of data analytics.
Outline your Target Audience
Just as innovations technology, user behaviors change quickly. It is essential to study your target audience and create operational buyer roles to understand better the users' challenges, goals, discomfort points and buying manners. Always keep in mind that your buyer persona will shape your marketing approach.
Work Watchfully with your Sales Team
It is important to get the qualitative response of your sales team so that you can combine it with your quantitative data because your sales teams are the ones that work together with your customers. A decent sales and marketing alignment will result in higher rates of conversation, better performance for both departments.
Upgrade your SEO
The first page of your website is a much-wanted spot. More than 90% of users rarely go beyond the first page of SERPs. SEO is currently all about supremacy and significance. Therefore, you should address your brands' online assets in a similar way. Get your business on the first page to establish yourself as an authority in your position.
Combine SMS with your Email Advertising Efforts
Email marketing helps you build a connection with your audience. Most users often check their emails, however; all users read their text messages. Take this advantage and assimilate this channel.
Maintain Connections through Social Media
This is a great channel for marketers. It is speedily becoming one of the best means you can reach your audience. Build and maintain a relationship with your audience by simply being visible and responding to their questions and concerns.
Create Excellent Content
Nowadays, the currency of the web is the content. Therefore you should frequently publish content that is of high quality. This will increase your experience and influence apart from assisting your trustworthiness as a professional. You will earn the loyalty of your audience if you publish content that is engaging and educational. It will be easier to convert leads once you have earned their loyalty and trust.
Show up At Offline Occasions
This event, for instance, trade shows will help you generate b2b leads from other areas of interest. It is not enough for your clients to see you online, make sure they see your brand physically.
Subscribe to Paperfree Magazine
Free Paperfree Concierge Service
Paperfree Concierge

Get dedicated service, from finding the right information to complex investment challenges.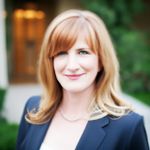 More Investment Opportunities