Advantages of Business Process Mapping
Business process mapping is defined as the premeditated analysis of pinpointing and creating a visual depiction of the process flow of various fields in the firm. Therefore, the business process mapping is basically a breakdown or an analysis of a process to determine how it flows and eventually how operational it is.
last updated Thursday, September 21, 2023
#business process mapping #usiness process mapping
---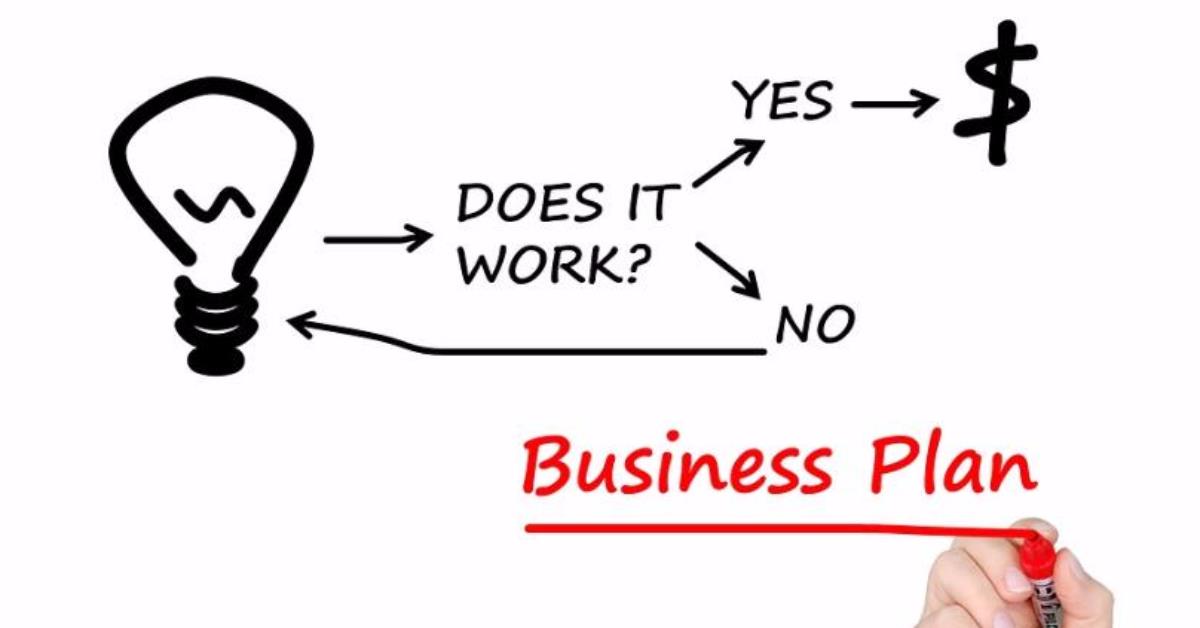 CONTENTS
The supply chain is a broad process that begins with selecting vendors, then moves on to procurement, manufacturing and quality control, and finally, product supply. An organization looking to improve productivity and lower costs can significantly benefit from business process mapping.
Solving Problems:
It is rare for a company to identify inefficiencies in its operation. For instance, if the employees in a particular unit have begun working a curiously great extent of overtime hours, they might be pointed out by the financial report. On the other hand, a sales report might point out if the clients' orders are extraordinarily backlogged. The management needs to pinpoint and track such issues.
A business process mapping can help you and your business complete this task by creating a visual representation. The business process mapping creates graphical images through an elegant demonstration of graphs and flow charts or with a simple assembly of multi-colored text cards. It is, therefore, more accessible for management to pinpoint failures in a process because they can tell where issues arise, hence applying perfections to your process.
Coaching:
A business process mapping can benefit you when coaching workers, consumers, or service providers. Many organizations or a business gives new hires orientations. During the workshops, freshly hired workers are coached about the ins and outs of the firm. Every piece of information that an employee might need to succeed is contained in the training guide or the brochure. However, new hires may best understand a business flow chart. Words are never enough to explain the arrangement of an international company's supply chain procedure to new group members. This is because it will be hard and impossible to visualize. New employees can more accurately understand the supply chain flow with the help of flow charts and graphs that are created.
Fine Practices:
The ability to identify the best practices that can be applied across your company is one of the benefits that you can get from business process mapping. For instance, you may recognize that sectors that offer motivation programs such as the employee of the week are more yielding than those that don't just by reviewing a business process flow chart.
Subscribe to Paperfree Magazine
Free Paperfree Concierge Service
Paperfree Concierge

Get dedicated service, from finding the right information to complex investment challenges.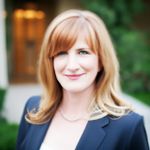 Real estate investment strategies