Top 10 Benefits of B2B E-commerce
Creating a B2B e-commerce benefits both you and employees. Encourage global adoption of your site by showing your employees it is the best place for ordering and management of products.
last updated Thursday, January 12, 2023
#B2B e-commerce #e-commerce sites
---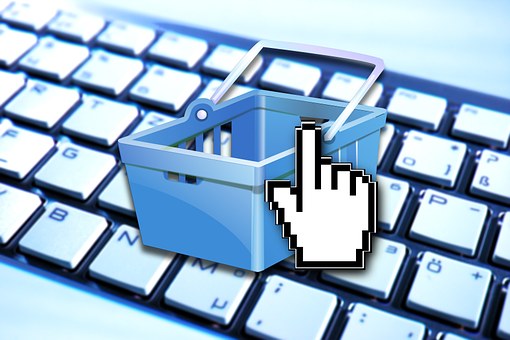 CONTENTS
B2B e-commerce gives your clients a way to purchase your products online. B2B e-commerce also provides and hosts other benefits to your company. Customers who shop online save time and costs regarding taxes. Whether you are just starting your journey toward e-commerce or are an experienced online sales expert, you probably understand what a significant difference B2B e-commerce can make.
More Business Opportunities
B2B e-commerce helps strengthen your online presence. It lets your possible customers and resellers find you through search engines. You can achieve this by making your catalog page public. A Business to Business e-commerce will improve your sales team's visibility into clients' pricing and orders while working remotely.
Outstanding Customer Service
Business to Business e-commerce provides you with an excellent opportunity to boost your customer service inventiveness. B2B e-commerce can access self-serve portals with accounts, history, orders, and tracking information.
Consumer-centric Familiarity
B2B e-commerce sets standards for providing shoppers with an excellent B2B e-commerce experience. You will have to employ intuitive design, cooperative functionality, and rich content to your website to remain relevant.
Multi-site Capability
Business to Business e-commerce platforms enables you to introduce a channel of specific or co-branded e-commerce sites for each distributor or client. This allows the site to cater to an accurate global audience by presenting content in different languages or currencies.
Increases Sales
Apart from reaching new clients, Business to Business e-commerce helps you to apply an automated cross-sell and up-sell recommendation program easily. You can offer proposals to clients and inspire them to buy related items with more functionality.
Analytics
B2B e-commerce allows you to set a perfect platform to launch an inclusive analytics campaign. You can easily measure and assess market campaigns, product mix, inventory turns, customer engagement, and sales value.
Enhanced Product Awareness
Creating pages that search engine crawlers can index is the fastest way to boost your site's optimization, improving the probability that your target audience will know your whereabouts.
Scalability
An effective e-commerce platform will allow your company to grow and scale efficiently to meet market demand and consumers' needs by continuously researching new market sectors and opening new sales channels.
Boosts productivities
B2B e-commerce provides marked yields to your organization. Customers can order online at their accessibility. Rather than being order takers, customer services can now focus on actual customer service functions.
Better sales engagement
Through B2B e-commerce, your physical sales team will benefit from the launch of a competitive e-commerce effort. The E-commerce site portal will improve the visibility of your sales team in customer orders and pricing.
Subscribe to Paperfree Magazine
Free Paperfree Concierge Service
Paperfree Concierge

Get dedicated service, from finding the right information to complex investment challenges.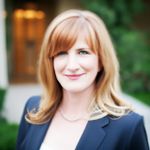 Real estate investment strategies