7 B2B Marketing Strategies Examples For Long-term Success
The managers who excel at business to business marketing are those who manage to successfully penetrate the barriers that separate them from their target audience.
last updated Thursday, September 21, 2023
#b2b marketing strategies examples #business to business marketing strategy
---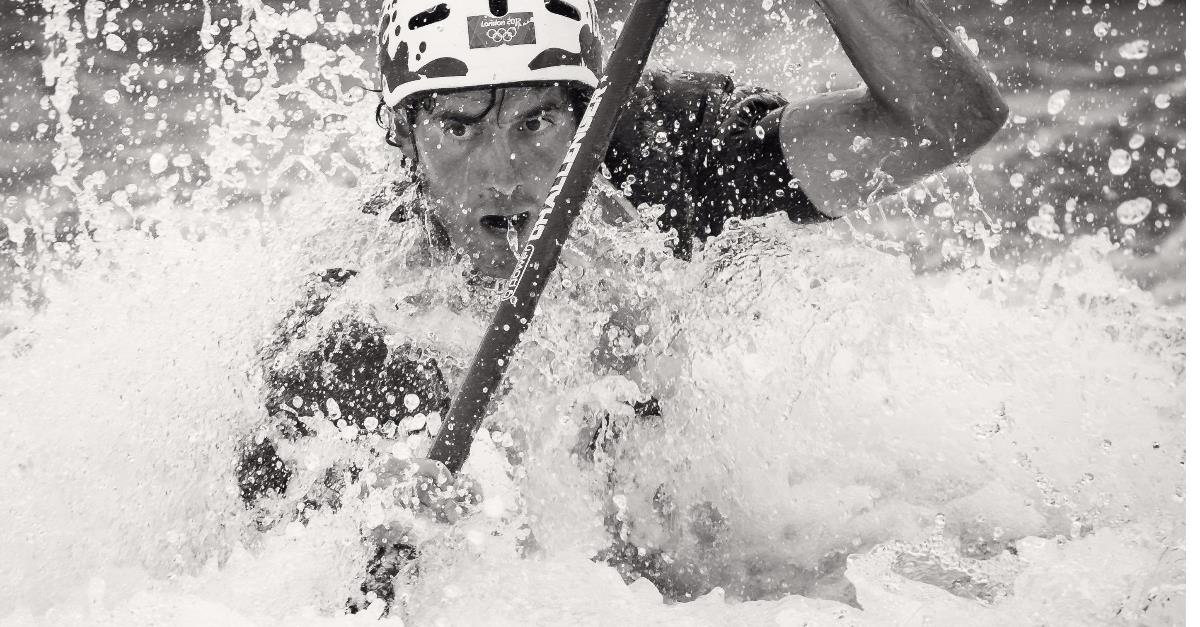 CONTENTS
Most people find B2B marketing strategy much easier to undertake compared to B2C. On the other hand, others find the B2B marketing strategy a difficult task to complete. The truth of the matter is that any marketing strategy will require perseverance and a great amount of effort. The main goal of a B2B marketing strategy is to reach the target audience. Those who are able to succeed in a B2B marketing strategy are those who are able to penetrate the obstacles that stand between them and their target audience.
B2B marketing strategy has a limited number of entities. This happens because the number of companies that B2B marketers can cater to in a B2B marketing strategy is small. Therefore, a B2B marketing strategy should be handled in a more professional manner. There is no space for B2B marketing strategy mistakes because if you don't impress a company, then the potential target audience will decrease automatically.
B2B Marketing Strategies:
Launch a Permanent Content Marketing Campaign
One of the best ways to reach companies is through content. Therefore, you will have to invest in a content manager who is able to prepare a content calendar that includes all the companies in your network. In most cases, you will need to tailor the content to meet the diverse requirements of different companies. You will also need writers who can prepare a content-based experience for the ideal audience to attract them and make them fall in love with the services you provide. Your content should also be filled with perceptions that can help you connect with other companies that you are targeting. Ideally, your B2B marketing strategy should focus on covering content that is meant for both the website and social media sites.
Combine Sales with Marketing Efforts
You should base your B2B marketing strategies by eyeing how the company's sales are performing. How many leads does your business generate? Are they less? Or are they satisfying? Your marketing team should take some factors into consideration before preparing a B2B marketing strategy.
Acquire the Goodwill of Companies
As a B2B marketer, you should reach out to your target audience by having your senior manager visit their offices to brief them on the services you offer. By doing this, you will help them to remember your brand.
Focus More on Email Marketing
You should give the email marketing strategy a separate status from the content marketing strategy. Begin by hiring an experienced and knowledgeable email marketer for this strategy. You should also have an email marketing calendar that will ensure that you send emails in a timely manner.
Provide Mobile-Friendly Services
Because your ideal target audience uses smartphones to search for different companies, ensure that you have a website.
Create a Word-of-Mouth B2B Marketing Strategy
You can do this by keeping your existing clients satisfied.
Capitalize on Business Gifts
You can create loyal clients by simply providing them with the right business gifts. Identify some gifts that can assist you in connecting with managers.
Subscribe to Paperfree Magazine
Free Paperfree Concierge Service
Paperfree Concierge

Get dedicated service, from finding the right information to complex investment challenges.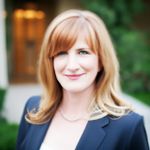 Real estate investment strategies