Top 5 B2B Marketing Tools to Leverage for Automation
---

by Aditi Bansal
Updated on Monday, May 8, 2017
Check how top marketing automation tools are proving their value to B2B marketers. Learn how Paperfree.com tool effectively automates marketing campaigns and lead nurturing.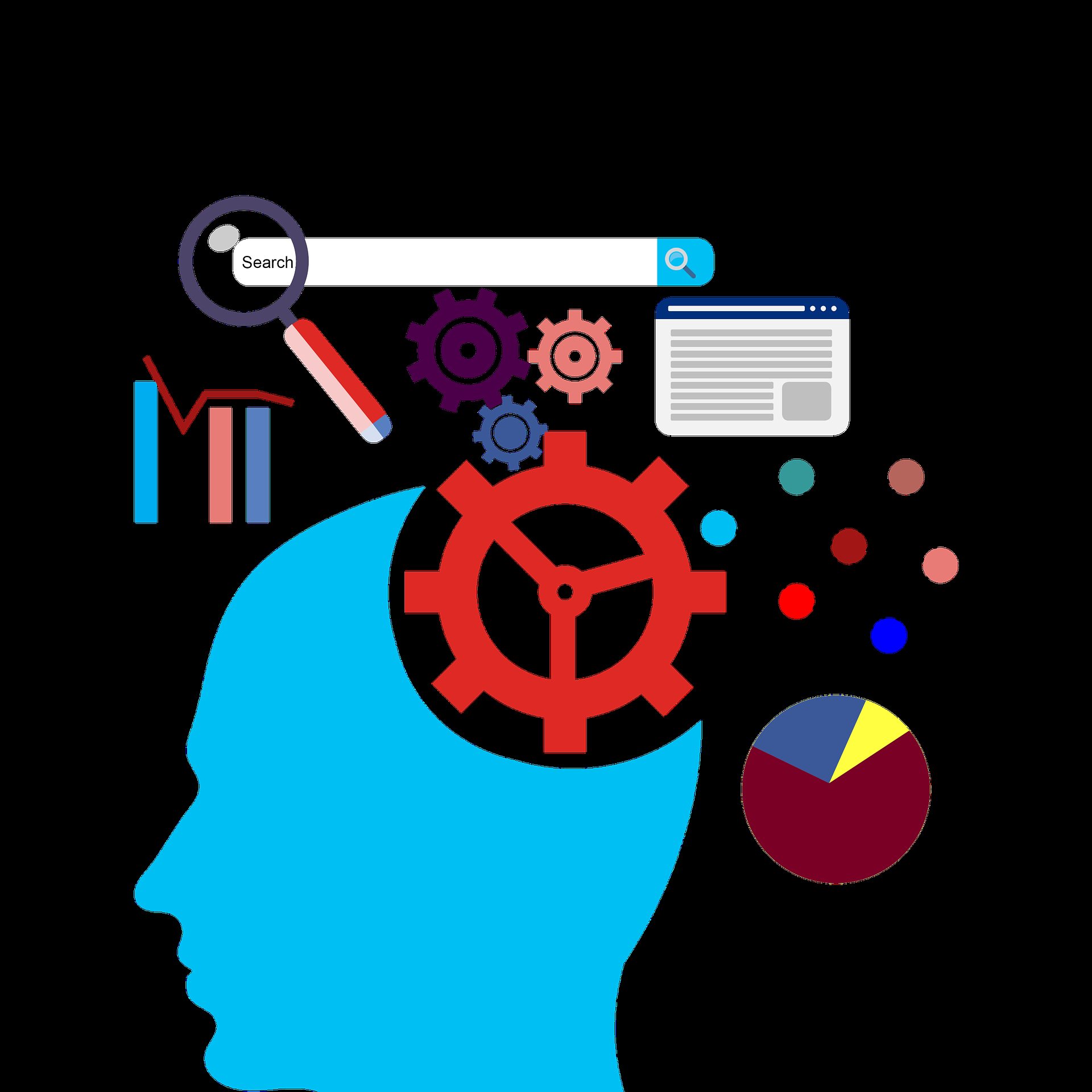 tags #B2B marketing tools #B2B marketers #
Originally Published: www.b2bmarketing.net/.../5-automation-tools-b2b-marketers
Author: Michael Georgiou
Author's Twitter handle: https://twitter.com/MGeorgiou22
Author's Linkedin Profile: https://www.linkedin.com/in/mgeorgiou22
---
B2B marketers largely adopt marketing automation throughout their leads process. According to a study, 79 percent of global B2B marketers are implementing marketing automation.
The primary goals of B2B marketers to infuse their sales pipeline with new leads, these tools serve a secondary goal as well. It is to segment and prioritize the existing lead database of the company to identify additional opportunities. Together, they are driving the popularity of these tools.
Marketing automation is necessarily a software to allow marketers automate repetitive tasks while managing complexity, reducing human error, and measuring and optimizing their marketing efforts. It typically involves analytics, mobile marketing, content marketing, email marketing, and social media. Some marketers also add digital advertising and SEO in the mix.
In a nutshell, marketers are trying to create a tech-savvy and performance-driven marketing campaign using these automation tools.
For B2B marketers, it is suggested, to begin with, a precise and well-defined content strategy before settling on a particular marketing automation tool. It is imperative to establish your goal values, identify the target audiences, and create compelling offers and content assets based on them.
Automation tools have specific features and are designed to streamline certain aspects of your marketing efforts. The following are 5 marketing automation tools that B2B marketers can leverage upon.
InfusionSoft
InfusionSoft works across four channels such as contact organizing, customer relationship, automation, and marketing. Almost all of its marketing processes and touch points are automated, from managing your contact to nurturing leads via email marketing.
It further streamlines the marketing workflow by allowing your sales and marketing people to engage your target audience by means of personalized and automated follow-ups.
HubSpot
HubSpot
helps businesses transform their outbound marketing such as email spam, cold calls, TV ads and trade shows etc. to inbound lead generation.
HubSpot is one of the pioneers when it comes to digital marketing automation.
They understand that marketing automation is more than just sending emails to prospects and that's why they allow businesses to send score leads, internal notifications, and even personalized content to each viewer, streamlining the overall marketing efforts while providing provide relevant and contextual experience to customers.
Marketing Optimizer
Marketing Optimizer helps businesses optimize their marketing campaigns. It allows you to improve your campaign experience continually by generating, nurturing and managing leads to increase conversion rates. Better yet, you can integrate Marketing Optimizer with popular website testing, landing page optimization solutions, and web analytics in order to conduct actionable A/B testing.
Pardot
Pardot is a Salesforce marketing automation Company. The lead management software from Pardot features email marketing, CRM integration, lead nurturing and scoring, lead grading, ROI reporting, and social posting to allow your sales and marketing team to work in perfect collaboration to generate quality leads and qualify them through the sales funnel.
This tool aims to shorten your sales cycles apart from demonstrating marketing accountability.
Marketo
Marketo is a powerful B2B marketing automation platform and easy to use. It features drip marketing abilities which make it easier for marketers to begin their campaign and upgrade to more sophisticated approaches.
One advantage of adopting such incremental approach is that it will not only minimize work but also allows marketers to scale their campaigns according to the available resources and budgets.
Paperfree
Paperfree is a new-age CRM platform that helps businesses automate their sales funnel by connecting third party applications at each step. For eg., it helps marketing managers set up content production process by powering their workflows with applications like webceo.com, Zerys Plagiarism Checker, nd Grammarly.
One advantage of connecting third party apps is that it not only keep all processes in one flow but also allows marketers to scale and automate content management.
Additionally, Paperfree offers the ability to send emails automatically (based on your sales funnel) through their CRM system.
Conclusion
The marketing automation tools are designed to help B2B marketers build a strong foundation with A/B testing, lead forms, lead scoring, landing pages, and lead nurturing via emails and social sharing.
What marketing automation tools are you using to drive your revenue?
This page has a focus on B2B marketing tools, B2B marketers was shared by Aditi Bansal.