Generating Leads Using LinkedIn
Many companies are struggling with business 2 business marketing on social media especially LinkedIn. LinkedIn enables you to connect with other professionals and form connections with compatible people. This is good, but the big question is how to use this to your advantage business wise.
Updated on Thursday, September 21, 2023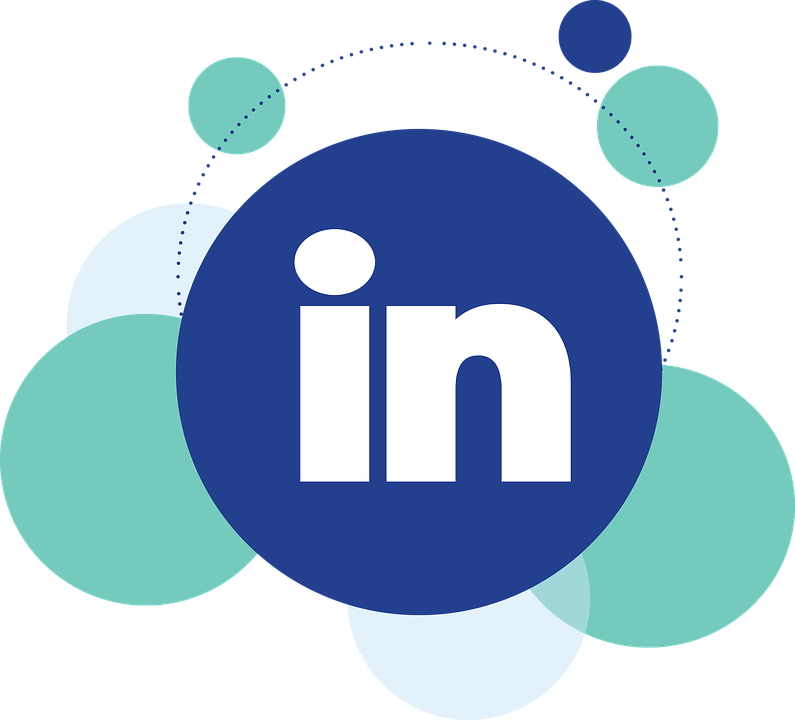 tags #Business 2 business marketing #LinkedIn lead generations #
If you are struggling to generate LinkedIn leads for your business 2 business marketing, here are is how you can use LinkedIn to create your leads.
Add LinkedIn Application
This is where you can find and add applications which can enhance the knowledgeable people have on your page. For instance, you can let people have the knowledge of the business books you are reading with the Amazons ReadingList App.
Join LinkedIn Groups
This is very useful to your business 2 business marketing. You will not only join the groups significant to your industry but also the ones outside it.
Do a LinkedIn People Search
You will be in the same place with precise target companies when you conduct a people search on LinkedIn. Search for individuals who work there and see if you have connections. However, you can also ask them to share connections to introduce you if you are not connected to them.
Tryout with LinkedIn Direct Apps
The LinkedIn advertising program works the same as Google's. Just write a headline, add some content and create a destination link. You then bid on how much you are prepared to pay for every time your ad is clicked by someone.
Use People you May Know
This is a great feature which will allow you to connect with secondary connections. You can ask a current connection to introduce you to a person that would be valuable to connect with. You can also check if they are in the same group as you.
Add Personalized Banners
Many companies on LinkedIn do not take this advantage. Therefore give your business the edge. Each banner can link back to your company website and add a banner is free of charge. You are permitted to add up to three LinkedIn banners.
Be Tactical
When you get the most impressions on LinkedIn, which is generally in the morning for businesses, you should post status updates.
LinkedIn Supported InMail
To optimize LinkedIn lead generations, your company might need an InMail campaign. With InMail, LinkedIn pinpoints exactly who you should contact to progress your business to business marketing. You will just have to create a message and add URL. You must update your account to a paid tariff to access InMail. The advantage with InMail is that it is less of cold unsolicited email and the people to which you send a message directly knows you are on LinkedIn.
LinkedIn Lead Collection Widget
This is a little box that is located at the top of your LinkedIn page. It allows you gather consumer information right from your company page and enables prospects to submit their email addresses to you once you enable it.