6 Important Tips to Use Twitter for B2B Social Selling
Twitter is becoming an integral part in prospecting and nurturing B2B leads. Read our top 6 tips for B2B social selling through Twitter.
last updated Wednesday, April 26, 2023
#Twitter for B2B #B2B social selling
---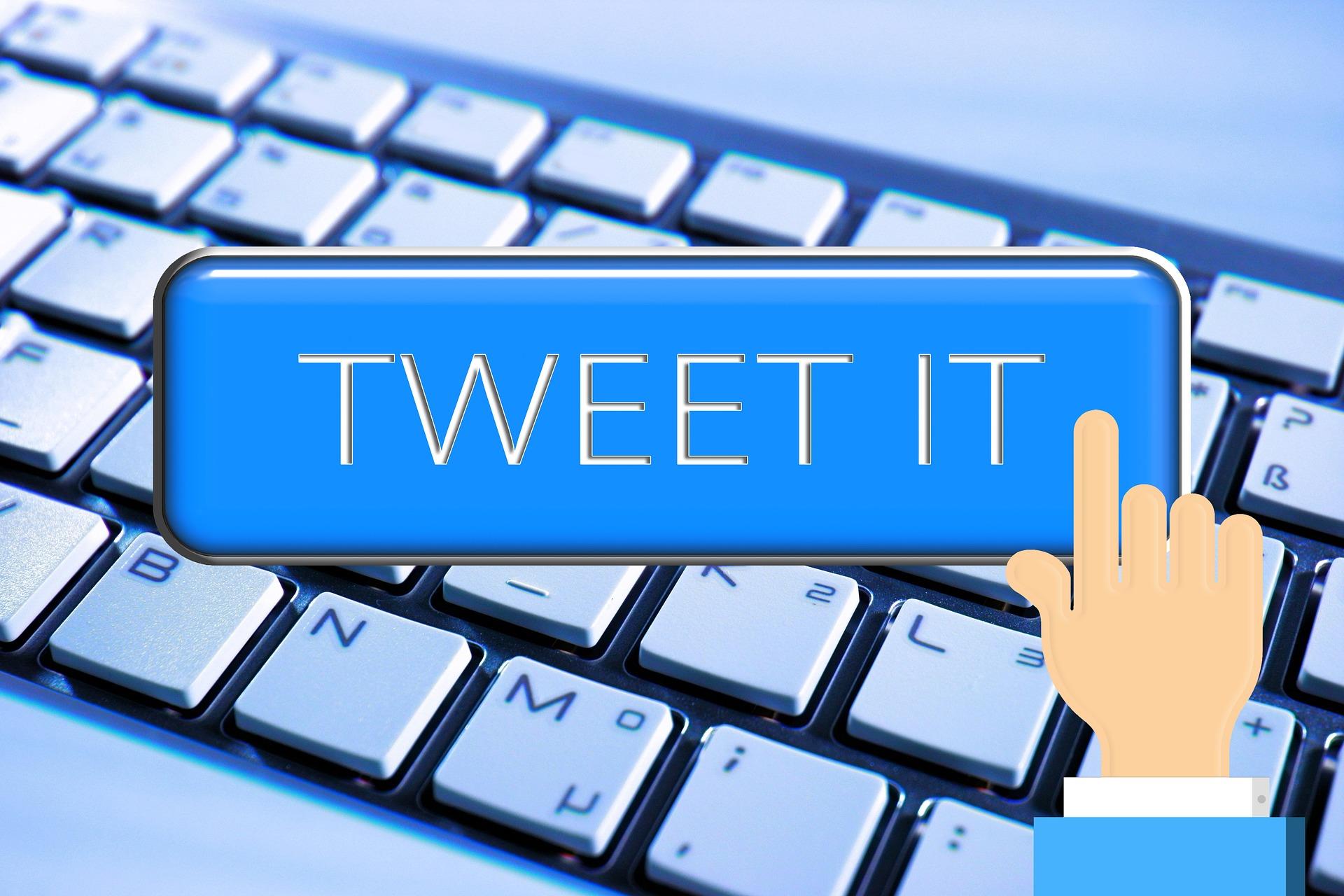 CONTENTS
---
The eminent question that lingers in the minds of B2B marketers is whether you can generate leads using Twitter. The hype about social media marketing continues to drive shivers for many managers. It's becoming a reality that for businesses to create real opportunities across all prospects, the focus should shift from the traditional cold calling and standbys of emails to social media platforms like Twitter.
Twitter has evolved over the years, and many techie managers have embraced the technology. It provides a powerful B2B marketing strategy for gaining that extra edge. The challenge is how to fine-tune your Twitter communication streams for a lead generation without losing focus on other marketing aspects of your business.
Here are the six tips to make your Twitter experience actionable by leveraging the power of social media:
Every Business Owns a Twitter Account
Almost every sizable organization has an active Twitter account. Follow these accounts and post tweets highlighting accomplishments like opening a branch, winning an award, etc. This will act as a cold outreach to those companies, and you might get a response.
Consider Twitter as another Outreach Channel
Twitter is one way of breaking corporate communication barriers and getting valuable links. Some executives will get an impression when you comment on their Twitter posts. However, avoid blasting people immediately with pitching, which can be a big turnoff.
Build a Complete Customer Profile
Review your prospect's Twitter feed to learn more about their contacts and learn about their interests. For instance, if you know that your prospect is a big fan of football, tweet about football games and share your insights and analysis. That way, you'll develop a rapport with the prospect and incorporate your message casually through the conversation.
Anticipate Buyer Profiling and Research
As you follow your prospects and learn about their interests, they might also follow your feeds. Use your Twitter account to establish your professional stands and credibility. Tweet about useful information in the industry and business-related topics, share informative articles, and engage like-minded professionals in constructive discussions or forums.
Understand the Corporate Culture of your Prospect
If your product is tech-based and founded on innovations, you'll want to reach out to companies that appreciate innovation. This can be seen from the kind of Twitter posts the company managers and employees post.
Competitive Intelligence
Following your competitors and getting to know their customers through Twitter analytic tools may be helpful. This is sneaky, but you can send a promoted tweet straight to your competitors' clients and deliver your message right to their doorsteps.
Subscribe to Paperfree Magazine
Paperfree Concierge

Talk to the investor concierge about the best-fit investment opportunities.