What is a B2B e commerce platform
---

by Aditi Bansal
Updated on Thursday, September 21, 2023
B2B commerce solutions increase sales, reduce costs, and provide advanced platforms for selling, reporting, and integrating with other systems like ERP.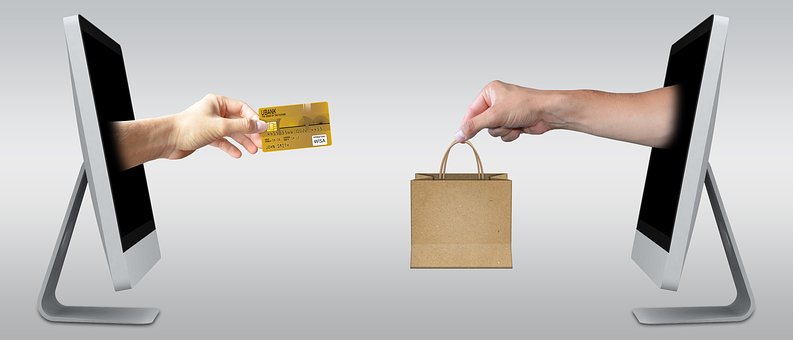 tags #B2B E Commerce #Email Marketing Campaigns #
Many businesses traditionally relied on antiquated platforms like fax, phone, email, and handwritten orders to conduct business. The methods were slow and error prone calling for the emergence of more accurate e-commerce platforms like NuORDER that has improved sales by over 17%, reduced costs, and helped businesses to make sales 33% faster than before.
SaaS-based B2B e-commerce platforms provide businesses with a holistic solution that is continuously managed and updated. Here's is a clear elaboration of critical components of the modern B2B e-commerce platform and their benefits:
1) Enabling Sales
B2B commerce platforms provide useful tools for sales teams to acquire more buyers, increase average order value and revenue, and retain existing clients through marketing automation, digitization, and personalization.
E-commerce solutions provide flexible tools for creating graphic line sheets in minutes hence saving time you would spend designing, drafting, and printing such materials. Additionally, your sales teams can easily change and update line sheets in line with buyer's preferences.
After spending a long time building special relationships with your buyers, a B2B e-commerce solution provides a tool for customizing your pricing for specific buyers without affecting the general price tags for other buyers.
Sales reps usually facilitate most wholesale purchases but other purchases and restocking can always be automated through self-service platforms. Provide your clients with online purchasing experience 24/7 to reduce delays and save costs.
2) Marketing
Email Marketing Campaigns
Modern B2B eCommerce solutions provide options for email marketing for creating and sending promotional emails to buyers. You can use the tool to push out customized line sheets, notify buyers of new merchandise, and enhance your sales.
Branding and merchandising your product is necessary for exposing your brand and improving sales. A B2B e-commerce platform allows you to create a unique online experience with merchandising capabilities through custom imagery, descriptions, banners, and layouts.
3) Mobile Applications
Mobile applications allow sales reps to have a fast and flexible alternative to tons of printed catalogs. They can view inventory, search products, create line sheets, and dispatch proposals on the go.
4) Tradeshow Platforms
Most tradeshows do not have access to the internet. B2B solutions provide mobile apps that enable offline access and automatic updates once you restore the connectivity.
Barcode Scanning Capabilities
When the mobile app is linked to a barcode scanner, your sales reps get a powerful tradeshow solution by replacing handwritten orders, highlighting products, and page flipping.
5) Report Generation
A B2B Commerce solution boosts better decision making by generating common reports on buyers, inventory, and sales.
6) Integration with ERP
When you integrate your B2B commerce platform with ERP, you can significantly improve efficiencies within your business. The automation allows automatic order entry and real time inventory updates hence reducing order entry errors by up to 99% and eliminating handwritten typos.
This page has a focus on B2B E Commerce, Email Marketing Campaigns was shared by Aditi Bansal.