Top 9 Effective B2B Facebook Marketing Strategies
---

by Aditi Bansal
Updated on Thursday, September 21, 2023
As a B2B company, never take Facebook for granted since it offers massive connectivity that guarantees millions of links across the globe. You can fine-tune your adverts to focus on the targeted geographical region and audience for maximum lead generation.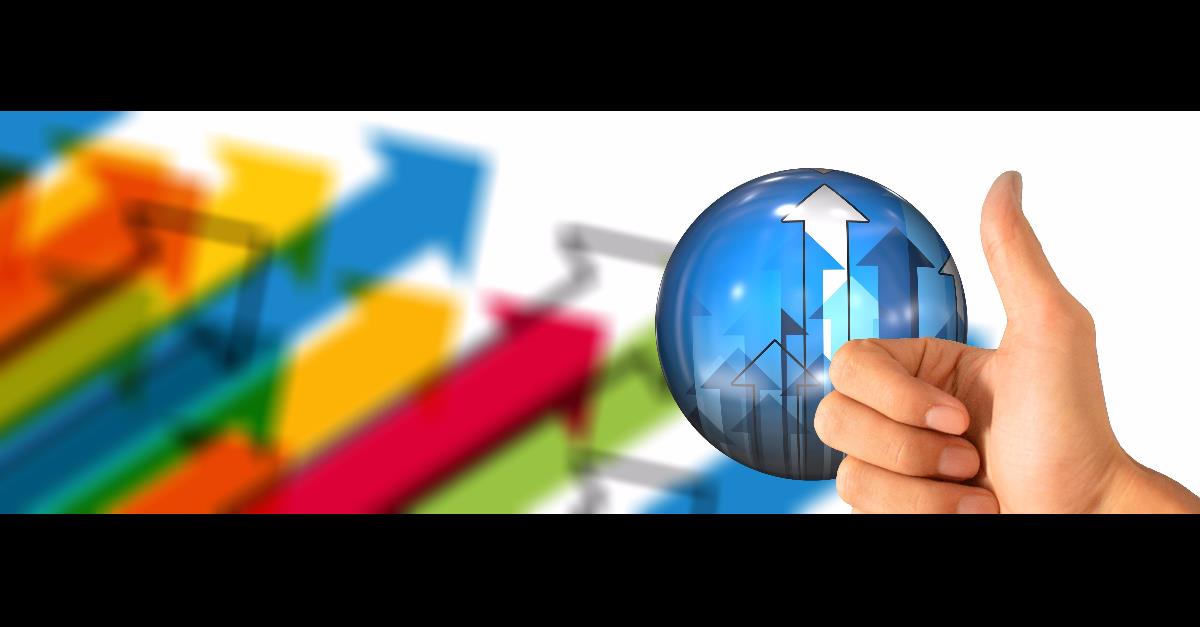 tags #B2B Facebook #B2B Marketing Strategy #
Originally Published: http://www.socialmediaexaminer.com/how-b2b-marketers-use-facebook-to-reach-customers/
---
Have you joined the bandwagon of B2B marketing strategy? Whatever tactics you are applying for lead generation; whether it's free webinars, whitepapers, blog posts, etc., you need to ask yourself whether people are downloading those contents. That's where Facebook and other social media platforms come into play. Facebook ranks as the second most effective tool for lead generation at 39%, above Twitter at 30% and closely chasing LinkedIn at 44%.

Here are our nine practical ways you can utilize Facebook as a B2B marketing strategy for the maximum lead generation:
Facebook Events as a B2B Marketing Strategy
Businesses are now hosting live events every now and again to promote their brands. When the like-minded people are gathered together for the event, create a Facebook event on your page and make people like and share to reach millions of potential client not in attendance.
Ask Questions to Promote your Brand Awareness
Always engage your audience by asking interesting questions which compel them to respond. The questions must not necessarily be directed to your products and services. For instance, is your company provides nutrition education, start by asking about their favorite diets.
Share Your Story on Facebook
The best way to engage your followers is to let them know your story. You can use #FlahbackFriday or #ThrowbackThursday, etc. to show your audience your firm's evolution and eventually make them fall in love with your brand.
Advertise your product or Service on Facebook
Facebook has provision for advertising your posts. Take advantage of the millions of followers and spend some little money for the adverts that ensure that potential customers get to view your posts. Small B2B firms have especially benefited from the Facebook adverts to increase links.
Feature Your Company Culture to improve Brand Confidence
Facebook provides a perfect platform where you can show your future customers and employees a snap-view of your company. One way of doing that is by sharing pictures of reputable employees enjoying their work. Also, show your potential partners how you operate your firm by enabling reviews. Positive reviews highly highlight your company as a reputable partner.
Create Lively Visuals that People Would Share
As a B2B marketer, the most critical strategy is to understand your audience. Share what your followers will resonate with and want to share widely. Take advantage of important events and holidays like Thanksgiving and Christmas to create online gifts and encourage your followers to share.
Connect with Customers through Videos
For small businesses, it's possible to address your fans directly through videos. You can create short videos educating your fans on various solutions to their problems and share on your Facebook page.
Success Quotes with Branded Images
Quote graphics have become a quite effective marketing tool. As a business leader, you have quotes and principles you operate with. Why not share them on Facebook alongside you brand to promote the business and in the process empower someone.
Trigger People to Follow your Page
Many managers have never taken Facebook as a serious source of leads. Technology is quickly transforming, with more people across the globe accessing the web through mobile phones and tablets. Facebook is the leading platform where you can really make millions of followers within weeks, if not days.
This page has a focus on B2B Facebook, B2B Marketing Strategy was shared by Aditi Bansal.