Marketing Strategies for Optimum B2B Lead Generation
---

by Aditi Bansal
Updated on Monday, May 8, 2017
Any B2B marketer can create a blog or website, but it takes more than a content generation to command a loyal following. Focus on your audiences' needs through proper research to maximize lead generation.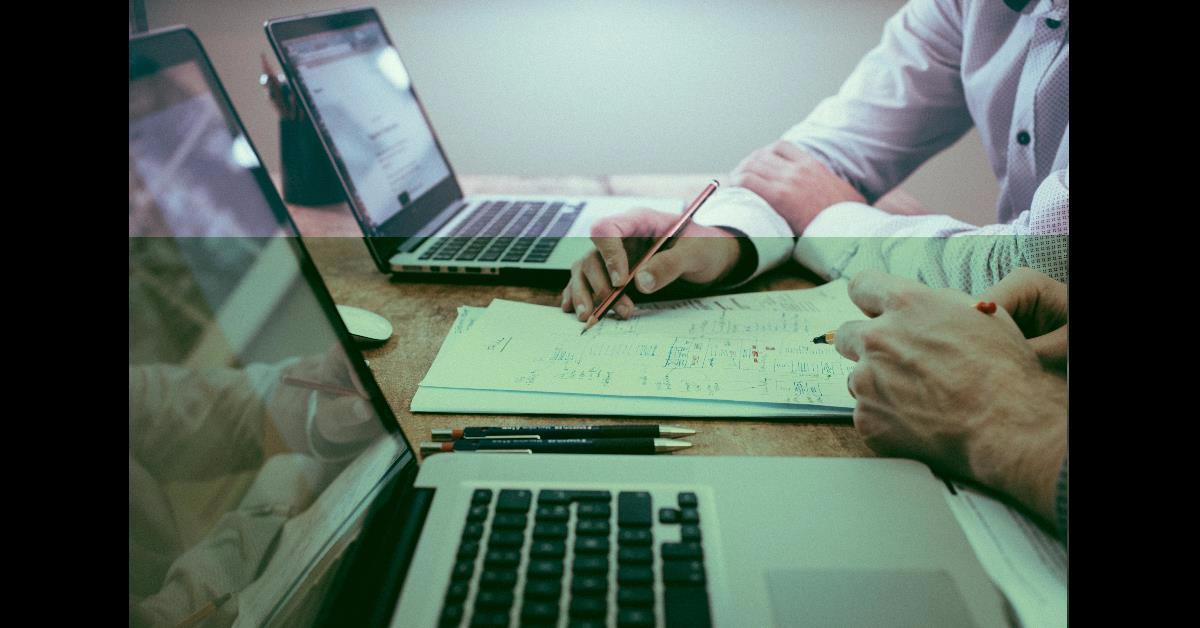 tags #B2B content marketing strategy #B2B content #
Originally Published: https://blog.startafire.com/lead-generation-strategies/
---
Many business leaders already know about "content is king" concept in content marketing strategies. But the question is; how many companies generate optimum leads from content marketing? Not so many.
According to the CMI's statistics, about 76% of B2B marketers focused on producing more content in 2016. Quality content generation provides one of the easiest and cost-effective ways of reaching out to the targeted audience. What matters is where they begin, and how they execute the strategy.
You must Know Your Customer
Knowing your targeted customer is not an option; you must research well and ensure that the content being generated is tailor-made for the targeted audience. Find relevant commercial keywords that synchronize with those who will buy your product.
Design a Landing Page that Converts
A landing page is what directs traffic from social media sites to your website. It must be properly optimized to convert this traffic into leads. Only one in five B2B marketers is happy with the performance of their landing pages leaving room for more work to be done to improve sales from landing pages.
Here are the top five B2B lead generation strategies:
Whitepapers for B2B Lead Generation
Apart from blog posts, articles, and social media, whitepapers provide an incredible tool for lead generation. The tool is used by 83% of customers when making B2B purchasing decisions. It aims at educating the consumer to make an informed decision when buying a product or service. The strategy begins by explaining a problem and providing an amicable solution.
Use of eBooks as a B2B Lead Generation Tool
EBooks operate the same way as white papers by informing the customers without sounding like a sales person. It educates the client and at the same time demonstrating expertise knowledge, trust, and reputation of the company.
Use of Case Studies to Generate Leads
Case studies may be boring and bogged down, but they provide authoritative and authentic reasons why customers should buy from the company. They give insights into the company's products or services and demonstrate the unmatched advantage the brand offers.
Design a Webinar to Create a Sales Funnel
Another effective means of educating customers while creating leads is to run a free online webinar. Take advantage of mobile phones, tablets, or desktops to educate clients wherever they are and let them understand the concept you offer.
Online Videos for Content Marketing
The future of content marketing lies in online videos. Cisco has projected that by 2017, over 69% of internet traffic will be channeled through videos. Angle yourself and begin to up your video game.
Content Promotion
After doing your homework right in B2B marketing, it's time to promote your content. A business should not be tied to one platform of marketing. Find every means of engaging your customers through social media, live events, etc.
Long-tail Keywords
The majority of search traffic is derived from long-tail keywords. Include them within the headlines and body of your content to generate more leads. This will enable you to explore niches that your competitors may have missed.
Opt-In Forms to Upgrade Your Content
Upgrading content offers users additional materials in addition to the article or blog post. You may create links for downloading additional reports, PDF formats, etc. It's a simple way of creating bait and generating more leads.
This page has a focus on B2B content marketing strategy, B2B content was shared by Aditi Bansal.