B2B Video Marketing: Best Practices to engage customers and improve conversion
---

by Aditi Bansal
Updated on Monday, May 8, 2017
Learn how to create an effective first impression on buyers through B2B Video Marketing. Stand out through video blogging and innovative corporate videos.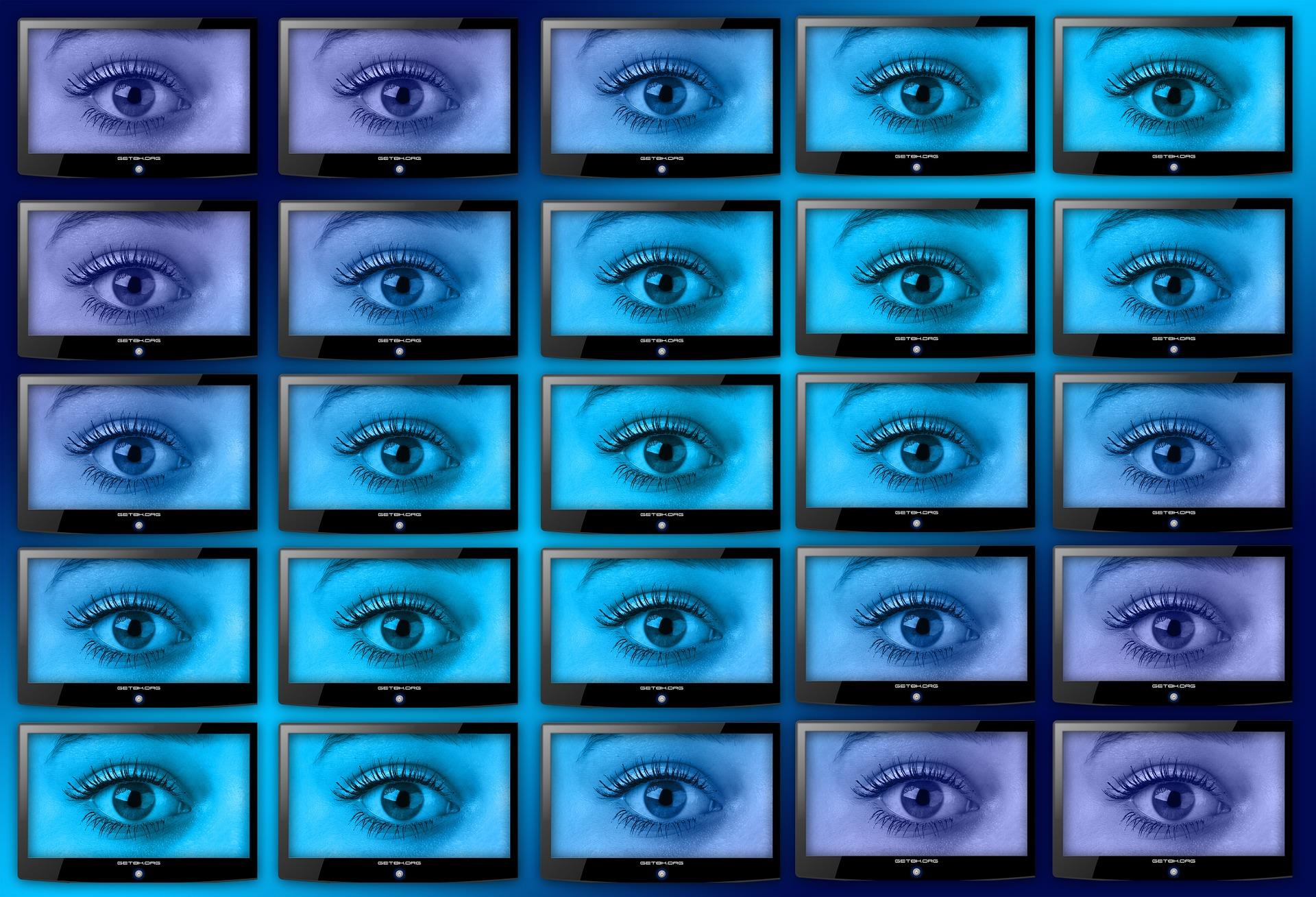 tags #B2B video marketing #B2B companies #
Originally Published: www.smartinsights.com/.../
Author: Rene Power
Author's Twitter handle: https://twitter.com/renepower
Author's Linkedin Profile: https://www.linkedin.com/in/renefp
---
Videos, as a part of your B2B marketing strategy, offer you the chance to use audiovisuals to put across your point to an audience. An audiovisual complements written marketing copy and also offers several distinct advantages over the written word.
B2B Video Marketing for Visibility
A B2B marketing strategy that uses video gives all of its content the best shot at visibility. A video that is topical, offers value, and is optimized for the search engines through the intelligent use of keywords, will do well on YouTube as well as on the search engines.
Boost Newsletter Readership with Videos
Newsletters are an extremely valuable tool in any B2B marketing strategy, and if you can deliver meaningful content through videos, you will not only acquire new signups but will also retain existing readers. Videos can help take your newsletter readers further down the B2B buyer's funnel.
Use Analytics to Fine-tune B2B Video Marketing Performance
Use analytics to get a sense of videos that do well and the purpose they accomplish. What are the keywords that drive visitors to B2B videos? Do they click on the links mentioned in the video? Do reader comments offer any insights or raise questions? When you're using video as a part of your B2B marketing strategy, you have to marry creative thought with hard data in order to make videos that can get you prospects, convert them into leads, and finally into buyers.
Use Videos to Tell Stories
Videos are an excellent means to add a human angle to your B2B marketing. Give thought to videos that can resonate with viewers on a personal level. You'll find examples on social media. After all, the decision makers in your target audience are human.
To fully utilize the potential of videos that you incorporate into your B2B marketing strategy, don't focus pointedly on creating a video that will go viral, instead of pool energies and ideas to come up with a video that is genuinely helpful and can be watched more than once.
Product demonstrations and presentations that you make to further your B2B marketing strategy do not have to be dull and dreary. Make them fun and infuse some personality into the content. You want visitors to stay, like your video, and move on to another video in the hope that it too will offer similarly useful information.
Videos created as a part of a B2B marketing strategy can be used to interview industry heads, present testimonials from satisfied customers, add value to a blog post, gather opinions at trade shows and use it to create video content.
This page has a focus on B2B video marketing, B2B companies was shared by Aditi Bansal.