A 3 step guide to get started on LinkedIn Sales Navigator
Do you use LinkedIn to find prospects for your business? In this article, you'll discover 3 simple steps to get started with LinkedIn Sales Navigator.
last updated Thursday, September 21, 2023
#Linkedin sales navigator #Linkedin navigator
---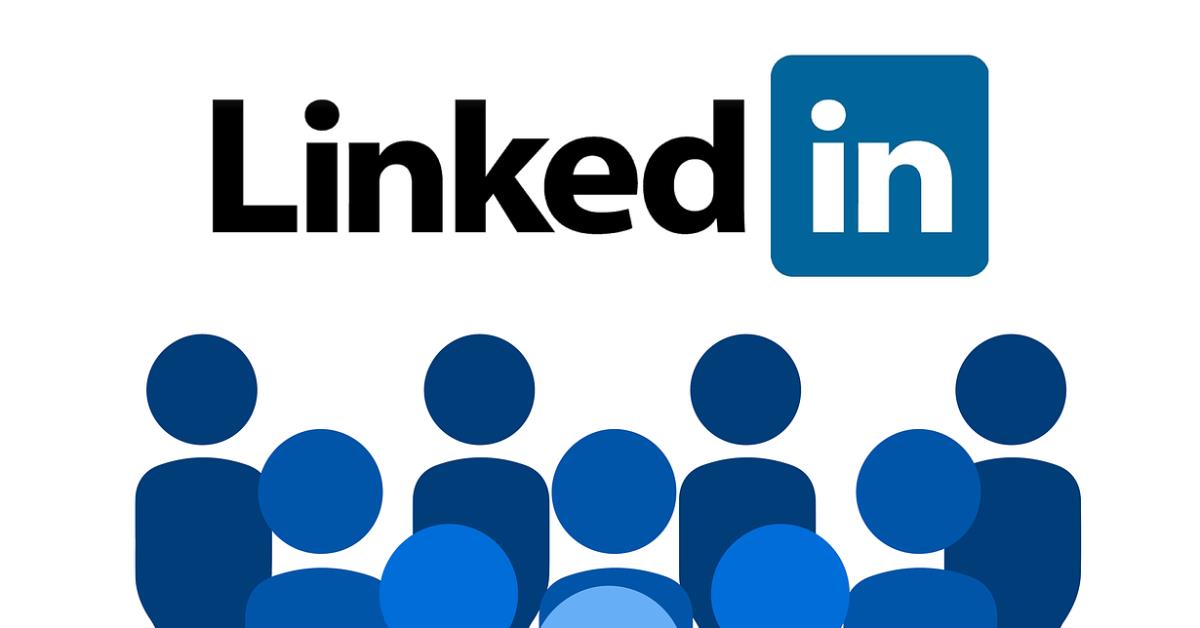 CONTENTS
Have you ever experimented with the LinkedIn Sales Navigator to generate leads for your business? This powerful LinkedIn tool helps you make the right connections with prospective clients at the right time. Keep reading for practical step-by-step utilization of sales navigator for business 2 business marketing.
What Is LinkedIn Sales Navigator?
Many B2B marketers know LinkedIn Pro with In-mail messaging options. However, LinkedIn offers various functionalities tailor-made for salespeople and marketers in multiple fields. LinkedIn Sales Navigator is among the most effective tools for social selling. The LinkedIn 30-day trial allows you to begin enjoying the services immediately, after which you may choose to purchase a professional account at $80 every month or a team account at $130 every month. Here are the steps to take when using LinkedIn Sales Navigator:
Begin Your Free Trial Package
The first step is to set up a Sales Navigator account by clicking the "Start your free trial" tab on the Sales Navigator page. You'll be prompted to enter your credit card details, although you won't be charged until the 30 days elapse. You will be directed to the Sales Navigator website (Linkedin.com/sales/), where all your activities will be handled on a separate platform from your usual LinkedIn account. Configure the page with your preferred setting like regions, vertical, job title, etc. You can then sync your sales force with the Sales Navigator and import your contacts and accounts. The sales navigator scans and suggests companies you can contact. Save the companies and begin to track new leads. To improve the quality of your leads, fill in the information regarding the kind of leads you're looking for.
Look for Leads and Prospects
Once you set your account preferences, you can search for prospects and prepare lead lists. Try using the Lead Builder functionality, which offers advanced filtering for our searches. Click on the Lead Builder tab on the right side of the search box and search for job titles like "sales manager" or look by companies like "Coca-Cola." For every search result, you'll see a button for "save as" that you can click to save your relevant prospects. All saved leads can be viewed under the leads tab for future follow-up.
Keep your Tabs on the Leads you've Saved.
Track the latest updates on the Sales Navigator home page and get information on the related news about your leads. It's a marvelous B2B lead generation approach since you can see details and newsfeeds about people who are not necessarily your connections. With that critical information, you can better formulate your In-Mail messages as you engage them.
Subscribe to Paperfree Magazine
Paperfree Concierge

Talk to the investor concierge about the best-fit investment opportunities.