5 B2B Content Marketing Strategies for Effective Lead Generation
---

by Aditi Bansal
Updated on Monday, May 8, 2017
These 5 effective strategies are helping marketing managers enhance lead generation in their B2B content marketing efforts. Paperfree.com helps you implement these strategies and get results.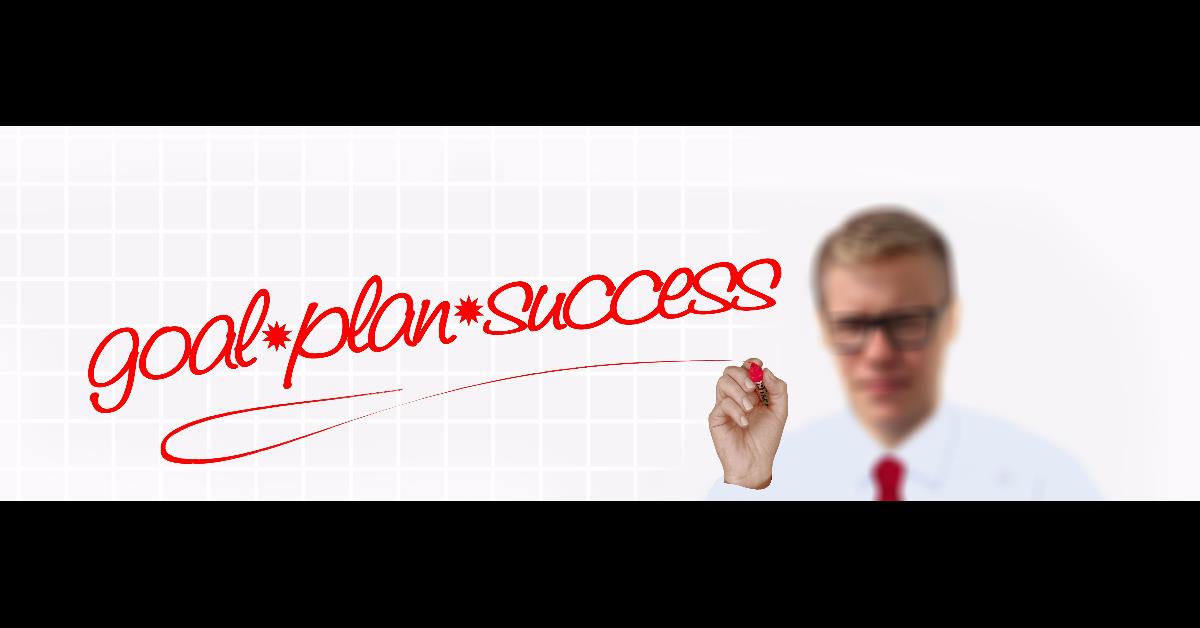 tags #B2B Marketing Strategies #Lead generation #
Originally Published: http://contentmarketinginstitute.com/2016/06/lead-generating-ideas-content/
---
Brand managers who successfully penetrate barriers between the business and the targeted audience achieve excellent results in lead generation. Conducting effective content marketing strategies is the only way to break that barrier.

You probably know so much about "content is key" which has become the basis for many brand marketers looking to promote their businesses online. What you should now learn is how to utilize B2B content marketing strategies for effective lead generation. You need to analyze which content types yield more results, and learn how to apply specific content types to capture leads.
Here are the top five methods that have been tried and tested to produce excellent results:
Create an E-book for Lead Generation
The total revenues generated from e-book sales will most expectedly hit $ 8.7 Billion by 2018, according to PricewaterhouseCoopers' industry forecast. That will mark a record growth of 3,000% since 2008. More interestingly, the U.S. is projected to record 112 million e-book users by 2020. The data shows a massive market that you can reach using e-books and generate leads.
Host a webinar for B2B Marketing
Webinars generate an avalanche of customers especially when you design it to offer real value to the targeted clients. That way, your attendees and online followers will offer to give their contacts and business information. They expect to get hands-on training programs, real life expertise, and examples of real life applications.
Host real-life Events to Improve Brand Mentions
Industry events bridge the gap between offline world and the online platforms. Use content to drive the success of the event and facilitate the outgoing role in the marketing funnel. Make sure to create a hashtag for your event and make it go viral. You can also stream live blogs and twits during the event and encourage the attendees to do the same.
Create Lead Strategies with Guides and Whites Papers
Many managers consider white papers to be old school marketing strategies. However, they still exist for a proper reason— they work. Roanne Neuwirth was inspired by the results and wrote, "White papers still matter." To eliminate the old school perception, you can rename it as you wish and make it pleasant.
To create lead strategies, avoid the traditional call to action lines like "buy now," but instead refer clients to more information sources and future events they can join.
Write Consumer Case Studies to Raise Brand Confidence
Case studies have been known to generate great stories about brands. It can be a story about the success of products, services, or innovative solutions that solved particular problems for clients. You can also include a step by step solution for a particular challenge. Case studies rank third at 66% in B2B content marketing tactics.
Final Verdict:
Before you embark on a lead generation campaign with content marketing, you should establish measures on how to gauge the performance of your content marketing tool. A report by Ascend2 carried out in 2015 indicated that the most common method for measuring performance is conversion rates, followed by lead quality, then website traffic.
It's evident that there are numerous ways of utilizing content marketing strategies to generate leads. You may use webinars, host real life events, publish an e-book, use white papers and guides, or write consumer case studies. But it's imperative to note that no method is a one-size-fits-all marketing solution.
This page has a focus on B2B Marketing Strategies, Lead generation was shared by Aditi Bansal.