#Real estate investing
Invest in real estate. Real estate investment opportunities to build smart portfolio.
Real estate investment opportunities for driven by diverse investment strategies.
follow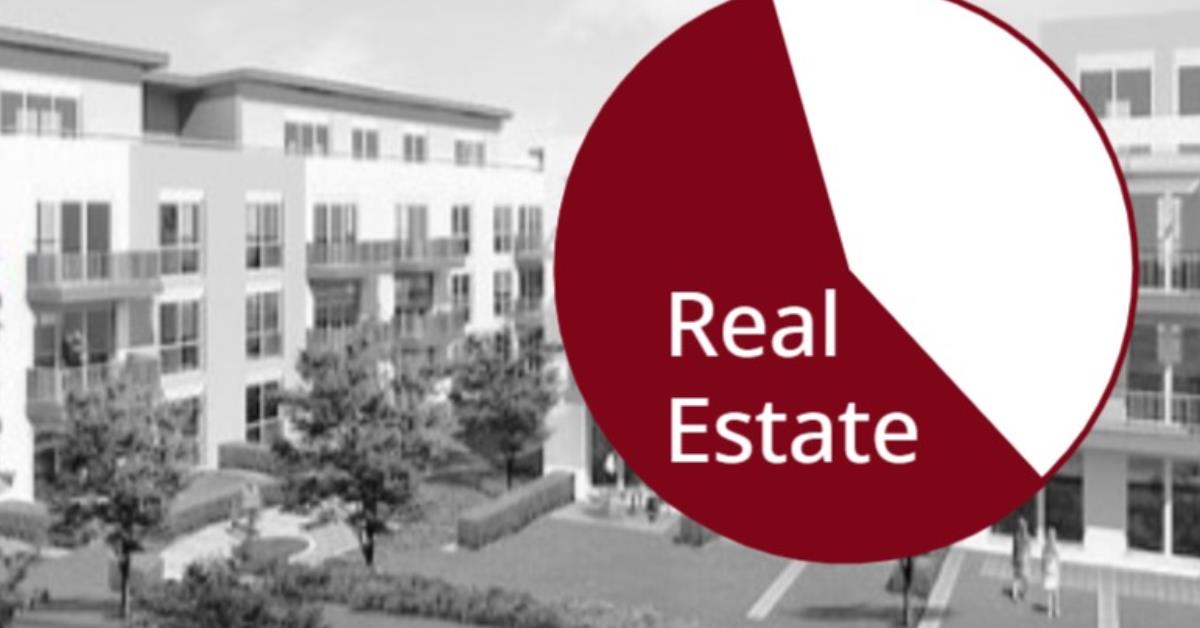 Table of Content
Investment Opportunities
Insights and News
Real Estate Investment Opportunities for Passive Real Estate Investing
Real estate investment opportunities are supported by sole ownership or through real estate funds and are powered by diverse investment strategies.
Traditional real estate investment opportunities in the modern market aren't limited to single or multifamily house ownership.
The residential and commercial investment market offers various investment vehicles for passive real estate investor: real estate syndicates, Real Investment Trusts (REITs), Real Estate Investment Funds, or fractional ownership powered by blockchain infrastructure.
These real estate opportunities require different minimum capital investment requirements, ranging from $100.00 to $200,000.00.
The opportunities above are filtered is investor qualifications: some are open only for accredited investors, and some for accredited and non-accredited.
In addition, each option has a unique risk set, holding terms, and tax benefits. This is why you should conduct plenty of due diligence before committing money, especially if your role is a passive real estate investor.
What is Global Real Estate Market?
The Global Real Estate Market Size: $228T (source SkyQuest Technology Consulting)
The Real Estate of Global Assets by Value: 60%
Publicly traded REITs of real estate assets: $3T (1.3%)
Real estate privately owned: 98.7%
Frequently Asked Questions
What is a passive real estate investing?
Passive real estate investing is a long-term wealth-building investment strategy that involves purchasing a passive real estate investment and holding on to it for an extended period. In this investment arrangement, you do not actively participate in property management. Instead, that responsibility belongs to a professional management company that uses the capital you and other investors provide to acquire, maintain, and sell the property.
Passive real estate investing offers many benefits, such as passive income potential, portfolio diversification, and hands-off real estate investing.
However, passive real estate investing comes with potentially serious risks, such as an incompetent/dishonest management company or a dip in property values. A passive real estate investment requires intensive comparative research before deciding.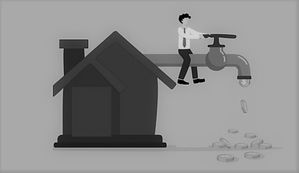 Picture source: investorjunkie

Learn more on real estate investing in Paperfree Real Estate Investor Magazine.

What is a real estate investment platform?
A real estate investment platform is a financial entity that offers investors fractional ownership in real estate projects in exchange for their monetary contribution to a collective pool of capital. Prime examples of real estate investment platforms are crowdfunding websites, Real Estate Investment Trusts (REITs), and privately managed funds. While some platforms offer a broad selection of investment opportunities, other real estate investment platforms concentrate on a particular project or region of the country. Either way, you can study the specifics of a real estate investment offering and select the projects compatible with your risk tolerance levels.

Who is a passive real estate investor?


A passive real estate investor is a person who seeks or owns real estate that doesn't require active participation in the management or day-to-day operations of the property. A passive investor commits capital to an investment pool to purchase, manage, and sell the property as part of a silent partner relationship with a real estate company or investment group.
The real estate company or the investment group handles all the managerial, operational, and marketing tasks. From this investment, the passive investor can receive a steady income from the investment. However, passive investment arrangements don't allow investor input into the property or managerial decisions. You may be interested in becoming a passive investor if you want to access returns from a property you could not afford or desire a real estate property investment that won't demand your time, effort, or mental energy.
Follow Real estate investing