ALL / eb 5 investor visa/ Real Estate Investing  / Real Estate Funds
Get access to private investment opportunities curated for you.
Sign in for personalized investment opportunities flow.
SIGN IN
Trending Real Estate Investing Market Categories
Access to private real estate investment funds with the potential for high returns thought real estate funds.

Strategies across property types, capital stack and risk profile.

The real estate investment markets constantly change and offer many opportunities for experienced and novice investors. Urban areas with high employment growth and demand for rental properties, rural regions with potential for development, the real estate market caters to diverse investment strategies.
Investment Marketplaces, Investment Platforms
Whether you're a new or experienced investor, understanding the choices of products available can help you determine what investment strategy is right for you.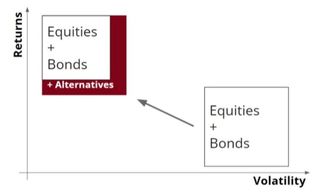 Alternative Investment Marketplace
Paperfree alternative investment marketplace offers exclusive access to Real Estate, Private Equity, and Private Debt investment opportunities.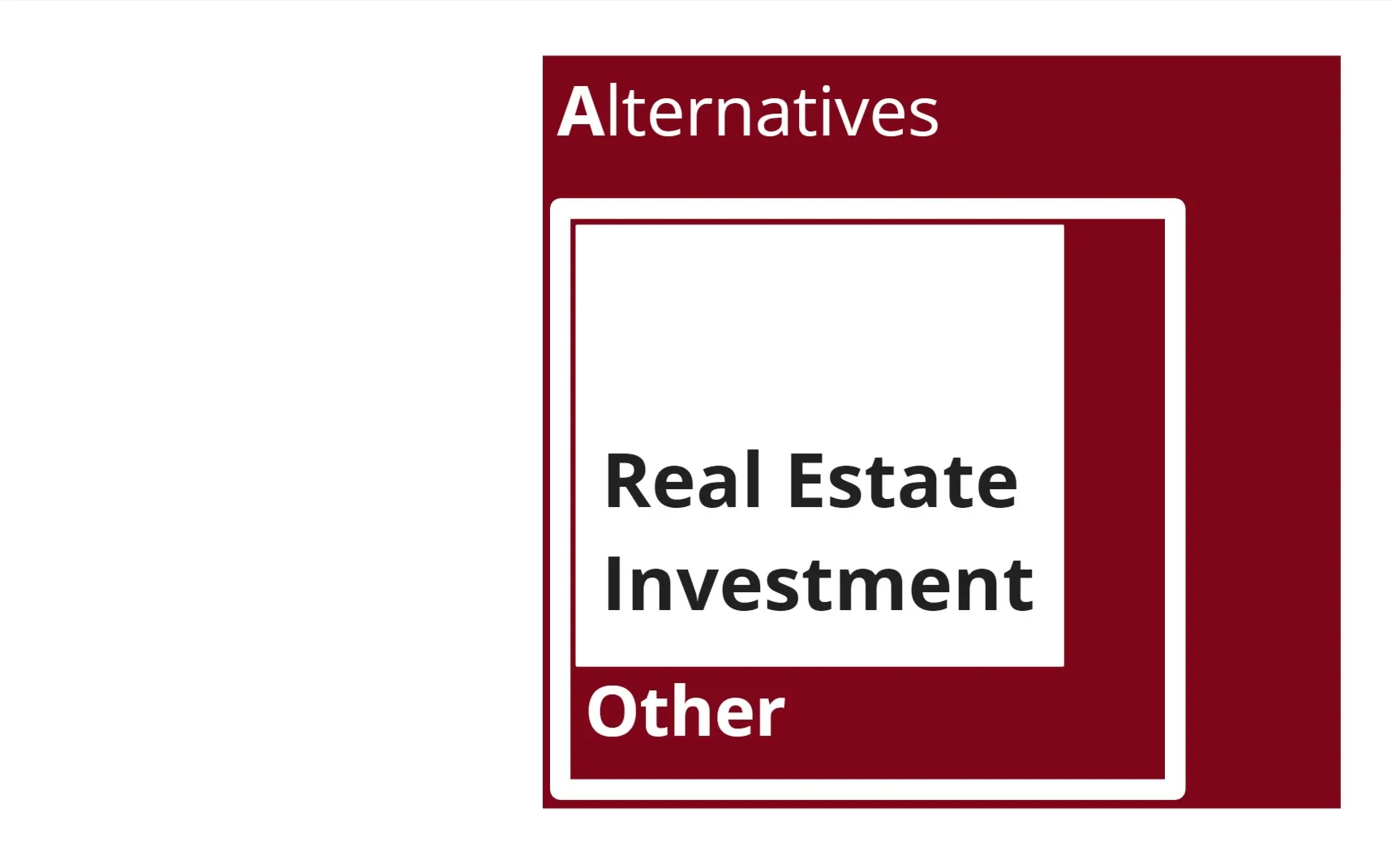 Real Estate Investment Platform
Real estate investment opportunities for passive real estate investing.
 
 
Private Real Estate Investment funds
Sign in for personalized content