5 Common Mistakes to Avoid When Investing in Real Estate
Successful real estate investment requires proper market research, patience and a strong network especially when working with funds from hard money lenders.
last updated Tuesday, February 28, 2023
#Investing in real estate #Hard money lender
---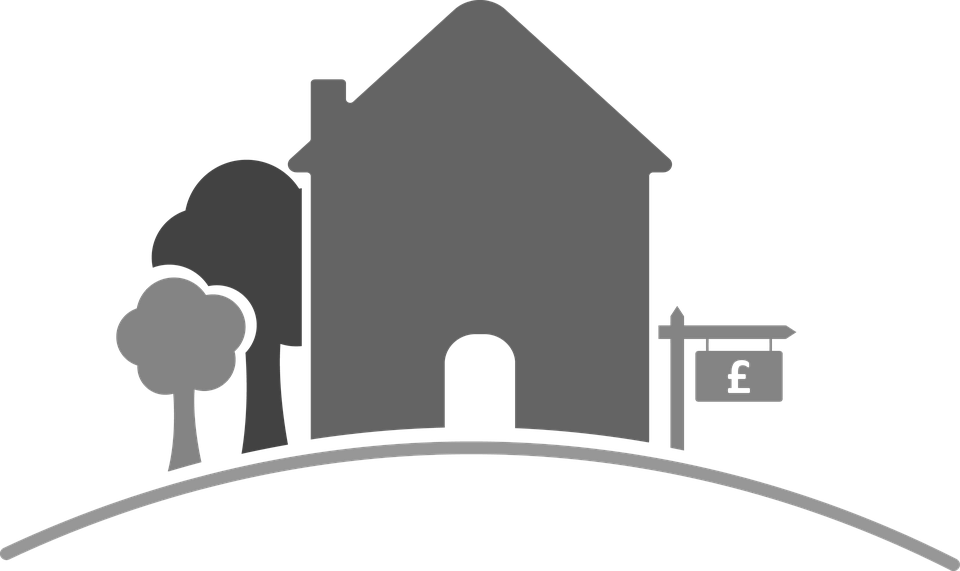 CONTENTS
Investing in real estate is an exciting process with the promise of generous long-term benefits. However, it is not easy; it takes time and effort to succeed in the housing market. While investing in real estate, there are common mistakes you are likely to make, which may affect your prospects and eventual profitability.
Buying Without a Plan
Success in real estate is about market research and intensive planning. Once you see a property on sale, do not act on your gut feeling. Conduct thorough market research to assess the property's value and create a plan for potential ways to increase the property's value. Speak and consult other industry experts to help you assess its actual value. This rule is quite applicable, especially when working with properties that need extensive rehab before putting them out on the market. Additionally, a concrete business plan improves your chances of accessing private and hard money lenders.
Omitting Expenses in your Calculations
Often, real estate investors fail to include all the expenditures in the total cost of a property, for example, transaction fees, which can account for up to 10 percent of the property or more, and another off expense, such as the cost of updating the infrastructure or the property's appliances. Failure to pay attention to such expenses in the initial price calculations can affect your profit estimations and cause you to exceed the budget.
Making Assumptions
The assumption that any property you buy will automatically appreciate is wrong. Real estate moguls thrive because they operate with the knowledge that the property market is complex and prices do not always go up. To make a good investment, you must study local markets and understand all factors influencing your locality's real estate industry. Additionally, speak to hard money lenders and other industry experts with more experience in your targeted area.
Work Individually
In real estate, you cannot work and thrive without help. If you take on too many responsibilities, you will underperform in each role. Making commercial investments in real estate requires diverse skills such as reselling, marketing, advertising, rehabilitating, cleaning, renting, and buying, among others, to fulfill various tasks. Start by identifying your key strengths in the process and hire a team to complement your strengths. If you invest in properties that need rehabilitation, identify contractors and subcontractors with a good reputation you can trust to help you finish the renovation within your budget and on time. Lastly, work on building a trust relationship with hard money lenders in your area so you can access any funds you need when necessary.
Working without an Exit Strategy
The real estate industry is notorious for its volatility and unpredictability. Plan at least one exit strategy before committing your money to any investments. Preferably, come up with a couple of exit strategies for safety reasons. Consider factors beyond your control, such as the time it takes to get a willing buyer and convince them to commit. Having an alternative source of income will help you survive any eventualities. Remember to keep an open communication channel with your lender and give continuous updates, especially when things fail to go as planned. If you keep them informed, your lender may provide insight or advice to help you resolve the situation.
Subscribe to Paperfree Magazine
Paperfree Concierge

Talk to the investor concierge about the best-fit investment opportunities.