WELCOME TO
PAPERFREE MAGAZINE
Real estate investing
Find intelligence source that helps real estate investors to make better investment decisions.
curated.news.insights.
subscribe for free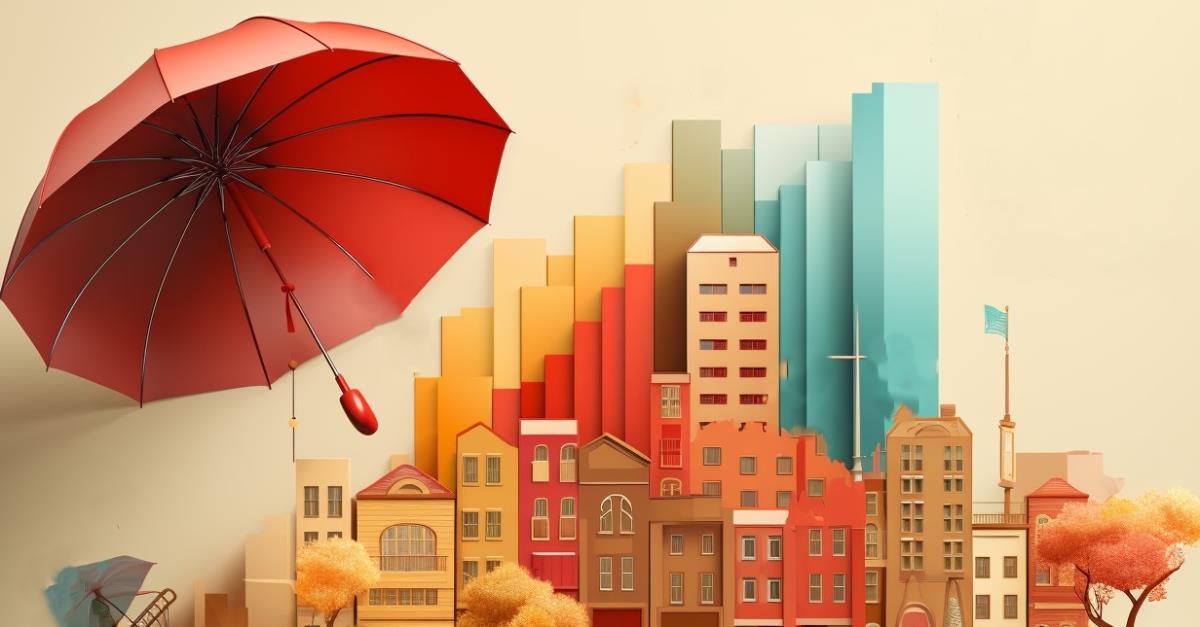 Categories
# REAL ESTATE INVESTING FOR BEGINNERS # HARD MONEY
What is Real Estate Investment Magazine?
Real Estate Investor Magazine is the perfect resource for those seeking to increase their knowledge of the current Real Estate Market. The magazine provides readers with valuable information on Real Estate trends, state regulations, and tools to help investors make better decisions.
By reading Real Estate Investor Magazine, you will gain insight into Real Estate investment strategies and develop a greater understanding of the financing of Real Estate Investment transactions.
The magazine's editors and contributors ensure that each article is well-researched and reliable. With Real Estate Investor Magazine at your disposal, you'll be more than prepared to take on any Real Estate challenge!
News and Posts

Bruce Flatt

Ray Dalio

Warren Buffett
Subscribe to Paperfree Magazine
From Editor in Chief
We appreciate your decision to join us.
Time Is Your Most Valuable Asset.
We are delivering squeezed content. You are saving time reading our stories. Tailored information helps you to grow.
Best regards,
Yury Pronin
Editor in Chief

Copyright © 2023 PaperFree Inc. All rights reserved.