Can you Really Save Cost Using SAP Business One?
SAP Business One price may be out or reach for many small businesses, but the system will save your business huge amount of money. Your ability to adapt quickly to the ever-changing demands of growing businesses is the key to a successful ERP system implementation.
last updated Friday, January 17, 2020
#ERP for small business #SAP Business One price
---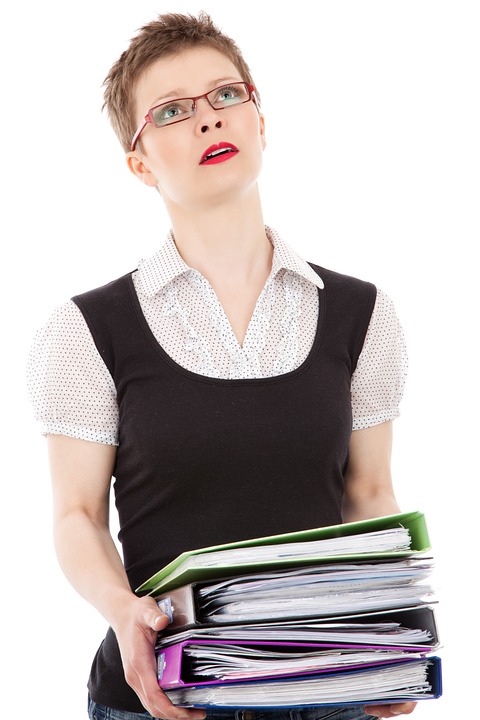 CONTENTS
Perhaps the question lingering in the minds of many small and medium sized business owners is whether SAP Business One can help them save costs. It all boils down to answering this question: does my business really require ERP system? Is it worth the cost?
Spending an average of $ 3,200 for a typical ERP for small business serving ten users is not a light investment decision to make. If you're looking to improve the performance of your business and cope with the expansion plans, purchasing ERP for small business is not an option.
SAP Business One Cost
SAP Business One provides more than accounting tools and helps business owners to manage every aspect of business processes. Trusted by more than 50,000 companies in over 150 countries globally, the system streamlines your major processes like accounting, supply chain, CRM, and purchasing.
The following are the common features of SAP Business One that will save you costs:
You can capture all business information in a single system that is scalable.
The integrated business intelligence helps you to get answers to critical questions.
The intuitive mobile app enables employees to get on-the-go access to key information.
Deploy a cloud based or on-premise hosting in less than eight weeks.
SAP Business One provides an end-to-end solution that saves you a lot of money and helps you to avoid the hassles of integrating numerous stand-alone applications. It reduces inefficiencies, minimize IT complexities, and provide real-time business information that aids accurate decision making.
How Do You Determine Whether SAP Business One is giving You Value for Your Money?
Return on Investment:
To calculate your return on investment, you should first list down your current goals and issues, and then quantify the improvements that will support such goals. ERP software companies can help you to get a clearer picture of the cost-saving the system will bring to your business.
Operation Costs:
Allocation of work has been made much simple with the SAP Business One software. The system provides overall visibility of resources and jobs as opposed to searching by functions or departments only. This is especially useful for production planning by analyzing material supplies.
Administration Costs:
The system combines CRM information, accounts, and services in one platform. This significantly reduces the time taken to retrieve information and the number of administrative staff you need in your company. Traditional data entry leads to waste of time, misplaced paperwork, and frustrated staff.
Management Costs:
Real-time dashboards and reporting give an updated analysis of the business every single minute. Triggers and alerts will highlight exceptions that aid timely decision making. Risks are identified on time and resolved promptly.
Subscribe to Paperfree Magazine
Paperfree Concierge

Talk to the investor concierge about the best-fit investment opportunities.