5 Important Cost Considerations for SAP Business One Implementation
The true SAP Business One cost of implementation will vary with your requirement and any scalability that you have in mind. Legacy data and hardware could raise SAP B1 implementation costs.
last updated Monday, May 15, 2023
#SAP Business One cost #SAP B1 deployment
---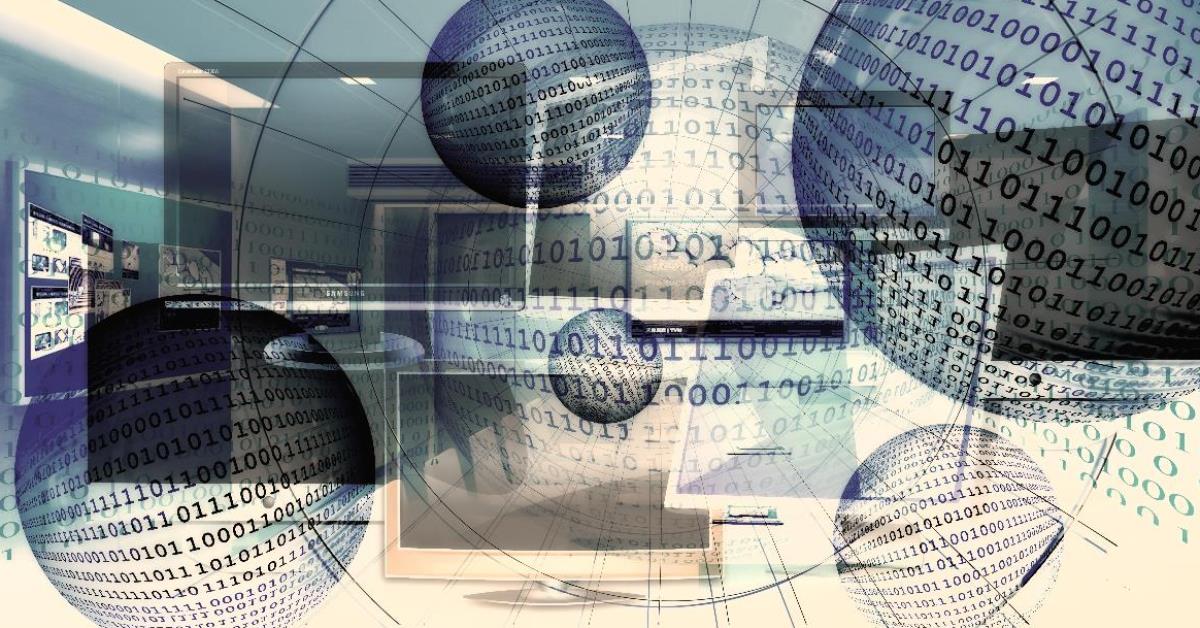 CONTENTS
Here's a quick look at SAP Business One cost considerations that you need to consider if you're planning to implement SAP B1.
The best way to apprise yourself of SAP Business One price is to seek answers to the following questions.
How many people in your organization will be working on B1?
The number of licenses you pay for influences SAP Business One cost. These licenses can be Professional or Limited. You purchase licenses once and then pay an annual maintenance fee of 18% of the total license cost.
What kind of deployment are you looking for?
Cloud-hosted SAP B1 offers a subscription-based model, where licenses cost less than what they do with the onsite version. However, cloud hosting costs must be factored in to understand SAP Business One cost better.
What is the extent of functionality that you wish for?
The SAP Business One Starter package is an offering directed at SMBs with up to five employees. This package includes accounting, sales, item management, and purchases. There is no support for manufacturing.
How many companies and geographies will the SAP implementation cover?
A multi-company SAP B1 deployment raises SAP Business One cost because of unavoidable customizations to forms and workflow, languages, variations in skill levels between employees at different locations, and the in-depth reporting required with multi-location implementation.
Do you want any add-ons integrated with the basic package?
Integrations can include CRM that is more feature-rich than the basic CRM module that comes with the package and social media integrations to reach a wider audience. SAP Business One cost of implementation will increase in direct proportion to the number and complexity of integrations required.
Some other questions that you need to answer when considering ERP for small business concern the capabilities of the existing hardware, skill levels of potential users, plans for growth, ROI calculations, and the level of service from competing vendors representing ERP software companies.
Subscribe to Paperfree Magazine
Free Paperfree Concierge Service
Paperfree Concierge

Get dedicated service, from finding the right information to complex investment challenges.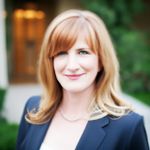 More Investment Opportunities