The Best Books on Real Estate Investing
For advanced and beginners in real estate investing: strategies, financing, property management, and more.
last updated Wednesday, July 12, 2023
#best books on real estate investing #
---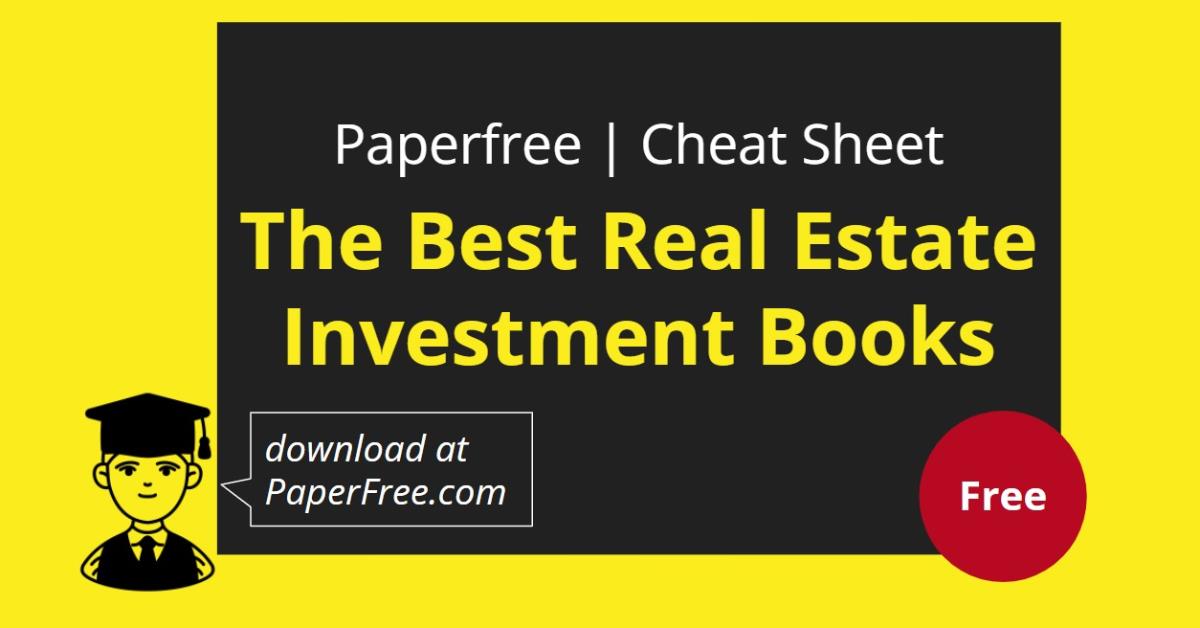 CONTENTS
When seasoned real estate writers or regular investors decide to write down to share their real estate knowledge with the world, it's not just the tips or lessons but years of experience that get penned down in the book. Those books will offer extraordinary value to the readers.
We have researched and collected such books on real estate investment for you. The list contains residential real estate investment books, commercial real estate investment books, and rental property investment books.
Go through the summaries, see what's inside those books, page size, about the author, and decide which real estate investment books you would love to read. Reading any of these books will enlighten you about the specific inner topics and processes deeply embedded in real estate investment.

There are two main groups:
1. books on real estate investing for beginners.
2. books on real estate investing for an advanced investor.
You are always welcome to
download the

apartment investing books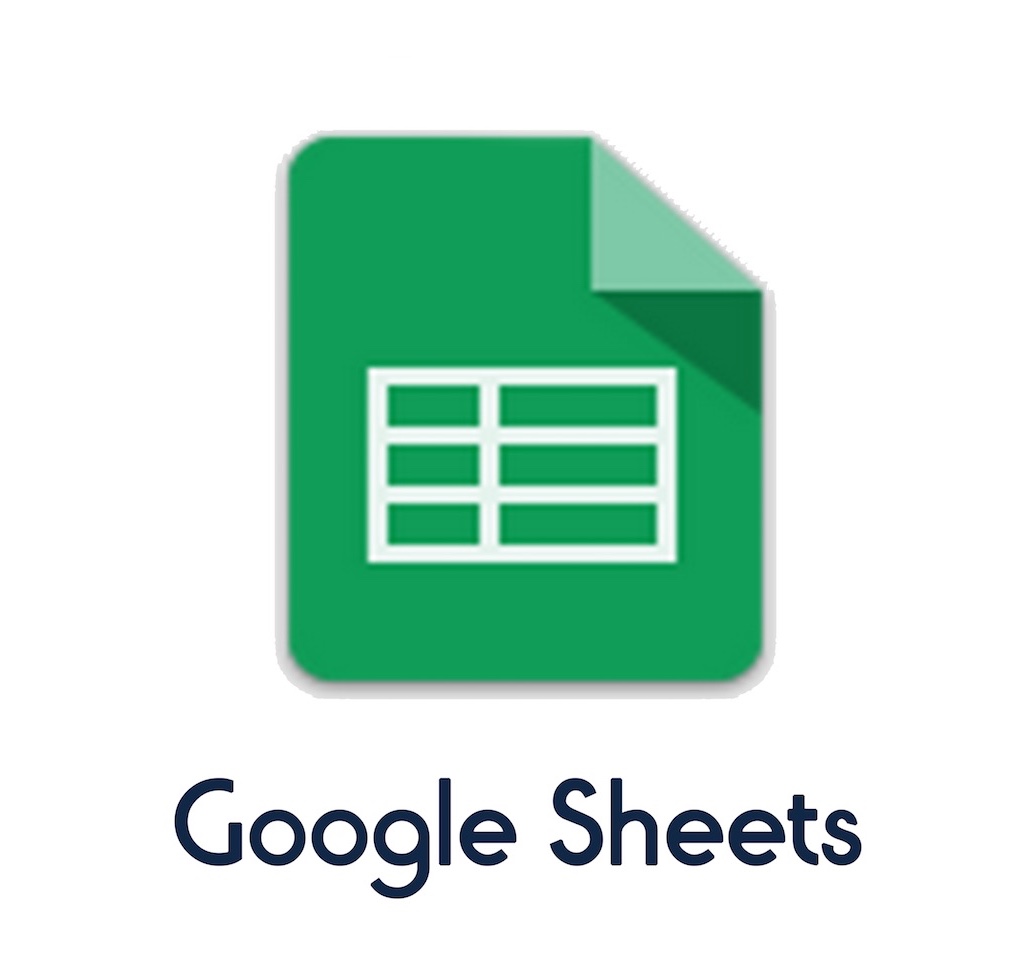 cheat sheet
.
Real Estate Investing Books. Cheat Sheet.
Open as a Google Sheet file
.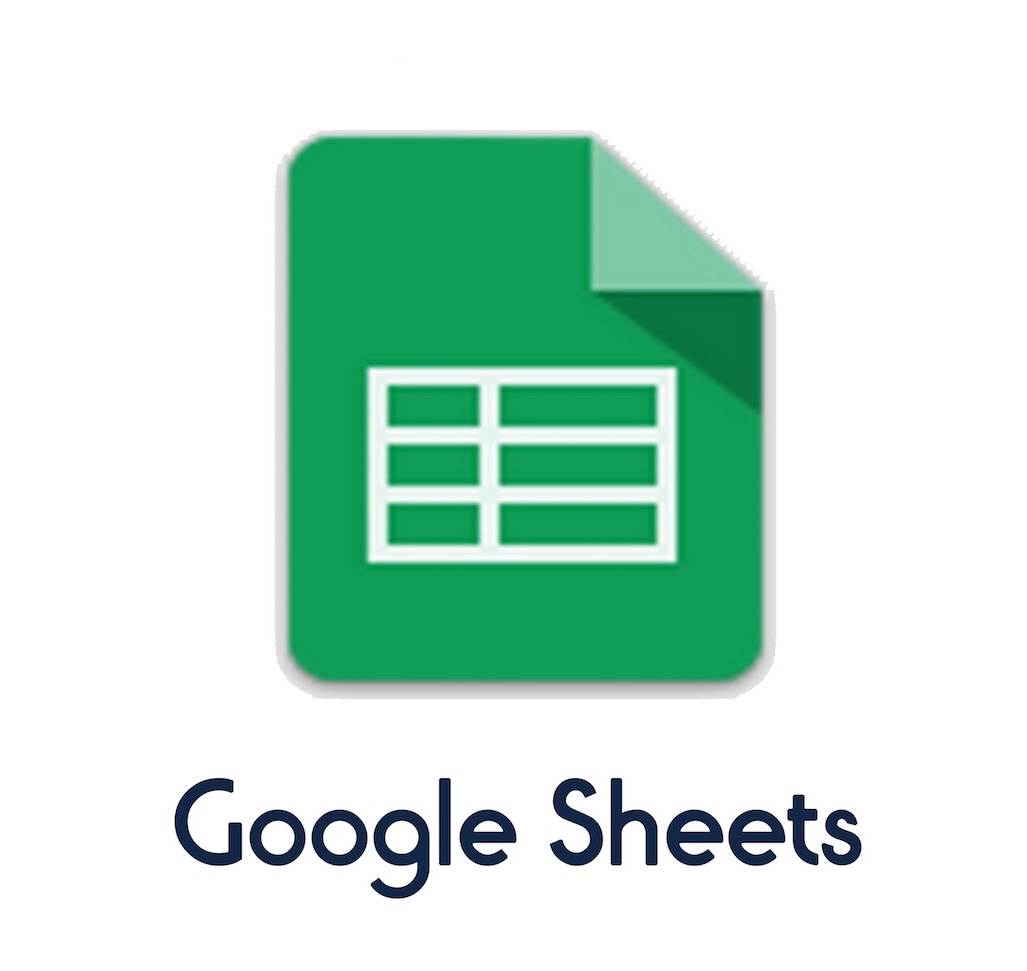 Download as a . PDF file
.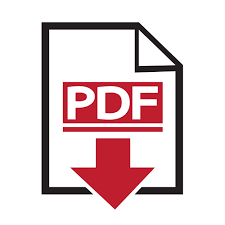 Acknowledgments.
Simranjeet Singh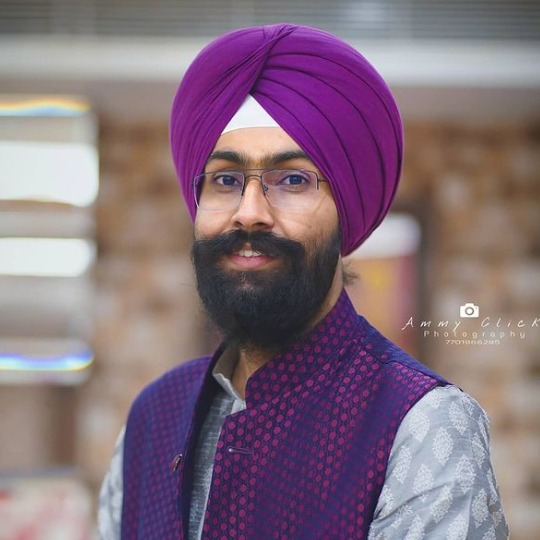 Subscribe to Paperfree Magazine
Paperfree Concierge

Talk to the investor concierge about the best-fit investment opportunities.