5 Best Ways to Invest in Real Estate For Starters
If you are looking for ways to invest in real estate, you are in the right place. Read the article to know 5 best ways to get your investing business started.
last updated Tuesday, August 1, 2023
#invest in real estate for beginners #invest in real estate
---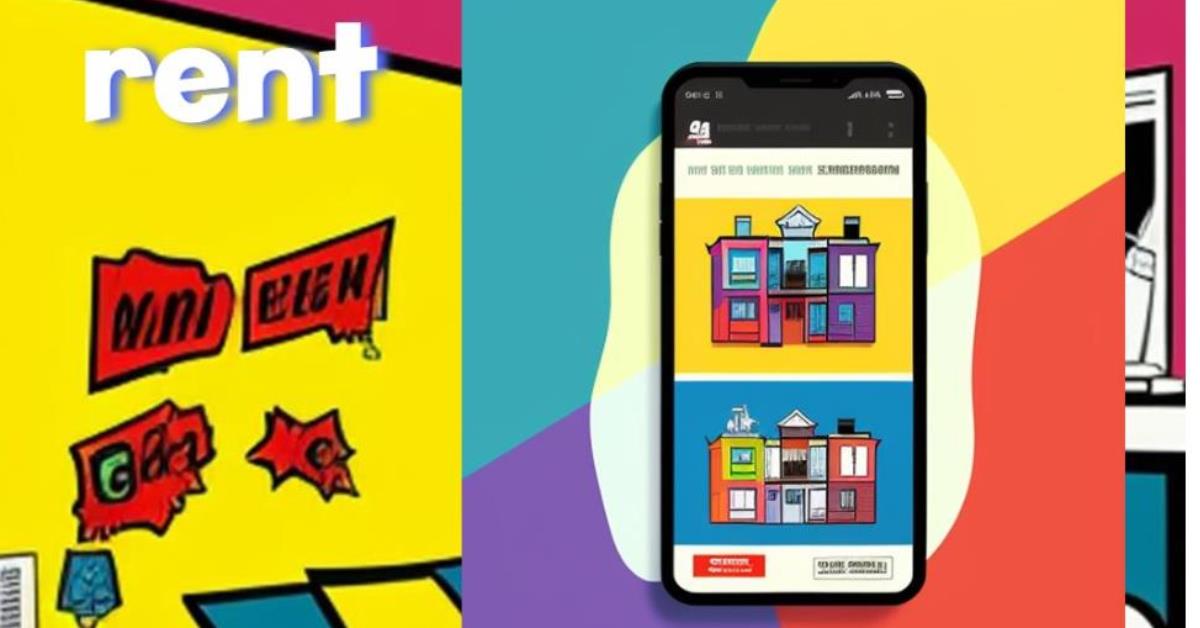 CONTENTS
Are you planning to try investing in real estate? The real estate business is tricky, but you can make significant profits if done correctly. It can help you diversify your existing investment portfolio and an extra income. There are different ways to invest in real estate, and some investments don't require much effort. Keep reading if you are new and looking for ways to invest in real estate.
Purchasing REITs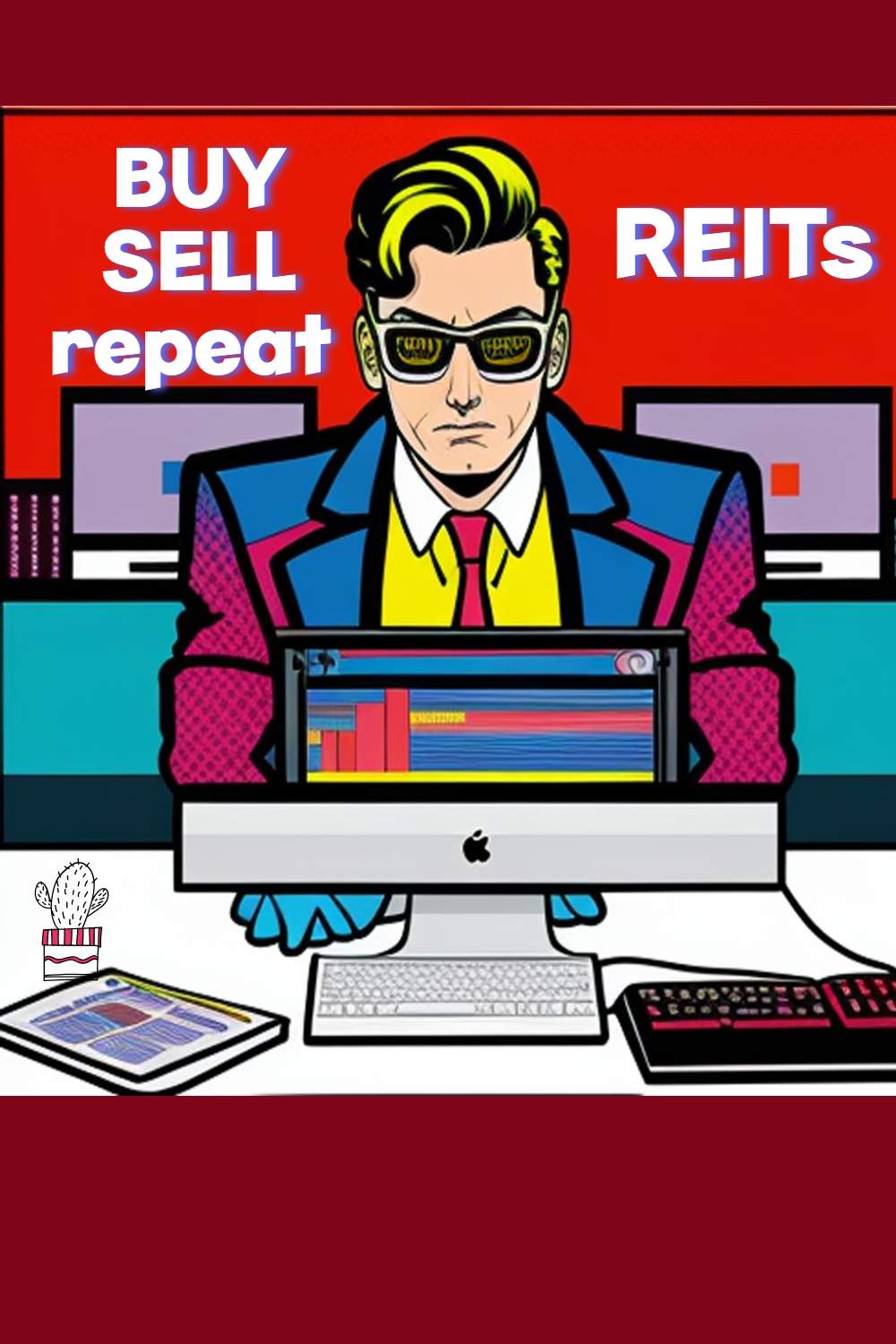 REITs or Real Estate Investment Trusts let you invest in real estate without the hassle of having physical real estate. These companies own commercial real estate like office buildings, apartments, hotels, etc. REITs typically pay high dividends to investors, so if you are planning to look forward to buying REIT, go for it.
However, REITs have some complexities as they vary from company to company. The risk depends on the type of REIT you are paying for. For beginners, a good rule of thumb is to stick to publicly traded REITs which you can buy from brokerage firms.
Investing in rental properties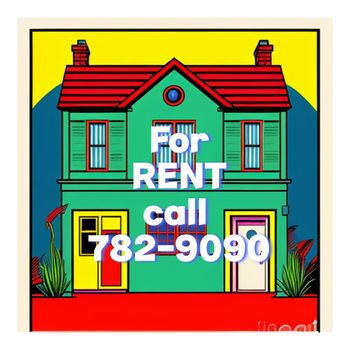 Rental properties are the easiest and most profitable investment for a newbie. This is because investing in rental properties is relatively easy to understand. In this setup, a buyer buys and rents a rental property to the tenants. You can rent out the entire home or a few rooms. You can also hire a property manager to show your potential clients one or more rental properties.
Flipping investment properties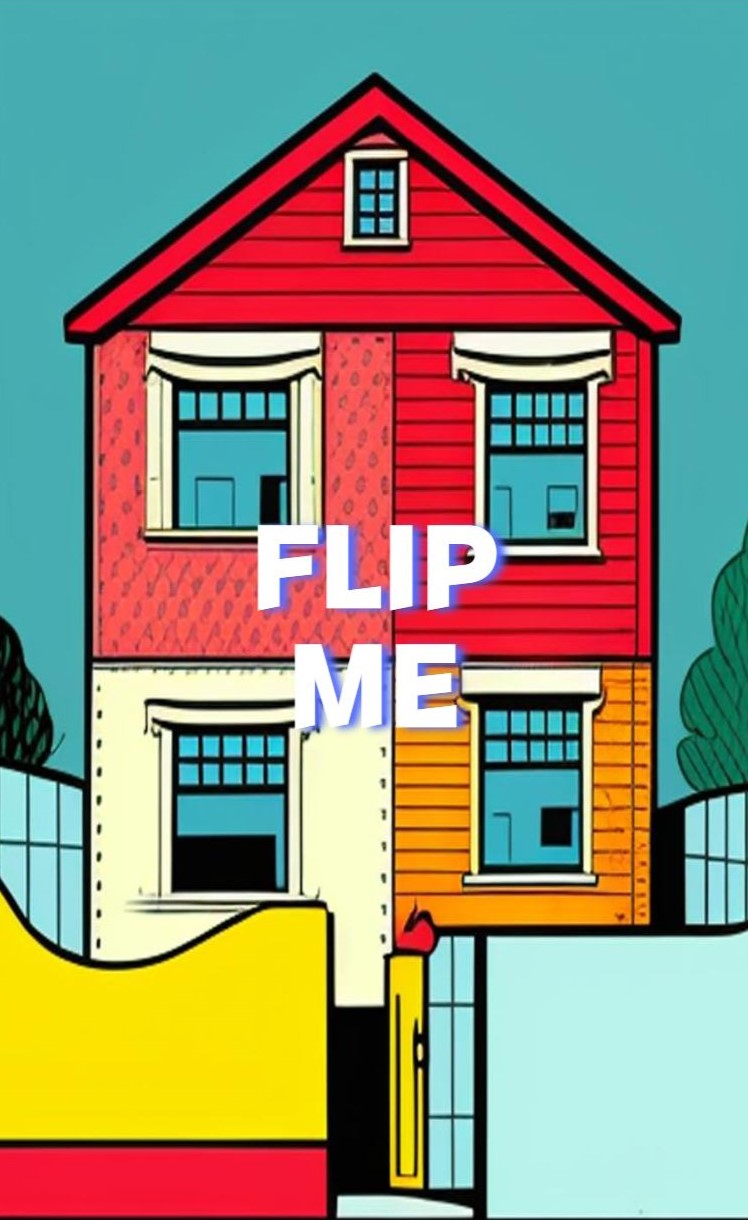 Flipping a property means investing in an underpriced home and renovating it as inexpensively as possible so that selling it gives a decent profit for the seller. Flipping requires precise estimations of repair expenditures. If you think the home purchasing and the repairing costs demand a heavy price, you can find an experienced partner to calculate and share the expenses. One risk to watch out for is the longer you keep the property, the more mortgage you will pay. A way to lessen the risk is to live in the house and fix it up while you stay there.

Renting a room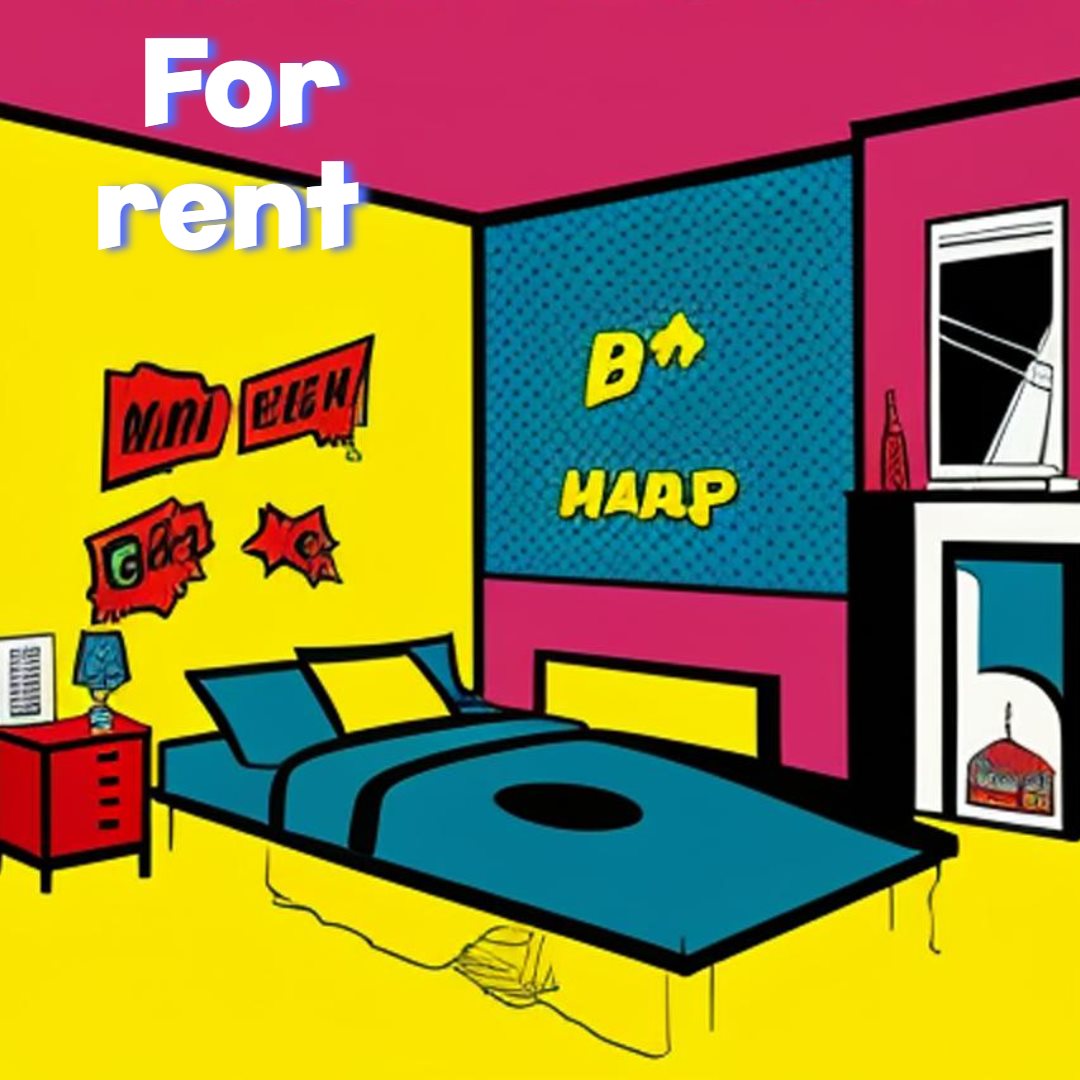 If you want to invest money by not renting your entire home, try renting a part of your home to sites like Airbnb. It's a low-key form of house hacking. The more desirable your home and the part you rent, the more potential customers you have. Another advantage is that you don't have to take on a long-term tenant and can benefit from allowing guests in your home.
Using real estate investing apps or online platforms
Online platforms like Fundrise connect real estate developers to investors seeking financing projects. They do so by either providing loans or equity. The investors lend the borrower money for personal needs or home renovation. Like many real estate investments, you can't quickly unload them the way you trade a stock. Many of these platforms are open to investors with a net income of $1 million or more than $200,000 in the last two years. If money isn't an issue for you or you have the enlisted income, you can invest in these platforms.
Here are the top 5 best ways to invest in real estate. I advise you to consider how much time you can spare dealing with these investments and the overall cost before taking action. This way, it will be easier for you to plan and execute.

Subscribe to Paperfree Magazine
Paperfree Concierge

Talk to the investor concierge about the best-fit investment opportunities.