#invest in build to rent
Invest in build to rent investment funds
Build to rent investment funds for passive real estate investing.
follow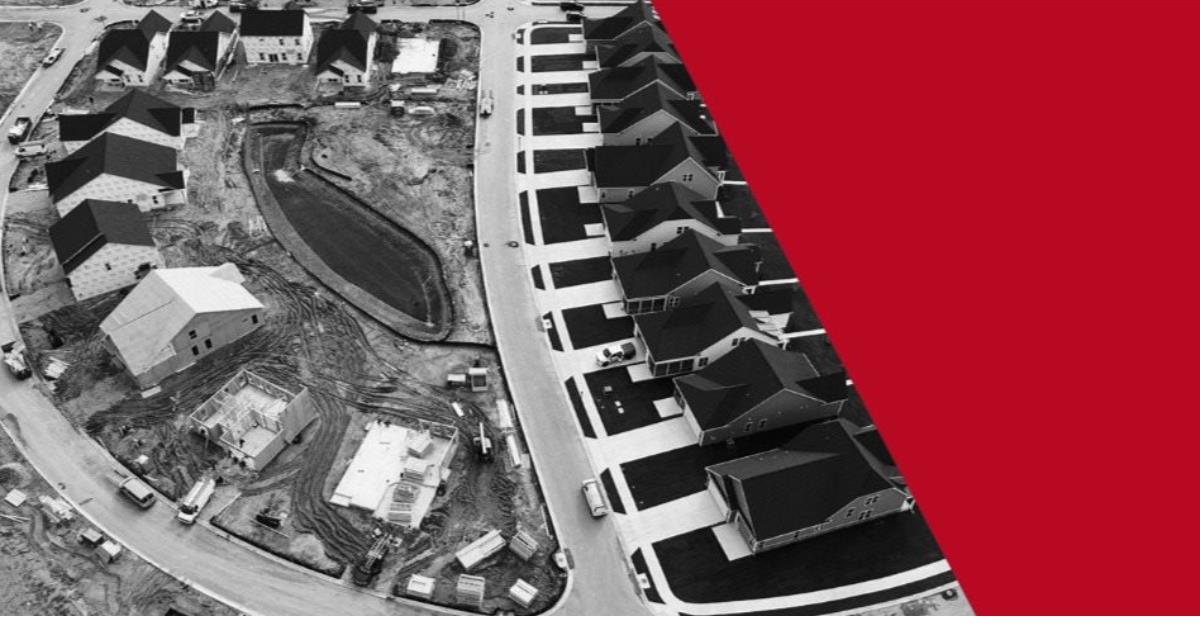 Table of Content
Investment Opportunities
Insights and News
About invest in build to rent
Paperfree offers build-to-rent investment opportunities through investment vehicles backed by solid investment strategies and a trusted investment organization.
Regardless of the investment option, build-to-rent investment opportunities can be excellent additions to a portfolio with a long-term investment strategy. They allow you to use economies of scale to avoid the substantial cost of these increasingly popular developments and share in the yields once reserved for institutional investors.
For a $25k minimum investment, you can enter our build-to-rent fund as a limited partner and potentially receive 6 to 12% returns. Our build-to-rent fund and solo offering are available to accredited investors only. And each option has its unique risks, tax benefits, and holding terms. As such, you should thoroughly research our build-to-rent investment options before investing in them.
Follow invest in build to rent