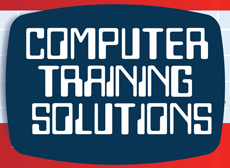 tattered-all-night Home page
Stamford, CT

Computer Training

Today 8:00 am – 9:00 pm
7 followers|2,687 views


Tattered Lovers – is a comprehensive memorial exhibition of 50 select works by the late artist supplemented with accompanying comments by celebrities.


Why Tattered Lovers
SEAMLESS SYSTEM

All of our products and services are integrated and deliver maximum performance per human action.
FAST FLEXIBILITY

We believe change creates growth. A less painful change requires good flexibility. We put flexibility as our top priority when designing our products and services.
MANAGEABLE TRANSPARENCY

The quality of a decision depends on the quality of the information that it relies on. PapeFree.com helps to deliver transparency in a business in order to guide people to make better choices.

How it works
Each exhibitionis unique. We created our process - Opar which allows us to deliver a unique solution to your business.

STEP #1. Needs discovery
Fill out the form and have a no-obligation discussion with a Opar Success Manager about your objectives and goals.

STEP#2. Solutions presentation
We will deliver Business Efficiency Score with 160 different metrics to show where you have the potential to grow. Then, we will make a proposal tailored to your business.

STEP#3. Solutions delivery with an ongoing optimisation and support
Our team will build you a solution. Your Success Manager will provide support via phone / your location / email and/or whatever is convenient for you.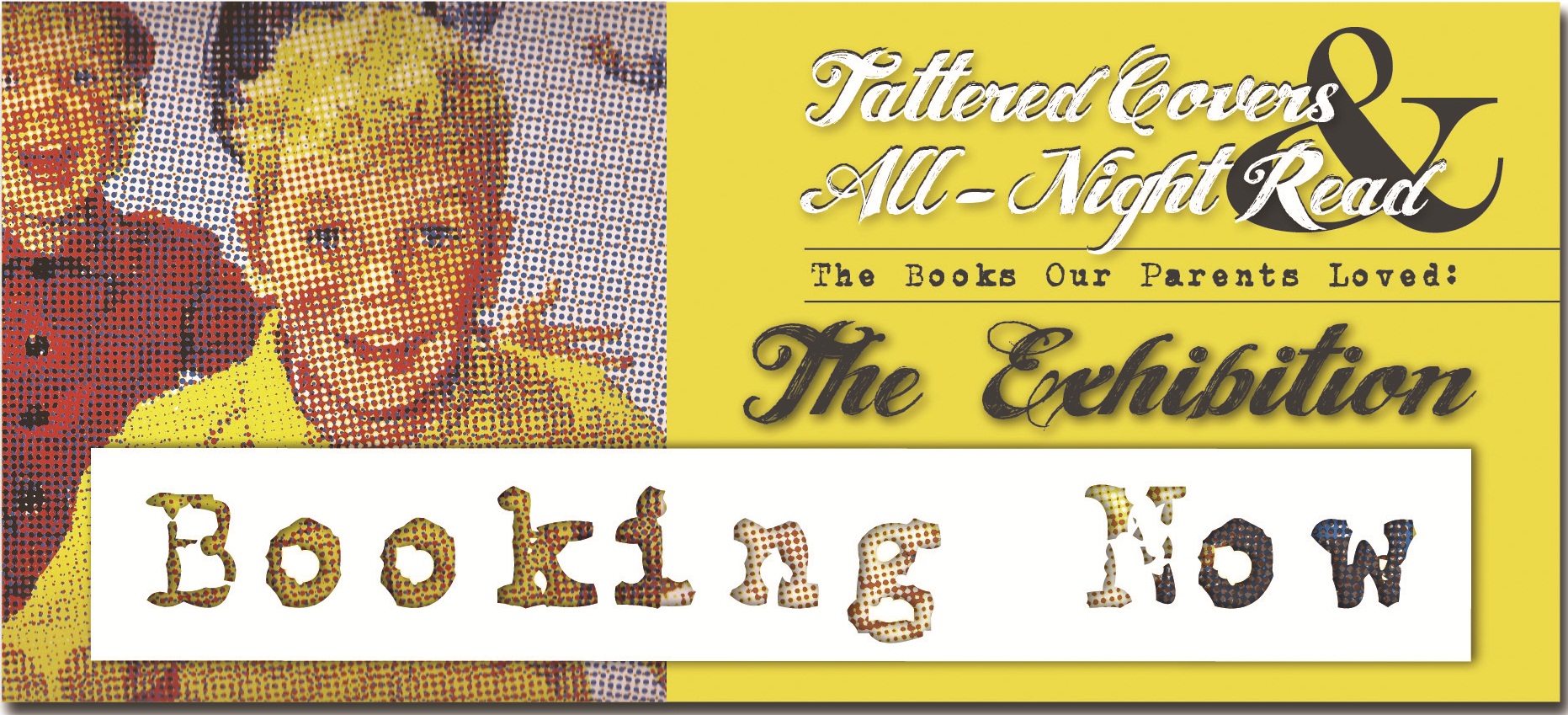 market
discover now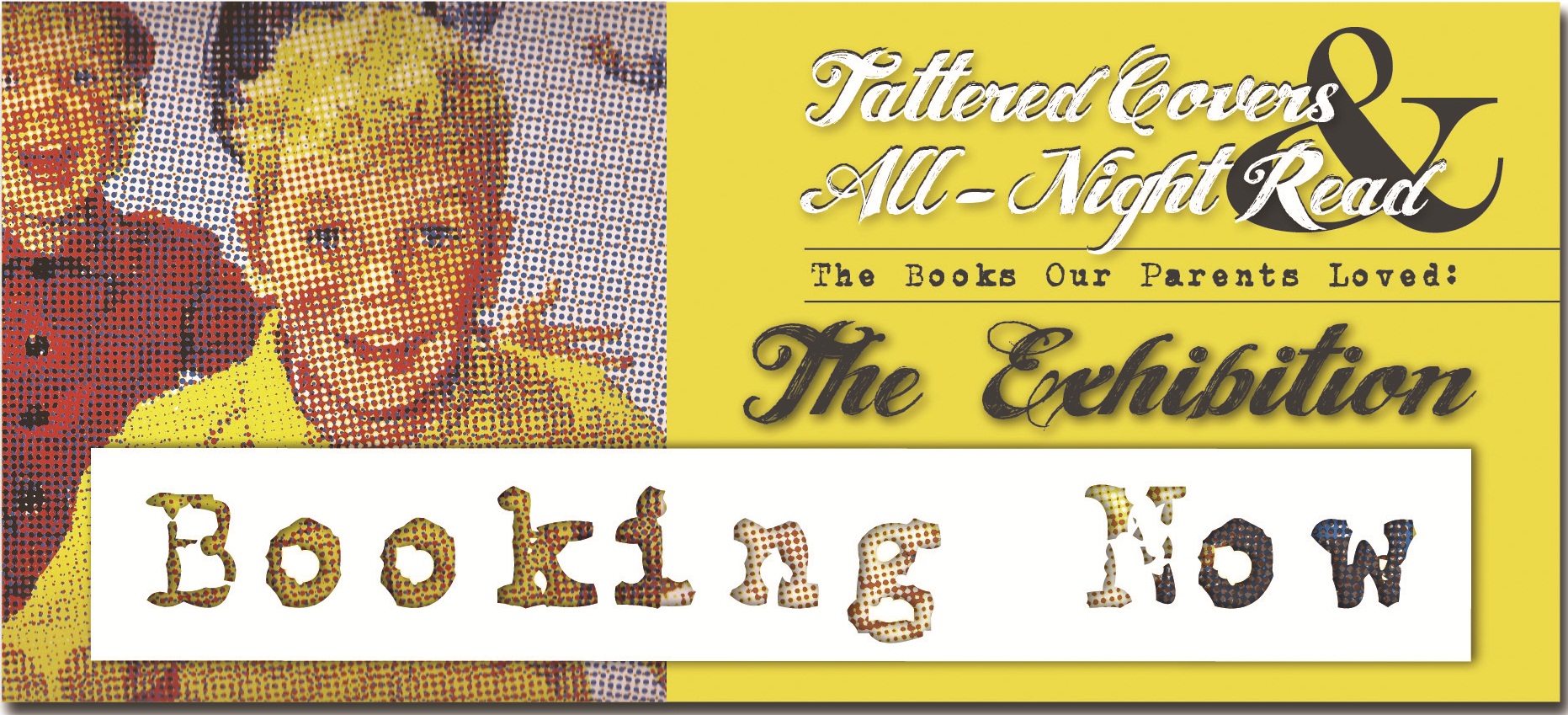 magazine
discover now
New stories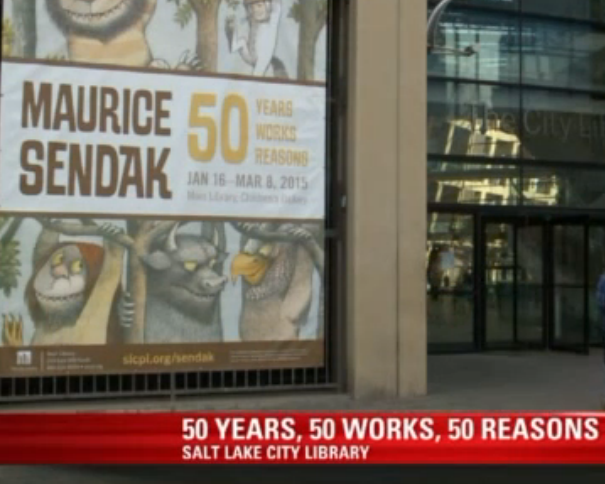 6 Tips for Creating Problem Solving Processes
It's difficult to pinpoint The Ultimate Skill for Small Business Owners but, if push came to shove, we might choose "Problem Solving." Fire Science 101 might even be worth adding to most MBA...
Locations
USA, Florida
Sarasota Chapter. Address: 1721 Independence blvd, 8a, Sarasota, FL 34234
USA, Connecticut
Greenwich Chapter. Address: 24 Ridge street, 1 floor, Greenwich, CT 06830

USA, Connecticut
Stamford Chapter. Address: 1234 Summer Street, Stamford, CT 06905
Follow Tattered Lovers on Social Media!
Join a constantly growing community of Opar fans.
See interesting articles, learn fun facts.
Get inspired by other and see what other are up to!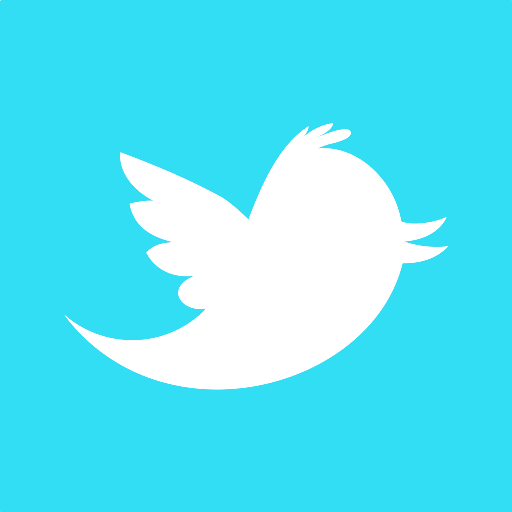 Tweets by @PaperFreeNow

The exhibition production team of Opar Inc. has, amongst them, curated, managed and toured over 200 exhibits – many devoted to fine art, art recovery, cultural and popular art and historical themes.



LIVE HELP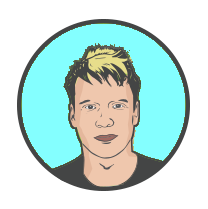 Copyright © 2014 Opar Inc. All rights reserved. | About | Feedback | All Contacts | Powered by Opar | Legal