$270.6B in real estate capital is waiting to be invested in North America
last updated Tuesday, October 24, 2023
# #
---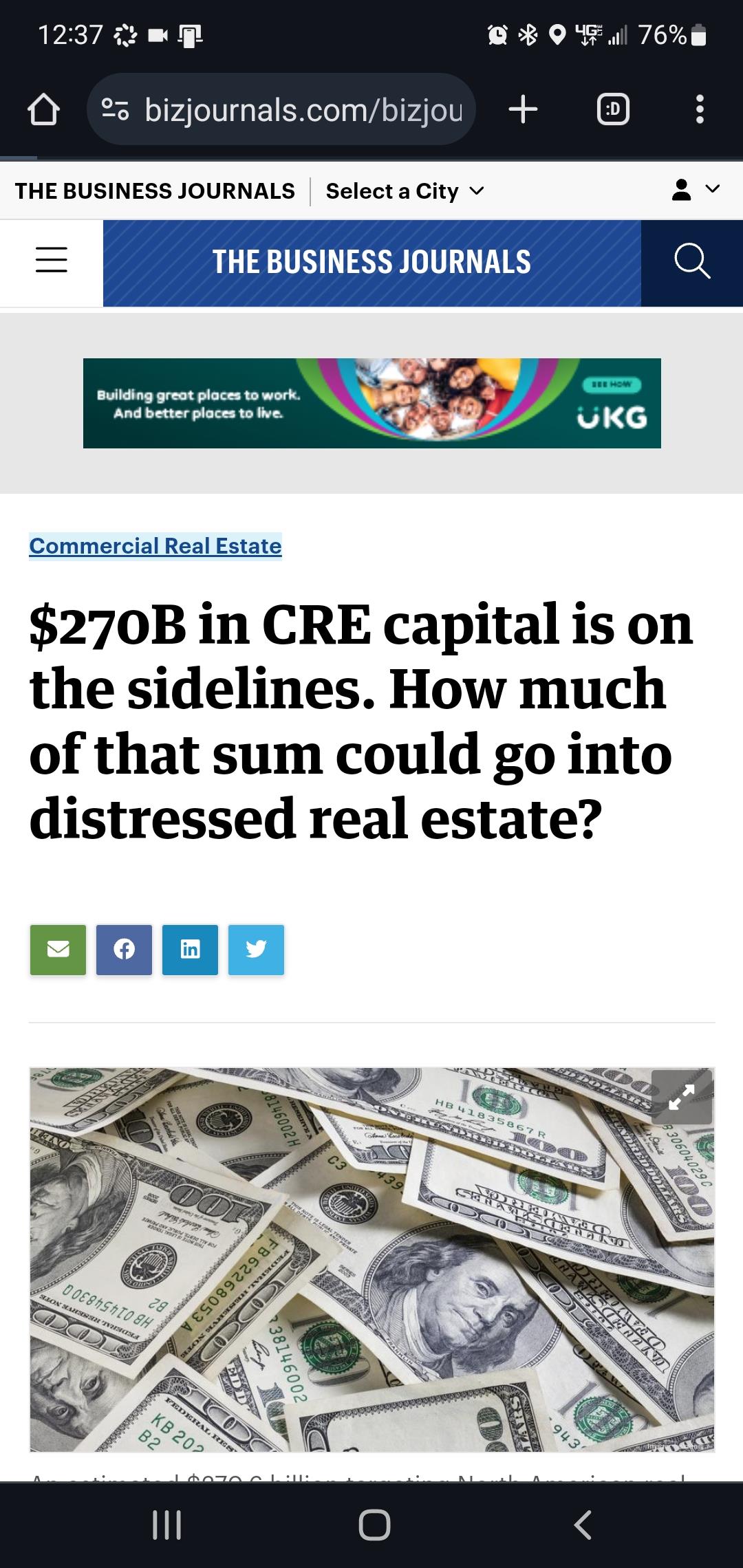 CONTENTS
$270.6B in real estate capital is waiting to be invested in North America, including $100B for opportunistic properties. The market for distressed commercial properties and loans is uncertain.
https://www.bizjournals.com/bizjournals/news/2023/10/23/distressed-real-estate-opportunities-cre-capital.html
Subscribe to Paperfree Magazine
Free Paperfree Concierge Service
Paperfree Concierge

Get dedicated service, from finding the right information to complex investment challenges.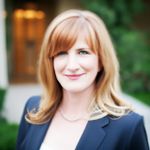 Real estate investment strategies