How to write headline by David Ogilvy. 11 variables.
By default 80% of your readers /customers start to read from headline and only 20% start from main body.
last updated Monday, May 1, 2023
#How to write headline #
---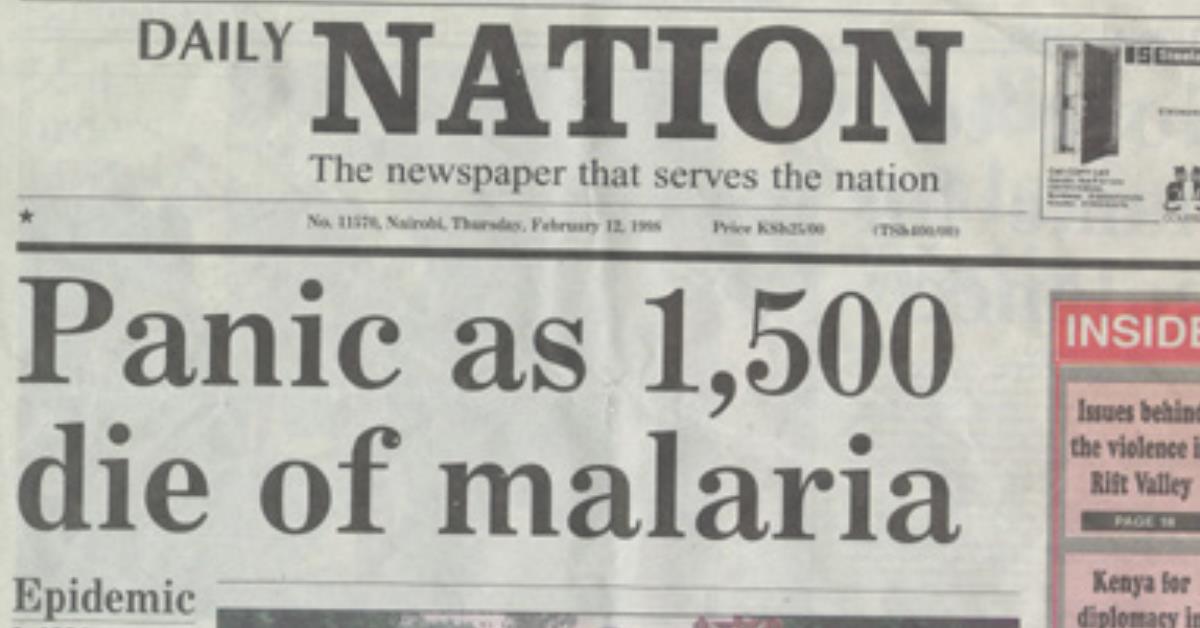 CONTENTS
The headline is the most crucial element in most advertisements of a product, copy, or copy as a product. By default, 80% of your readers /customers start to read from the headline, and only 20% start from the main body.
Headline to sell = (

Prospect Name + Benefit + New + Wonder + Emotion + Brand + Promise + Bait - Wordplay - Negatives + Fullness)

Main components of selling headline:
1. Name your prospects in the headline.
If you sell a remedy for bladder weakness, display the BLADDER WEAKNESS in your headline.
2. Promise a benefit in the headline.
Example: for hormone cream: HOW WOMEN OVER 35 can LOOK YOUNGER.
3. NEW! or FREE!
Customers are always looking for new products or new improvements to an old product. You can seldom use FREE, but almost always - NEW.
4. Add more wonder phrases.
HOW TO, SUDDENLY, NOW, ANNOUNCING, INTRODUCING, IT'S HERE, JUST ARRIVED, IMPORTANT DEVELOPMENT, IMPROVEMENT, AMAZING, SENSATIONAL, REMARKABLE, REVOLUTIONARY, STARLING, MIRACLE, MAGIC, OFFER, QUICK, EASY, WANTED, CHALLENGE, ADVICE TO, THE TRUTH ABOUT, COMPARE, BARGAIN, HURRY, LAST CHANCE.
They may be trivial, but they work.
5. Add emotional words
DARLING, LOVE, FEAR, PROUD, FRIEND, BABY.
6. Add brand name
Yes! Don't forget it is part of your product values.
7. Add a selling promise
Needs room? Don't worry. The New York University School of Retailing tests 6-12 headlines sell more than 3-6 words.
Example: At sixty Miles an Hour, the Loudest Noise in the New Rolls-Royce comes from the electric clock.
8. Add the Bait
Always add the bait at the end to read the body.
9. Remove wordplay
Customers don't have time to understand the meaning of obscure headlines.
10. Remove the negatives
No "NO." Readers may miss a negative word, and all message meanings will turn 180 degrees.
11. Add fullness
The headline has to be self-sufficient without the main body; remember, only 20% will read the body.
[1] Confessions of an Advertising Man by David Ogilvy, 207 pages
Original
Content type:
Blog,
Video Blog, Interview, Whitepage, Webinar
Subscribe to Paperfree Magazine
Paperfree Concierge

Talk to the investor concierge about the best-fit investment opportunities.