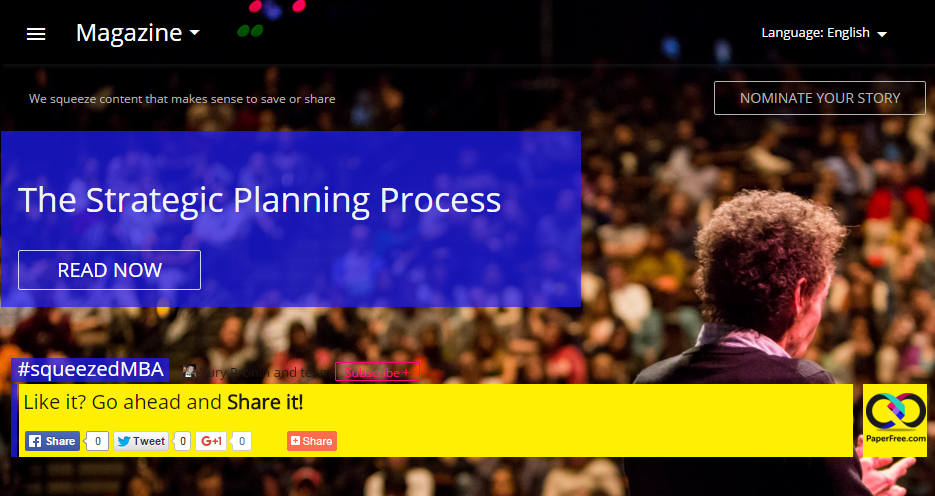 last update Saturday, May 14, 2016



---
Ad
paperfree.com
EXCLUSIVE
INVESTMENT STRATEGIES
Investor
GET ACCESS


Thx @PitchBook
VC contacts from top to bottom

Sequoia Capital
New Enterprise Associates
http://www.nea.com/
http://www.nea.com/team
http://www.nea.com/portfolio
https://www.facebook.com/NEAvc
https://twitter.com/NEAVC
https://www.linkedin.com/company/new-enterprise-associates
gatekeepers roles:
Associate
VP
Vice President
Assistant
Marketing

Lightspeed Venture Partners
http://lsvp.com
http://lsvp.com/team
http://lsvp.com/portfolio
https://twitter.com/lightspeedvp
https://www.facebook.com/Lightspeed
https://www.linkedin.com/company/lightspeed-venture-partners


Kleiner Perkins
http://www.kpcb.com
http://www.kpcb.com/teams
http://www.kpcb.com/companies
https://twitter.com/kpcb
http://www.linkedin.com/company/kleiner-perkins-caufield-&-byers
https://www.facebook.com/kpcbprofile


Caufield & Byers
Accel Partners
First Round Capital
http://firstround.com/
https://twitter.com/firstround


Gatekeepers roles:

Expert In Residence, Analyst, Intern, Startup Adviser , Portfolio Consultant




Index Ventures
Intel Capital
Y Combinator
500 Startups
Bessemer Venture Partners
Founder Collective


VCs activity infographic

Page keywords: VC worldwide , VC contacts

What is next? Go ahead and share it!
check this out, Most active VC worldwide with contacts 2016 /1Q
Tweet
Want more VC worldwide content ? Subscribe PaperFree Magazine!
We will send you an email with the top content on this subject: VC worldwide , VC contacts.



Copyright © 2022 PaperFree. All rights reserved.