---
Invest in Dallas real estate
As part of the Dallas - Fort Worth metroplex, Dallas provides a diverse range of real estate opportunities and robust job growth.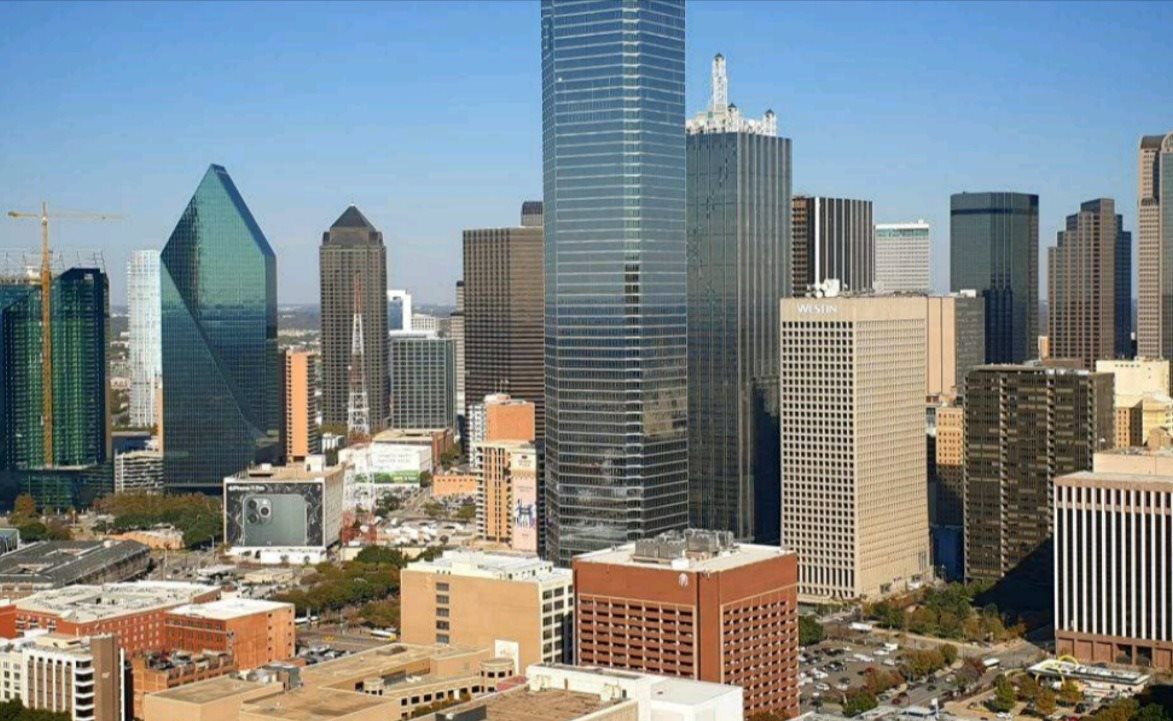 Table of Content
Insights and News
About Dallas Texas Real Estate
The Dallas-Fort Worth metroplex is among the fastest-growing areas in the United States, featuring a diverse selection of real estate options and a burgeoning job market. Dallas, in particular, is renowned for its multifamily and commercial real estate investment opportunities.