SAP 9.2 - New Features to Take Your Business to the Next Level
SAP Business One 9.2 offers a set of new features and enhancements to existing features that have been designed to help SMBs realize their potential.
last updated Monday, May 15, 2023
#SAP Business One 9.2 #ERP software companies
---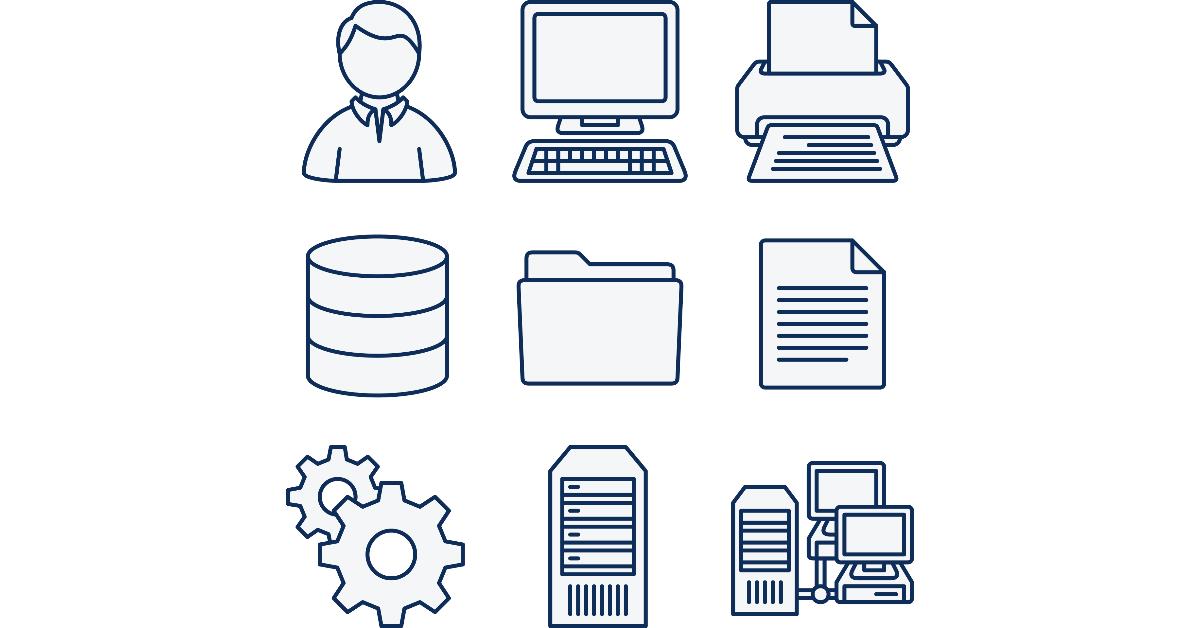 CONTENTS
SAP Business One Version 9.2 offers new functionalities to help your business grow and stay competitive in a challenging market. These features are more than just value for money; they help you generate a quick ROI on the SAP Business One cost you incur.
Improved data security
SAP Business One 9.2 allows business owners to share data ownership with trading partners, courtesy of the Business Partner Data Ownership feature. Access and visibility can be restricted to document only, business partner only, or both.
Bulk updates of item prices
The new Prices Update Wizard in SAP Business One 9.2 lets users enter new rates at an item level and present prices in multiple currencies.
Workers on the go can access data on handheld devices
Users can access SAP Business One 9.2 on their mobile devices and desktops. Anytime availability of this cloud-hosted software boosts productivity and enables real-time decision-making. This feature is worth the SAP Business One price for businesses with a mobile workforce.
Manage project costs more efficiently.
You can now track the progress of projects and associated costs more effectively. You can create a central database of all costs accrued during a project, the documents generated, resources used, and work finished. Using this ERP for small businesses across different stages, you can easily monitor the project's progress. You can assess costs incurred against allocated budgets, flag issues, and track the project efficiently to its completion.
24x7 technical support with no downtime
SAP Business One 9.2 offers Remote Support Platform 3.2, which ensures your installation works as it should by giving remote support on demand and automatically. Technical users can access only data transfer via an SAP backend. This boosts overall system security.
Support queries are handled via a support user account
You can create a support user account purely for support and consultation. You are not required to pay a license fee for this account. SAP Business One 9.2 ensures security by linking use to RSP activation and password use.
The new features and enhancements in SAP Business One 9.2 place it at the head of ERP software companies targeting SMEs.
Subscribe to Paperfree Magazine
Paperfree Concierge

Talk to the investor concierge about the best-fit investment opportunities.