---
#Real estate investing in Jacksonville fl
Invest in Jacksonville FL real estate. Find local real estate investment opportunities to build smart portfolio.
Investing in Jacksonville Florida's real estate market can be lucrative, but requires research and careful consideration.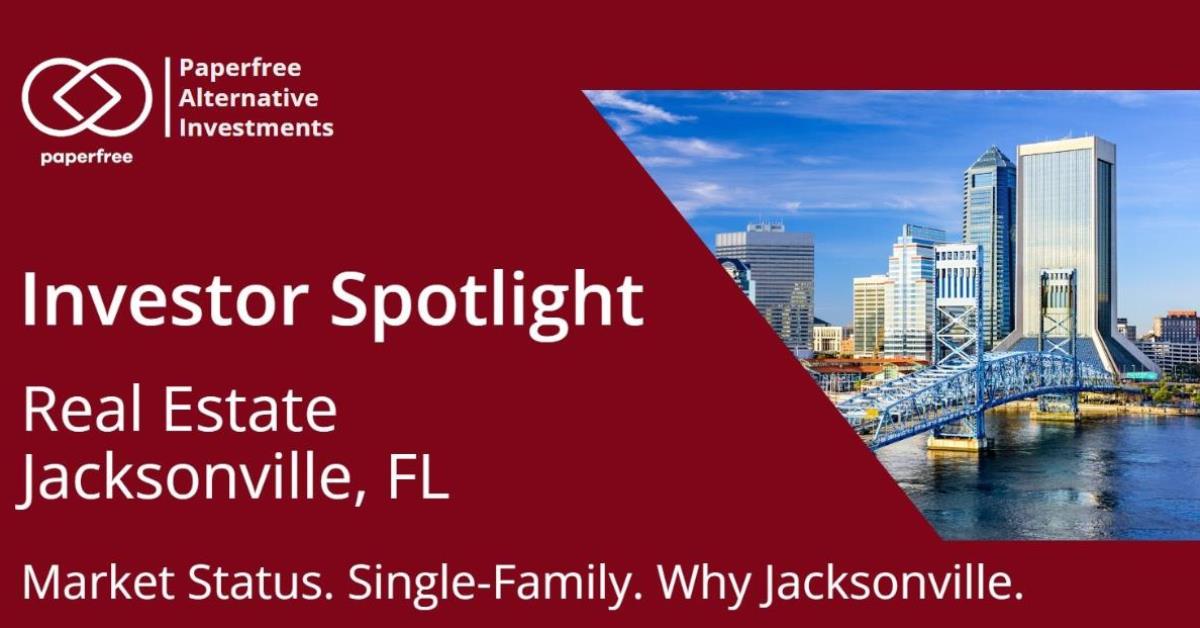 Table of Content
Insights and News
Is Jacksonville, Florida, a good place to invest in real estate?
Investors find Jacksonville, Florida, an attractive location for real estate investment due to its growing population, diversified economy, and strong demand for housing. The city offers a range of neighborhoods, catering to different investment strategies, from suburban to urban. However, real estate investment requires thorough research, analysis of the local market, and alignment with investment goals. Consulting with local real estate experts and staying informed of trends and developments in the market is advisable to make informed investment decisions.
Jacksonville rental market
Jacksonville, Florida's rental market, has witnessed a consistent rise in demand over the last few years due to its population growth and economic development. The city provides diverse rental options, including apartments, townhouses, and single-family homes, in both urban and suburban neighborhoods. Although rental rates may vary across communities, certain areas experience higher demand and pricing yet remain relatively low compared to the national market.
Investors and landlords have identified Jacksonville as a promising market with potential for rental income. However, as with any real estate market, it is crucial to stay informed about local trends and regulations.
What are the best neighborhoods to invest in Jacksonville, FL?
Jacksonville, Florida, has a diverse selection of neighborhoods, each with unique characteristics and appeal, making it hard to determine the "best" area. The choice of the area depends on individual investment strategy. Some of the famous and highly-regarded areas in Jacksonville include:
Riverside and Avondale: These neighborhoods are famous for their historic charm, tree-lined streets, and vibrant arts and dining scene.
San Marco: It is a picturesque neighborhood with a blend of historic and modern homes and various dining and shopping options.
Atlantic Beach and Neptune Beach: These beachside communities offer beautiful oceanfront properties, a relaxed beach lifestyle, and numerous recreational opportunities.
Mandarin: It is a suburban area known for its spacious homes, excellent schools, and a peaceful ambiance along the St. Johns River.
Southside: This place is a buzzing area with a mix of residential and commercial properties, offering shopping centers, entertainment, and proximity to major employers.
Ortega: This area features elegant waterfront properties and historic homes with easy access to the St. Johns River.
Nocatee: It is a rapidly growing master-planned community with a family-friendly atmosphere and modern amenities.
What is the population in Jacksonville, Florida?
Based on our latest knowledge update in January 2023, Jacksonville, Florida, was among the most populous cities in the United States, with an estimated population of over 900,000. However, it's worth noting that population figures can change over time. Therefore, I recommend verifying the latest census or demographic data from official sources to obtain the most accurate information about Jacksonville's population.