---
#multifamily value add strategy
Multifamily value add strategy
The main attribute of the multifamily value add strategy is the focus on capital growth. The investment strategy has a median risk profile.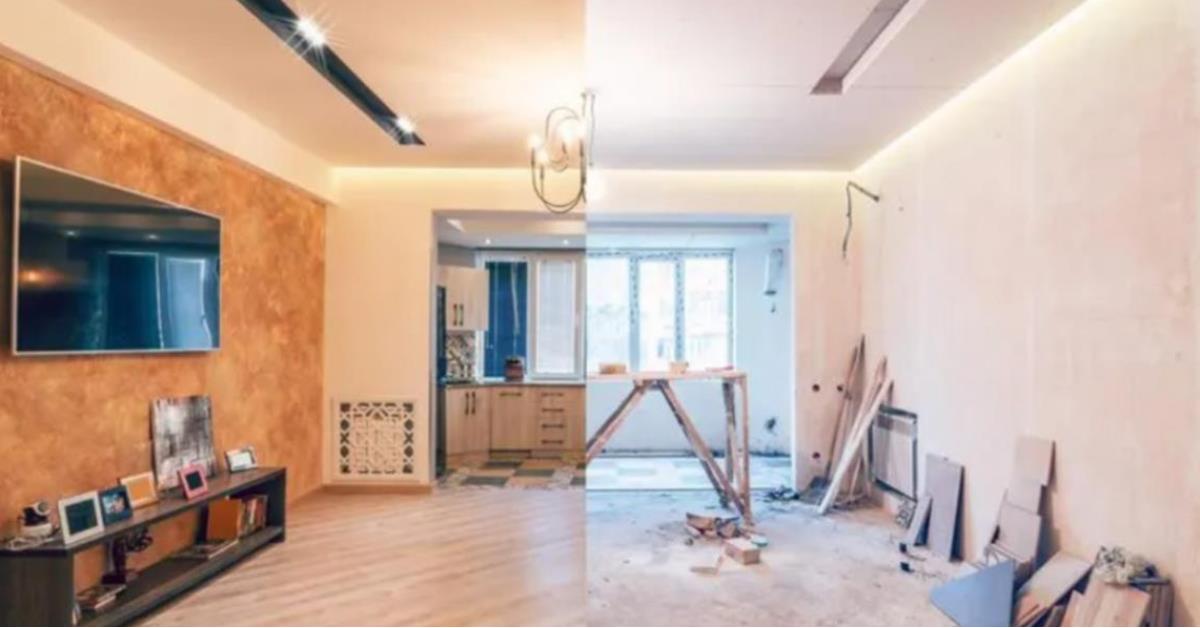 Table of Content
Insights and News
What is the multifamily value add strategy?
Investors use a multifamily value add strategy when they purchase underperforming property and add value to it with renovations, operational improvements, or upgrades. Investors concentrate on optimizing the value of the property before selling it. Since a profitable exit is a primary goal, multifamily value add investments pose higher levels of risk than other real estate investments. Typically, multifamily investors have vast experience knowing what improvements and upgrades will attract more renters to increase the rents for more net revenue.
Value add multifamily model.
Each investment opportunity where a value-added strategy creates new value is unique. Value add strategy is more risky than Core or Core Plus investment strategy. It is crucial for you, before committing to an investment, to learn and understand the multifamily value add model.
The more you are comfortable with the model's mechanics and sensitivity of critical parameters, the more certainty in your investment.
The mechanics of the deal.
The mechanics of value-added models are next: the timeline of capital improvements, the timeline, and terms of the capital stack blocks. The dynamic of vacancies during capital improvement phases.
The sensitivity.
A small change in some parameters may "kill the deal." 
Learning what parameters or combinations are unfavorable for your investment objectives is wise before you commit to investing.
You may find several multifamily models online, from simple free-to-download Excel models to sophisticated SaaS models.
We recommend picking the model engine based on your experience.
We recommend the Excel-based value-added model adapted for multifamily rental properties for beginner and passive investors.
The Excel model with open functions will help you learn numbers, feel them, and see how they are interconnected.
Experienced investors may benefit the most from SaaS models where the basic calculations are hardcoded, and the interface is designed to speed up the process.
Please learn below one of the value-added multifamily models presented by Marina Gitas. Her model covers the main stages of investment - acquisition, management, and disposition.
Video: value-added multifamily models presented by Marina Gitas