last updated Wednesday, April 26, 2017
#data providers #
---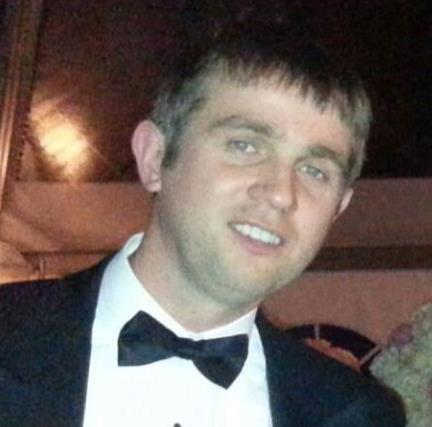 CONTENTS
Any company's engine data is the fuel powering that engine.
Companies are choosing a data provider and a strategy for integrating their data into the technology is a critical decision that is likely to have a tremendous impact on the business for years to come.
There are actually not a huge number of data provider companies. The space is rapidly evolving, with all vendors seemly claiming to do everything.
Old-Guard Publishers.
These are companies like Dun & Bradstreet (D&B), Hoovers (acquired by D&B), LexisNexis, and Dow Jones. NetProspex
(acquired by D&B)
, InfoUSA, Experian. Generally speaking, these companies hire teams of professional editors to research and update their company databases, though they are slowly incorporating technological methods.
Repackagers.
These are firms that repackage and resell data from one or more of the old-guard publishers in a way that makes it more conducive to the needs of a specific use case. A good example are ReachForce and InsideView. These firms cannot offer general data services to the marketplace as a result of various restrictive clauses in their contracts with the publishers.
Niche Players.
The niche players are firms that offer business information as the consequence of some other services they provide, only provide information on a specific type or sector of business, or only provide data based on a particular data source. Enigma.io, CrunchBase, Factual, Datanyze, HGData and BuiltWith are examples of niche players. Enigma specializes in public records published by governments and other organizations, CrunchBase offers information only on startups, and Factual provides information on business locations.
Technology-Enabled Upstarts.
The technology-enabled upstarts are companies whose core business is providing company information, and who collect this information primarily through the use of highly automated techniques based on technologies like big data and machine learning. Orb Intelligence is an example of a data-driven specialist.
Now that we understand a bit about the companies that make up the business information space we are in a better position to compare and contrast the various options.
---
Source:
http://orb-intelligence.com/2015/02/04/choosing-a-data-provider-for-your-business-to-business-product-part-i-market-landscape/

by
Maria Grineva



https://twitter.com/mariagrineva
Subscribe to Paperfree Magazine
Free Paperfree Concierge Service
Paperfree Concierge

Get dedicated service, from finding the right information to complex investment challenges.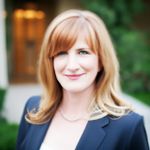 More Investment Opportunities