#investing in senior housing
Investing in senior housing. Invest in senior housing real estate to drive stable returns.
Senior living investments will create social impact on the market with strong fundamentals: growing demand, resilience to economic cycles.
follow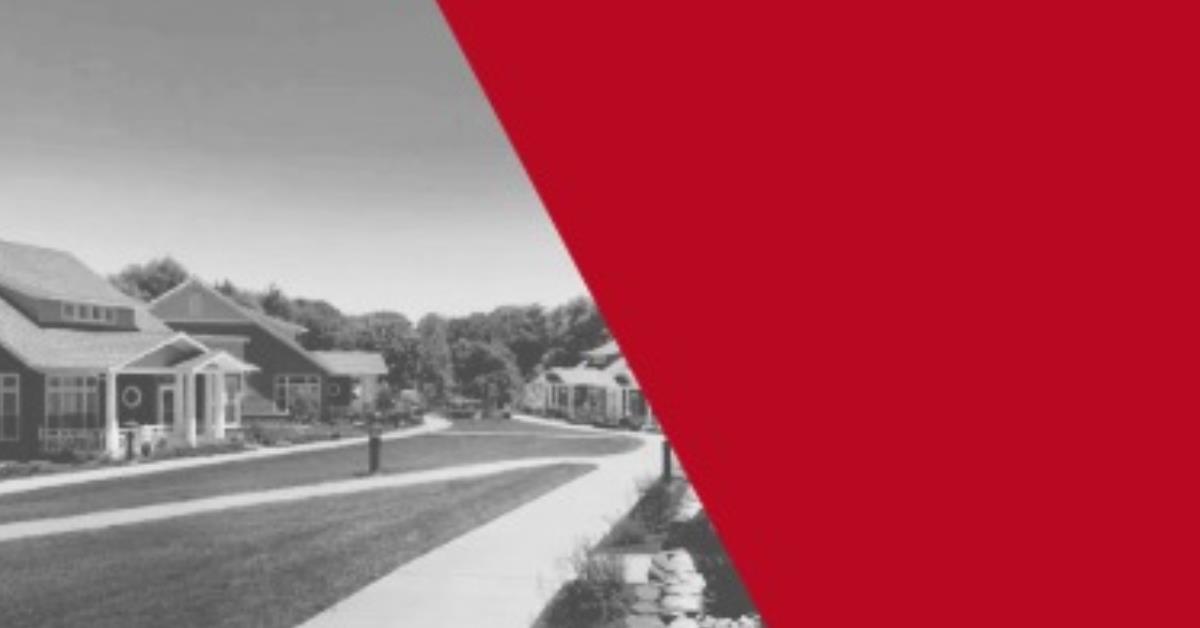 Table of Content
Investment Opportunities
Insights and News
Senior housing REITs
There are no open investment opportunities; join the waiting list.
waiting list
FAQ
Why invest in senior housing?
If you are wondering whether to invest in senior housing, here are five reasons why investing in senior housing can be an intelligent decision:
Demographic advantage: The Gen X population comprises 19.3% of US residents. This is significant because the oldest Gen Xers are five to six years away from senior citizenship. So, they will soon join the nation's second-largest generation, Baby Boomers, in continuing the robust demand for senior housing. As of 2023, around 28 million US citizens are over 75, and 9.6 million are over the average move-in age for senior housing residents, 85. The oldest baby boomer will reach 85 in 2031. Subsequently, an avalanche of senior housing investments will soon follow. Experts estimate that senior care facility residents will double from today's number to two million. They also predict that the 65 or older population will grow from 15.6% today to 20% by 2050.
Consistent income stream: One of the significant advantages of investing in senior housing relies on the potential for a reliable passive income stream. Since many seniors need long-term care, they usually agree to pay for premium housing and age-related services, mainly through long-term leases. This consumer dynamic provides a stable income source.


Source: NCREIF, INC. National Council of Real Estate Investment Fiduciaries
Less sensitive to economic trends and factors: Unlike other real estate investments, economic changes don't affect them less than real estate assets because seniors need housing and assistance in all economic conditions. As a result, the demand for senior housing is practically unwavering.
Government backing: Seniors usually get financial help from governments for housing and special care. This government support of seniors' living conditions equals a guaranteed stable income stream from investing in senior housing.
Social score: Investing in senior housing meets Environment, Social, and Corporate Governance (ESG) best practices because you help enrich the lives of seniors in this country. By financially backing quality housing and assistance for people who can no longer care for themselves, you can ensure that the standard of senior housing and care remains high.
Considering these five reasons for investing in senior housing, it's apparent that this option can be financially and socially rewarding.
How to invest in senior housing?
You can invest in senior housing in several forms through four primary investment vehicles:
Real Estate Investment Trusts (REITs): REITs offer investors shares in companies that own and operate senior housing properties. Since these REITs deal with large-scale old properties and facilities, they offer you an opportunity once reserved from the mega-wealthy, fractional ownership of a significant real estate asset. By law, REITs must disperse 90% or more of taxable profits to shareholders. Moreover, a senior housing REIT investment is an effortless way to diversify your portfolio.
Private equity funds: If you can cover a higher minimum investment, you could invest in senior housing private equity funds. These funds strive to provide generous investor returns by investing in old housing properties and supplying operational management.
Crowdfunding: Crowdfunding platforms like Paperfree create an environment where investors bundle their funds and invest in senior housing projects or REITs. This investment format is an excellent choice if you don't have much money to invest in senior housing.
Direct ownership: The most straightforward way of investing in senior housing is to purchase the property outright. However, it would be best to have a powerful combination of abundant capital, real estate investing expertise, and successful experience in senior housing operations. Direct ownership will be a hazardous senior housing investment if you don't possess these assets.
Investing in senior housing carries some of the same risks as other real estate investments, and a few chances are unique to the old housing sector. As a result, moving ahead on senior housing investment, the support of in-depth research and strict attention to detail. We also recommend you seek expert guidance from a financial or real estate professional with a respected reputation in senior housing investing.
Magazine stories related to senior housing investing.
Investing in senior housing guide. Is Senior Housing a Good Investment?
Follow investing in senior housing