Pros and Cons of SAP business One ERP that you must know
If you're looking to upgrade from the traditional accounting software, SAP Business One provides a perfect solution that will take less time to transition. Business managers and employees have seamless access to various functions that greatly improve B2B process management
last updated Monday, May 15, 2023
#SAP Business One ERP #SAP Business One Review
---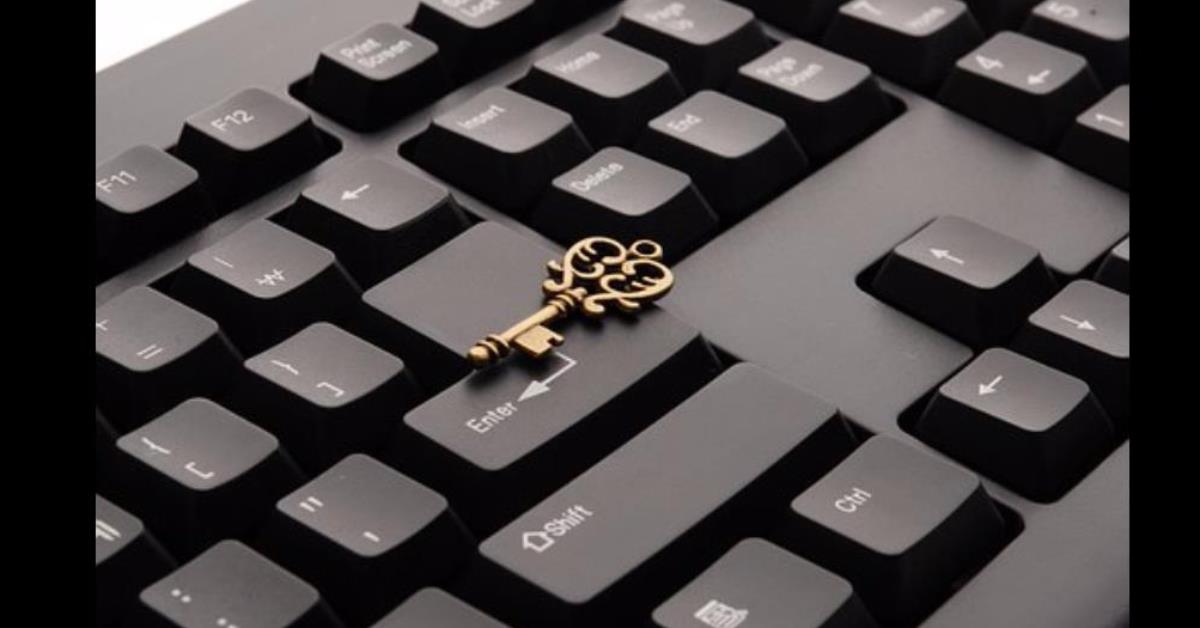 CONTENTS
As small and medium organizations scale up, managing their processes using manual or traditional methods like Excel database becomes a constraint. SAP Business One ERP provides a suitable solution for rapid expansions involving venturing into new territories or business lines. Adopting this robust IT system will improve your organizational efficiency, customer relationship, and profitability amidst business growth.
The SAP Business One ERP was developed from the flagship ERP product (ECC 6.0) and was tailored to meet the diverse needs of small and medium enterprises. It eliminates the complexities associated with the flagship program since it's easy to implement and customize to meet your unique business needs. Currently, over 199,000 SMEs across the world have adopted SAP Business One ERP. It empowers business owners and managers to make accurate decisions for the dynamic growth of their organizations. This is because you can retrieve real-time information regarding every aspect of the company's operations.
SAP Business One Review: The Pros
1) Small-time Implementation
SAP Business One ERP takes only a few weeks to implement and begin to streamline your finance, manufacturing, and customer management systems. Small and medium businesses can get real-time information on the key operational metrics. Employees also find it easy to access relevant data much faster. Additionally, SAP Business One can always be customized and upgraded to meet the changing requirements of the business.
2) Automatic Alert Facility
The automatic alert facility ensures you get critical information without querying the system. That way, you'll notice the crucial metrics, make timely decisions, and save costs. Since small and medium businesses run within budget and human resources constraints, this function will conveniently avail information seamlessly and effortlessly.
SAP Business One Review: The Cons
1) Perception of complexity
Generally, SAP as an ERP has been associated with established companies over the past few years. Many consumers have generally believed that the system is overly complicated and would be difficult for a small business to implement.
2) Little Flexibility regarding Choice
The budget for a small and medium-sized business is quite slim, and the managers are always definite about what they are willing to spend. SAP Business One gives no room for choice, and you cannot selectively pick modules or functions you need. So, you must take it all or leave it. The only option they offer is to drop the CRM function as you may desire.
3) No Payroll
SAP Business One doesn't come with Payroll, and you'll have to spend a little more purchasing it from a third-party vendor. To make matters even trickier, you must continually maintain the business process integration between the vendor and SAP.
Subscribe to Paperfree Magazine
Paperfree Concierge

Talk to the investor concierge about the best-fit investment opportunities.