How to calculate the implementation cost of SAP Business One for your organization?
Careful consideration of the costs involved with SAP Business One implementation can save your business money, which can be used to effectively deploy SAP for enterprise-wide business management and function automation.
last updated Wednesday, April 26, 2023
#SAP Business One price #Implement SAP Business One
---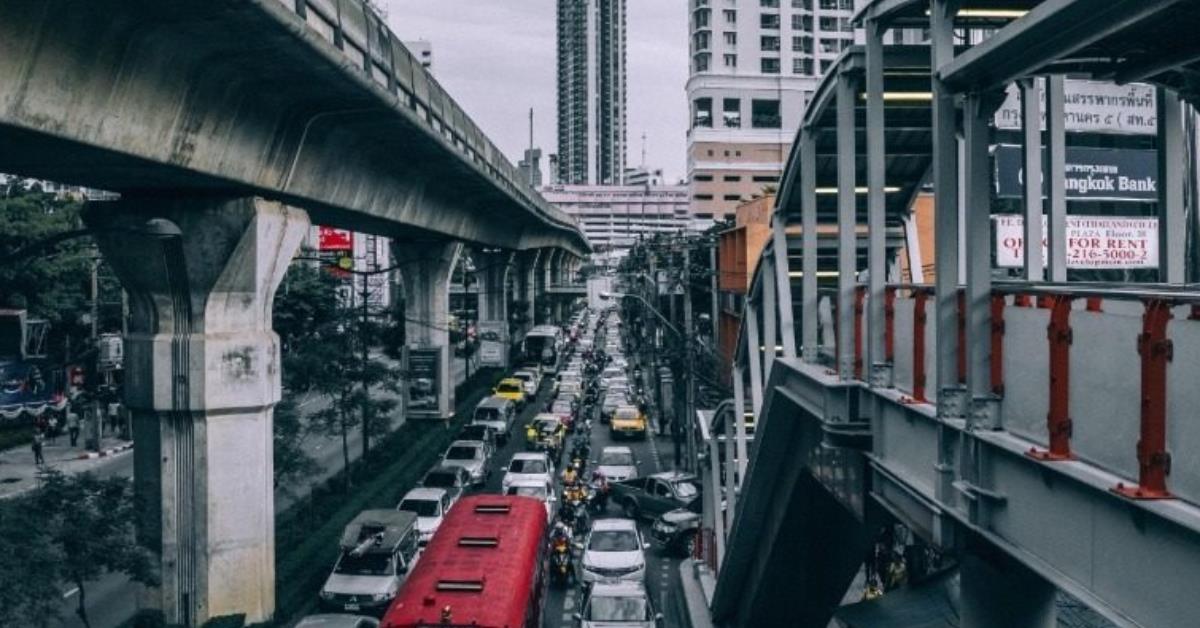 CONTENTS
When considering ERP for small businesses, SAP Business One stands out as one of SMEs' leading choices. The system has been designed particularly for small enterprises. It takes two to eight weeks to implement SAP Business One.
Here are the most relevant SAP Business One cost considerations before SAP Business One implementation.
The number of licenses:

The first consideration when assessing SAP Business One price is the number and type of licenses that will be required. The license type determines the functionalities available. A Professional license costs $3,200, while a Limited license costs $1,700.The SAP Business One Starter Package is offered for SMEs with five or fewer employees. A single license costs $1,400. The cost structure will be different for the on-demand model.
Multi-company implementation:

Do you want to implement SAP for more than one company? Changes in the configuration that will arise because of the differences in requirements in a multi-company implementation scenario can drive up SAP Business One costs.
Geographical Area:

Suppose the implementation is spread over a geographical area. In that case, factors that will influence SAP Business One cost include legal requirements and financial obligations that need to be met by the businesses for executing transactions and the languages that the software will need to support.
Data from existing systems:

The conversion of data from existing systems to SAP Business One is one of the key operations determining the success of SAP Business One installation. Inadvertent human errors can corrupt data, which then has to be reconciled. Getting data transfer right the first time is crucial to keeping costs low. The data converted is classified as either master data or historical data. The detail in which you want historical data exported will influence SAP Business One cost. Exporting a summary instead of detailed data will obviously save you time and money.
Customization in reports:

SAP is one of the few ERP software companies that offer in-depth customization in reporting and dashboards. The number of reports you want in a custom format and the ease with which this can be accomplished will affect the time taken to implement SAP and, therefore, the associated costs.
Training requirements:

The number of people to be trained and the training venue – onsite or off-site – influence SAP Business One cost. One way to keep training costs low is to have "Super Users" trained using SAP Business One. They can then train other users. The consultant or SAP Partner that executes the implementation may charge an average of $175 per hour and influence SAP Business One cost.
The skill of users:

Users' skills in handling software and managing their core competencies, such as accounting, sales, inventory management, marketing, and production, on a totally new system will determine the time taken to complete the SAP Business One implementation project and related SAP Business One cost.
Careful analysis of SAP Business One cost considerations depends upon having a clear knowledge of your B2B / B2C requirements and SAP's capabilities to meet these requirements.
Subscribe to Paperfree Magazine
Paperfree Concierge

Talk to the investor concierge about the best-fit investment opportunities.