Jobs
powered by PaperFree.com HCM
Jobs
PaperFree.com Jobs - modern approach
Employer: PaperFree.com, Inc.

Editor Choice: Top flexible employer

Founded in 2007. PaperFree.com has grown from real solutions applied in real businesses. PaperFree.com has been constructed using both inspiration and the successful blueprints from highly successful models from both the past and present. The company has continued to grow through a combination of independent, innovative and open-minded thinking and the knowledge that big achievements are the result of organization-wide efforts. We are an equal opportunities company for which efficiency is at the heart of everything we do. The solutions we create for you are the solutions we would create for ourselves.


PaperFree.com Positions
Our Process Step by Step
step#1. Apply.
step#2. Have a no-obligation discussion (job interview) with a PaperFree HR Manager about your objectives and goals.
step#3. Get proposal tailored to your personal goals.
Step #1
Step #2
Follow PaperFree.com on Social Media!
Join a constantly growing community of PaperFree.com fans.
See interesting articles, learn fun facts.
Get inspired by other and see what other are up to!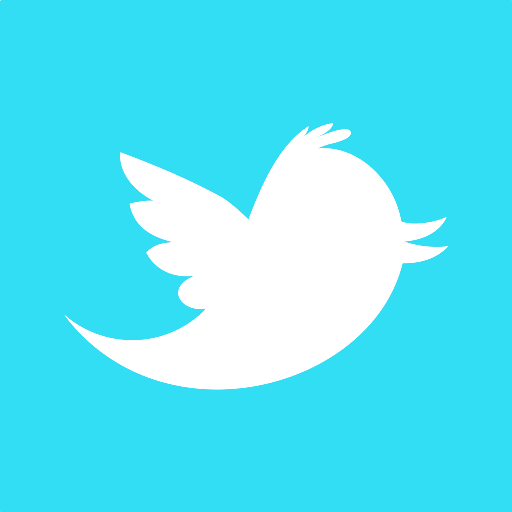 Tweets by @PaperFreeNow

PaperFree.com is the most flexible business management system, set of tools: Customer Relationship Management, Enterprise Content Management System and more serving the entire U.S., including the cities of New York, Los Angeles, Chicago, Dallas, Seattle, Miami, Tampa, Phoenix, Cleveland and San Francisco as well as Fairfield County, CT, Westchester County, NY and Rockland County. NY.



Copyright © 2016 PaperFree.com Inc. All rights reserved. | About | Feedback | All Contacts | Powered by PaperFree.com | Legal