Jobs
powered by PaperFree.com HCM
Head of Global Content
PaperFree.com Jobs - modern approach
Employer: PaperFree, Inc.

Editor Choice: Top flexible employer
Role description
The Head of Global Content will provide leadership, vision and editorial direction for content creation across all platforms - digital, mobile and other brand extensions - ensuring consumer - focused content. The Head of Global Content will define content strategy across all platforms. This role will oversee all marketing content initiatives, both internal and external, across multiple platforms and formats to drive sales, engagement, retention, new customers and positive customer engagement. This individual is an expert in all things related to content and channel optimization, brand consistency, segmentation and localization, analytics and meaningful measurement.
Responsibilities
Ensuring all content is on-brand, consistent in terms of style, quality and tone of voice, and optimized for search and user experience for all channels of content including online, social media, email, video, print and in-person.
Establishing PaperFree Workflow for requesting, creating, editing, publishing, and retiring content.
Supervising the maintenance of content inventories and matrices.
An increase in defined customer engagement metrics (measured by users taking the desired action…i.e. conversions, subscription, purchase, etc.).
Set high standards for all content; oversee all assigning, editing and writing, assuring that the editorial quality is consistently first rate.
Designing a content strategy that supports and extends marketing initiatives, both short- and long-term, determining which methods work for engagement and why. Agile and lean methodology is a must.
Supervising multi language hundreds writers and editors; serve as an arbiter of best practices in grammar, messaging, writing, and style.
Integration of content activities within traditional marketing campaigns.
Conducting ongoing usability tests to gauge content effectiveness. Gathering data and analytics to make data-driven recommendations.
Developing standards, systems and best practices (both human and technological) for content creation, distribution, maintenance, content retrieval and content repurposing, including the real time implementation of content syndication strategies.
Leveraging market data to develop content themes/topics and execute a plan to develop the assets that support a point of view and educate customers with differentiated expertise that leads to critical behavioral metrics.
Skills and Experience
Education/Certification:
Bachelor's degree in English, Journalism, Public Relations a plus.
Required Knowledge:
Basic understanding of business service functions.
Skill and Ability:
Excellent time management skills and a positive, team-player attitude.Exceptional writing, presentation and interpersonal communication skills.
Entrepreneurial and motivated to learn and be a part of all aspects of a growing team.
Ability to work in a fast-paced environment against tight deadlines, with solid reporting skills.
Ability to work collaboratively with different teams on content projects and educate them on trends and best practices in writing for our key consumers.
Skill at both long-form content creation and real-time (immediate) content creation and distribution strategies and tactics.
Leadership skills required to define and manage a set of goals involving diverse contributors and content types.
Where You'll Work
You will work in the place that makes you happy, that inspires you daily, and helps you to become the person that you wish to be. You will work daily with team members scattered around the world and across time zones to build a better culture and product.
We have locations in Sarasota Florida, Manhattan in case you need it.
---
Our Process Step by Step
step#1. Apply.
step#2. Have a no-obligation discussion (
job interview
) with a PaperFree HR Manager about your objectives and goals.
step#3. Get
proposal tailored
to your personal goals.
Step #1
Step #2
Attend Job Interview
Job Interview Calendar
Follow PaperFree.com on Social Media!
Join a constantly growing community of PaperFree.com fans.
See interesting articles, learn fun facts.
Get inspired by other and see what other are up to!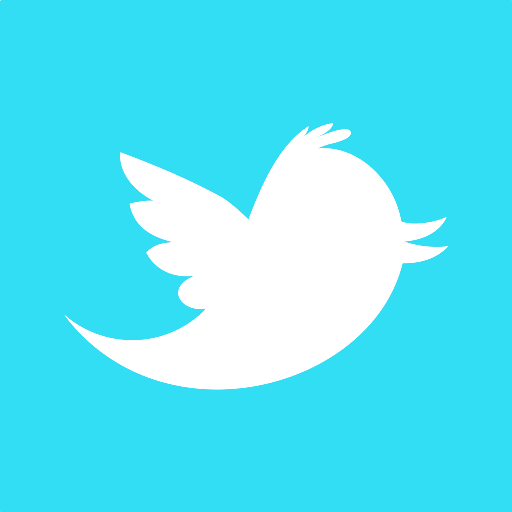 Tweets by @PaperFreeNow


PaperFree.com is the most flexible business management system, set of tools: Customer Relationship Management, Enterprise Content Management System and more serving the entire U.S., including the cities of New York, Los Angeles, Chicago, Dallas, Seattle, Miami, Tampa, Phoenix, Cleveland and San Francisco as well as Fairfield County, CT, Westchester County, NY and Rockland County. NY.



Copyright © 2016 PaperFree.com Inc. All rights reserved. | About | Feedback | All Contacts | Powered by PaperFree.com | Legal