Remote Job Interview on Sunday - closed
Last update: Sunday, July 10, 2016
Hi!
We were looking for you!
The interview will take only 40 minutes!

Why attend
You will have the knowledge of how to grow your career and get paid by delivering the growth in the client's businesses.

Type, Date, and Time:
Remote Job Interview on Sunday - closed
New York time.
Direction: web-based event.
Presented by: hr director at PaperFree.com, LLC.
---

The Interview Materials
Just Scroll Down and Prepare Yourself for an Interview
---

| | |
| --- | --- |
| 1. | PaperFree.com Sales Funnels |
Main steps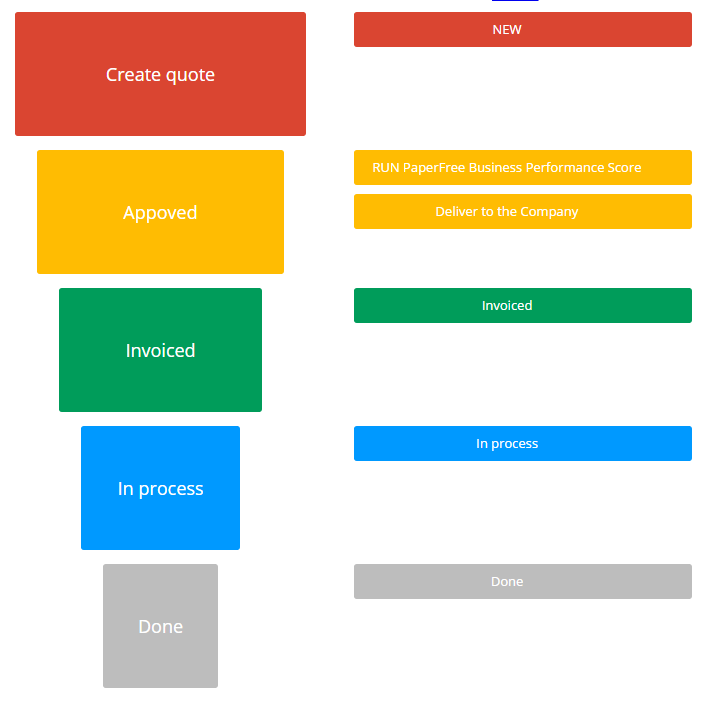 Step #1
Funnel - Needs discovery.

The goal of this step is to understand the big picture: what the client's business' sectors need in term of improvement.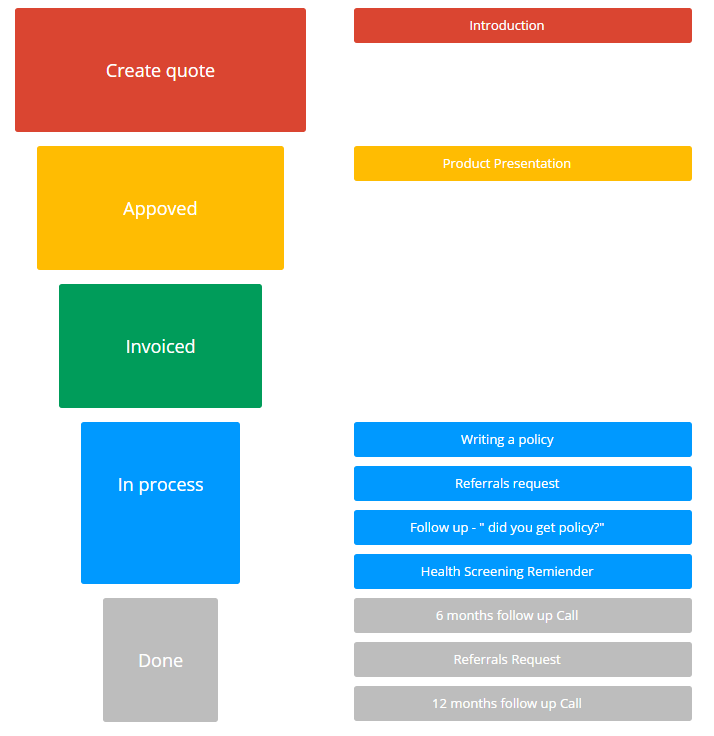 Step #2
Funnel - Presentation of the Solutions.

What we need to achieve is to make the members of the businesses understand our variety of solutions to solve their problems.
---

All products support our three, core values: fast flexibility, manageable transparency, and seamless system.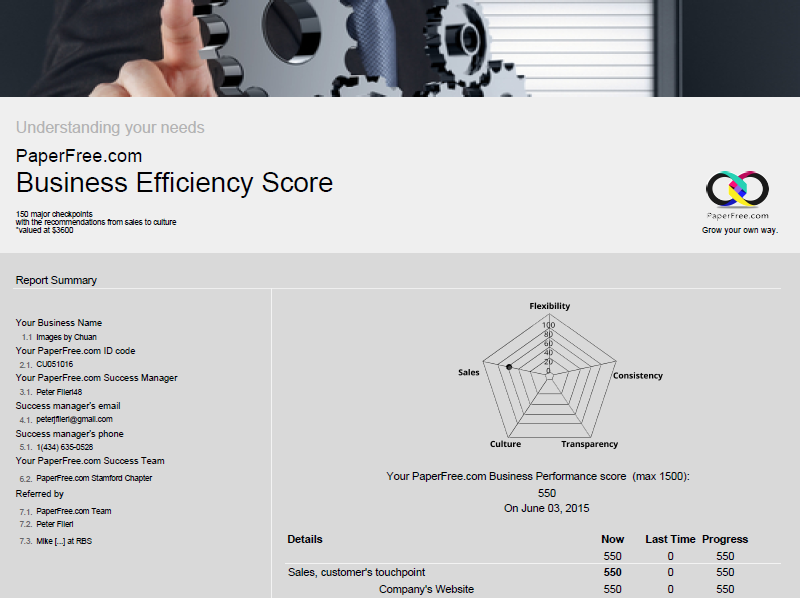 PaperFree.com Business Efficiency Score

It is a door opening product. It costs barely anything, yet it will deliver high-quality things. This product will construct trust between you and prospect, and create an understanding. Now the prospect is ready to join PaperFree.com Success Customers Journey.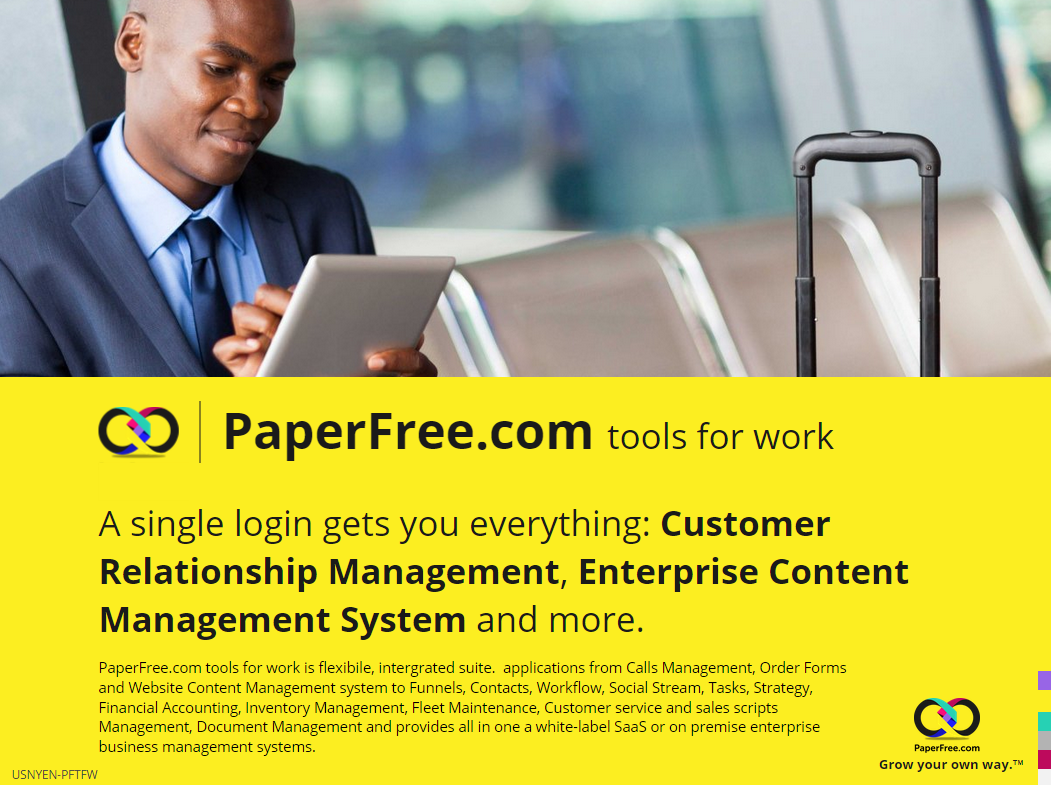 PaperFree.com Tools For Work

PaperFree.com Tools will convert your prospect into a customer, and will deliver stable renewals for you.
---

All products support your: client's growth, growth, and income.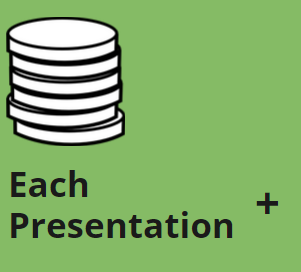 PaperFree.com Presentation

Yes! We do pay for each presentation.
Level #1 - 0.9$/presentation
Level #2 - 1.0$/presentation
Level #3 - 10.0$/presentation